An elegant wedding in Lemnos island
As the sun sets on the beautiful island of Lemnos, an elegant wedding unlike any other takes place. The half Greek, half American couple stand before their loved ones, surrounded by the stunning natural beauty of the island.
The ceremony is simple and elegant, with a traditional Greek Orthodox service officiated by a local priest.The bride and groom exchange heartfelt vows, pledging their love and commitment to each other in front of their family and friends.
As the ceremony comes to a close, the celebration continues with a delicious reception featuring Greek and American cuisine. The music and dance moves reflects the couple's diverse cultural backgrounds. The setting is truly breathtaking, with the stunning seaside location providing the perfect backdrop for the elegant wedding.
Every detail of the celebration has been carefully crafted to reflect their unique love story, from the beautiful floral arrangements to the local flavors and traditions into the reception. It is a day that the newlyweds will always remember, and one that will be cherished for years to come. Being their photographer was a great pleasure!
Wedding planner Roia Weddings
Decoration : Elichrysos
Filmakers : Feel your films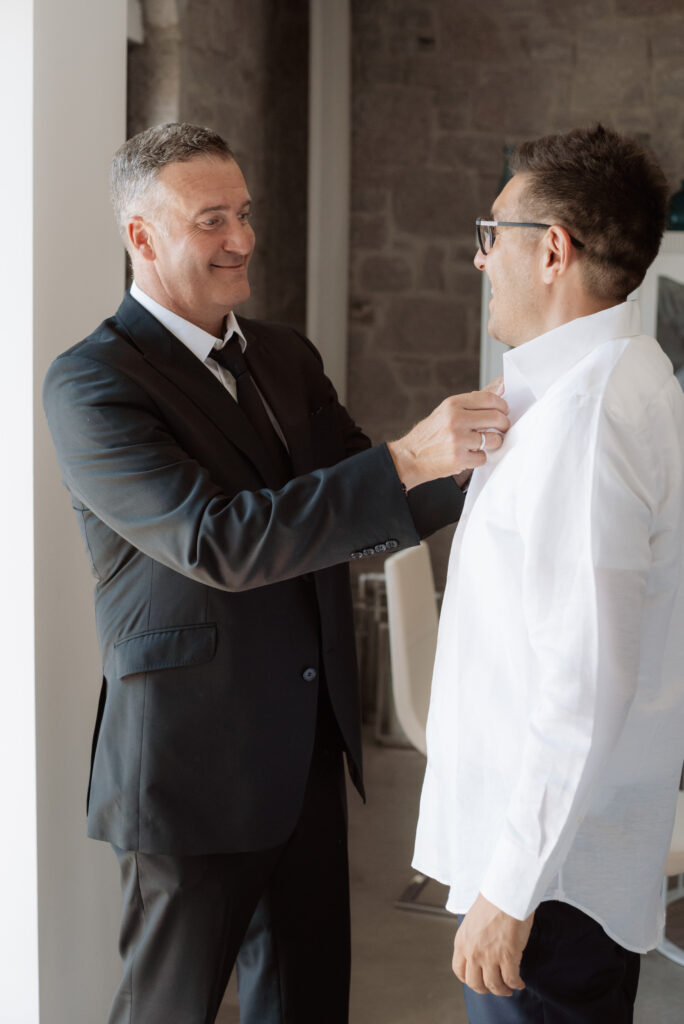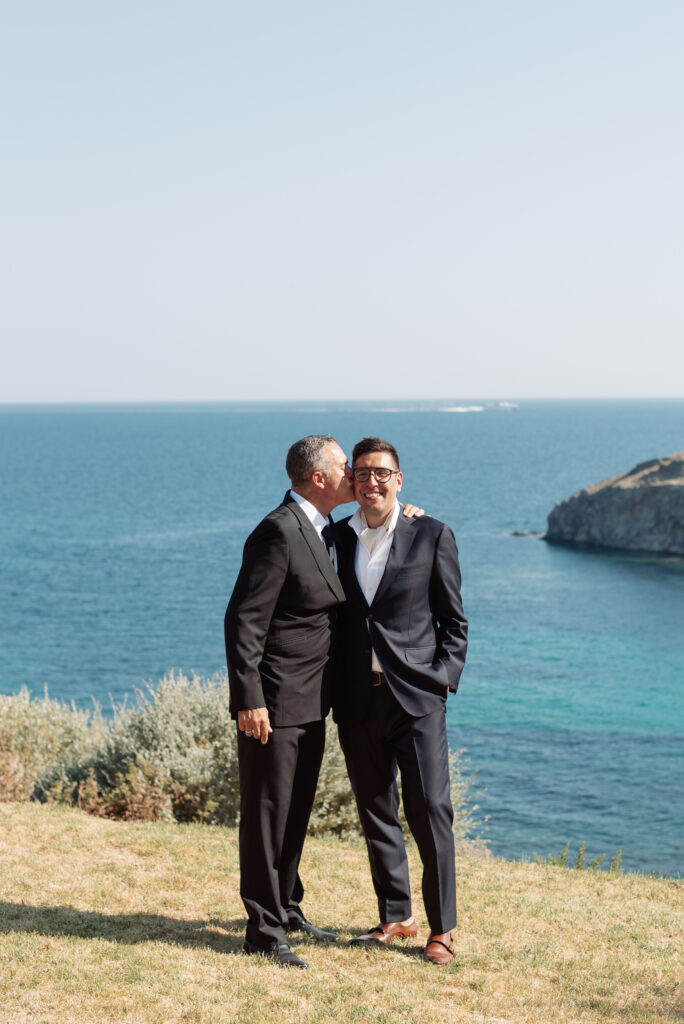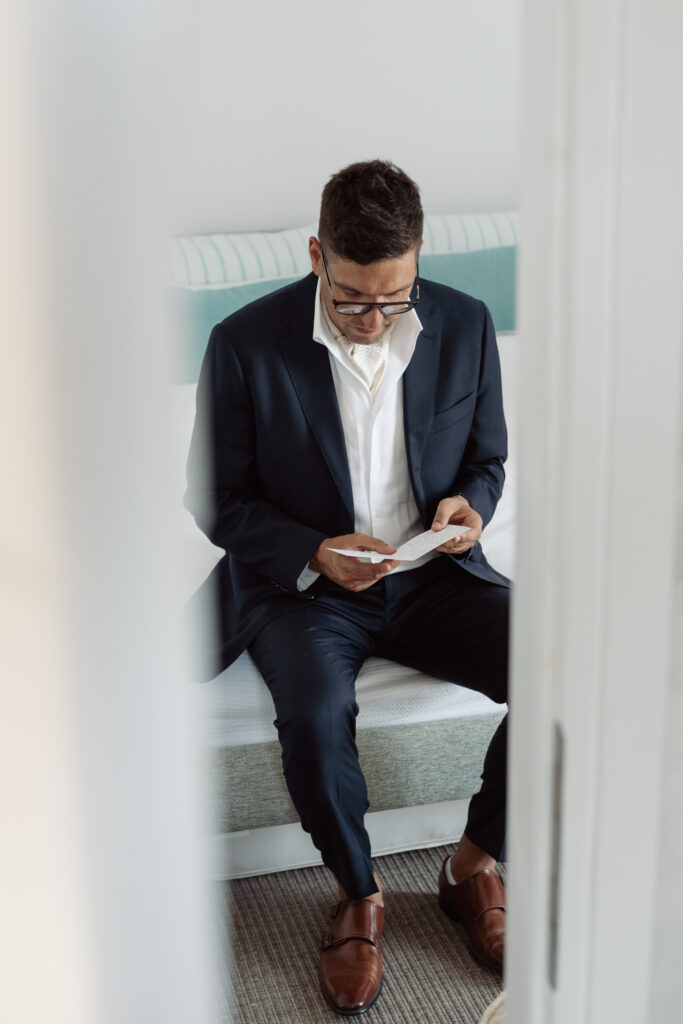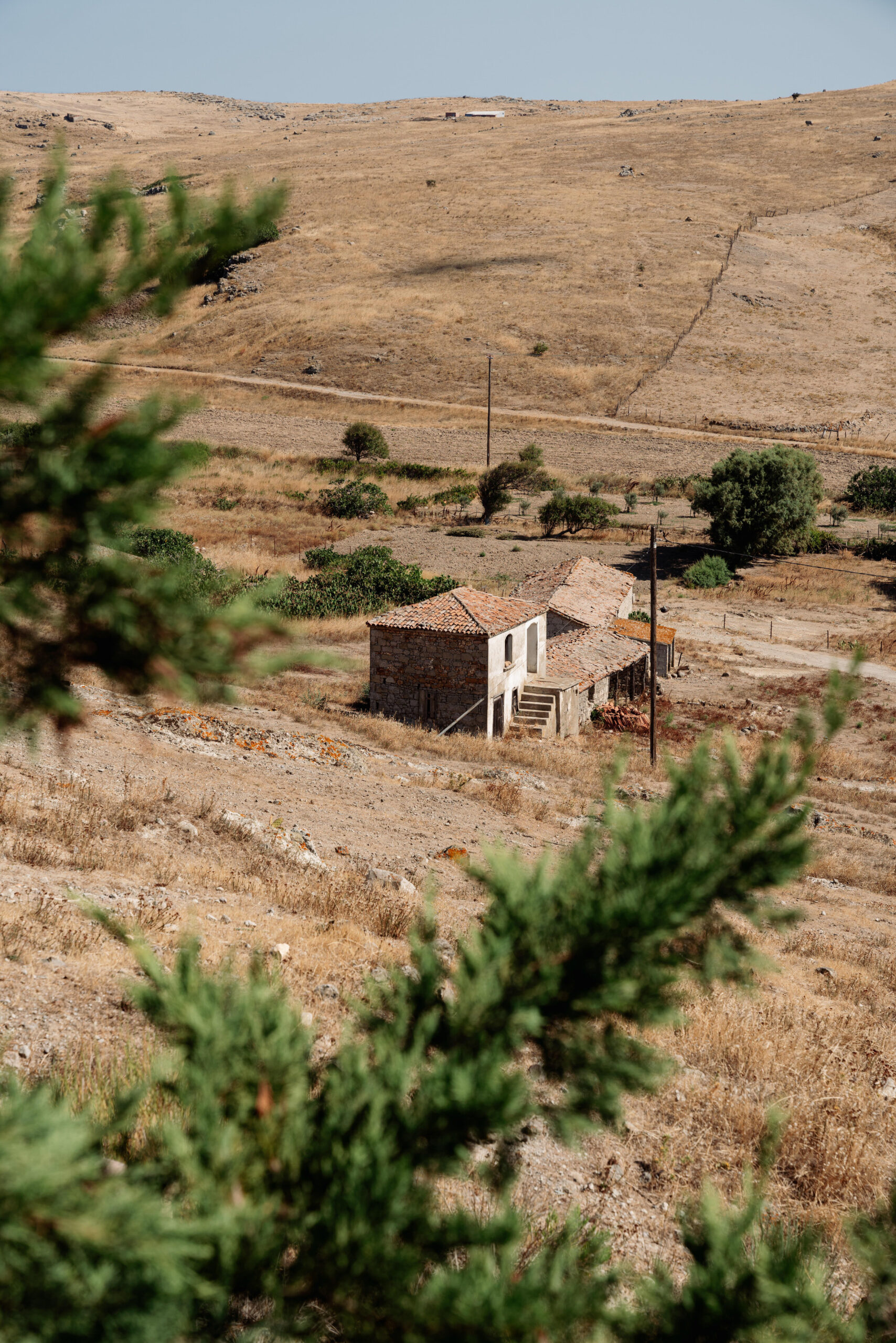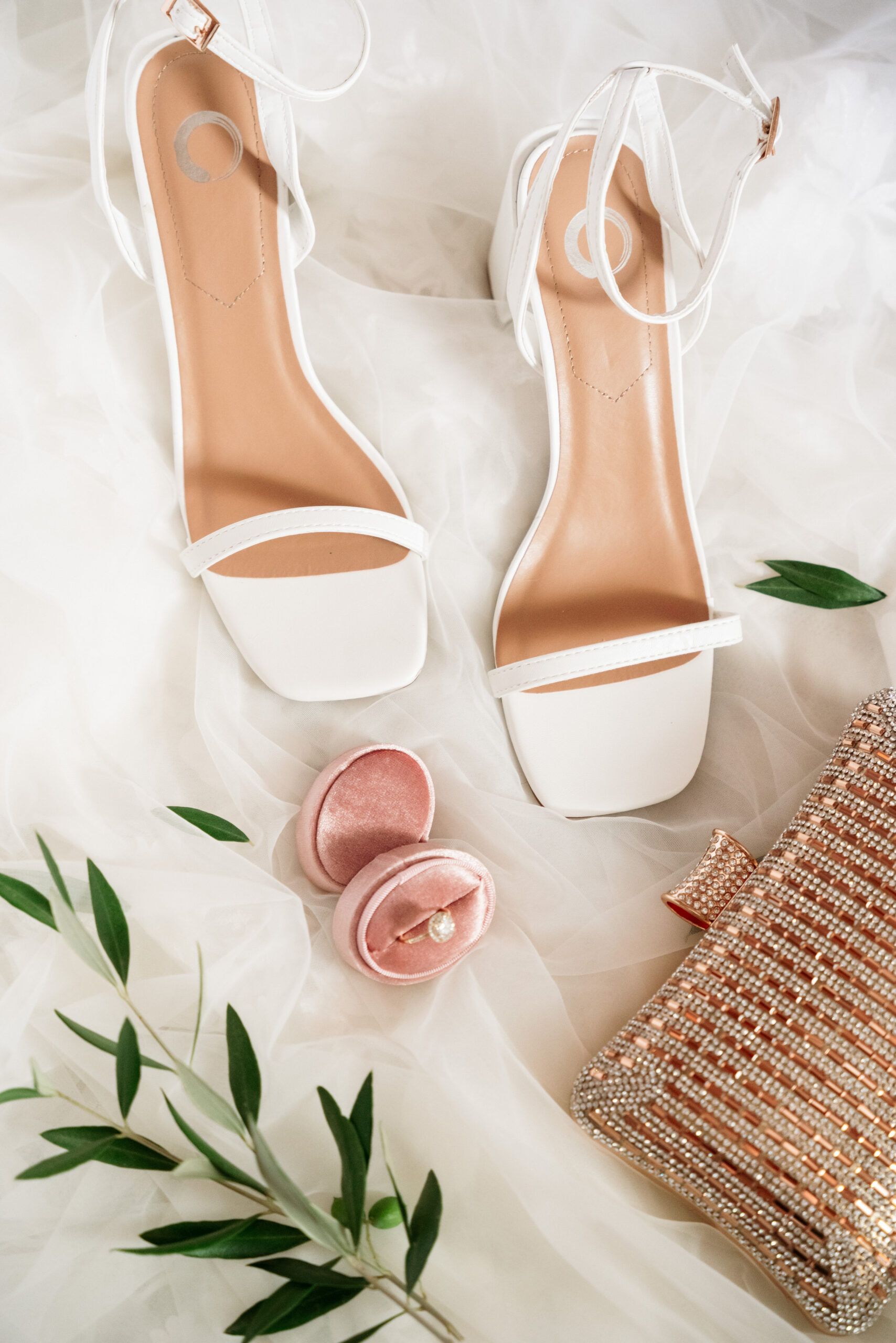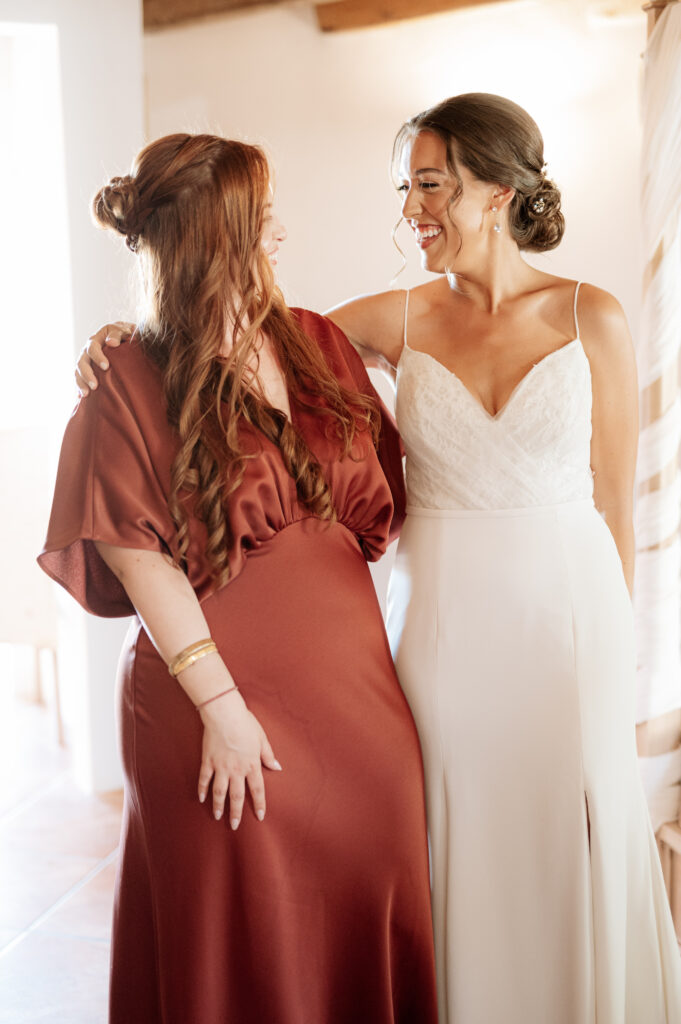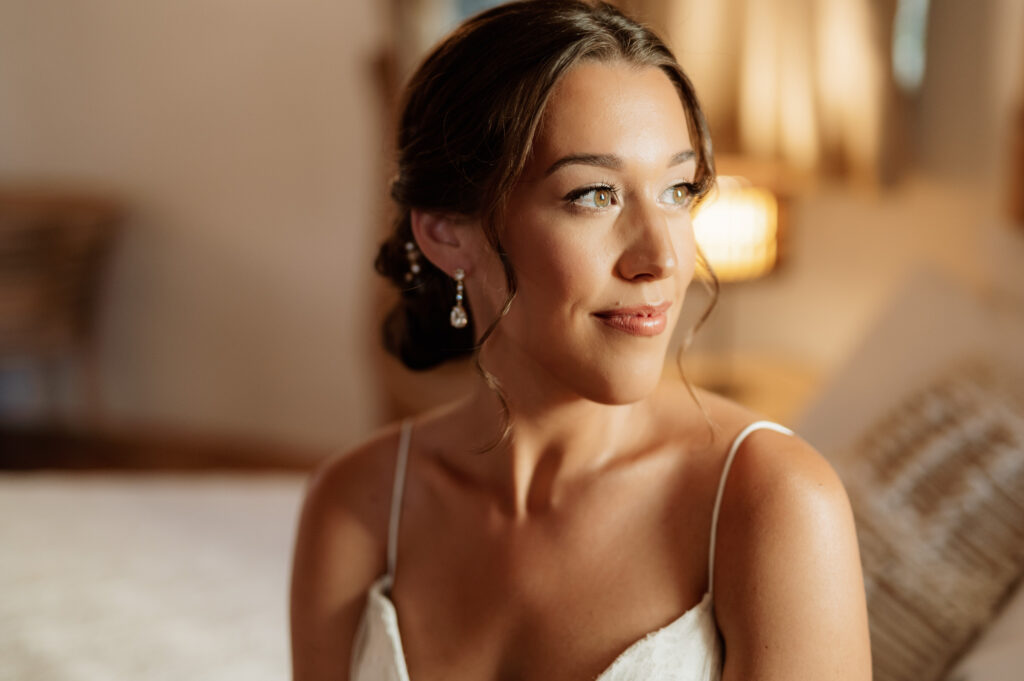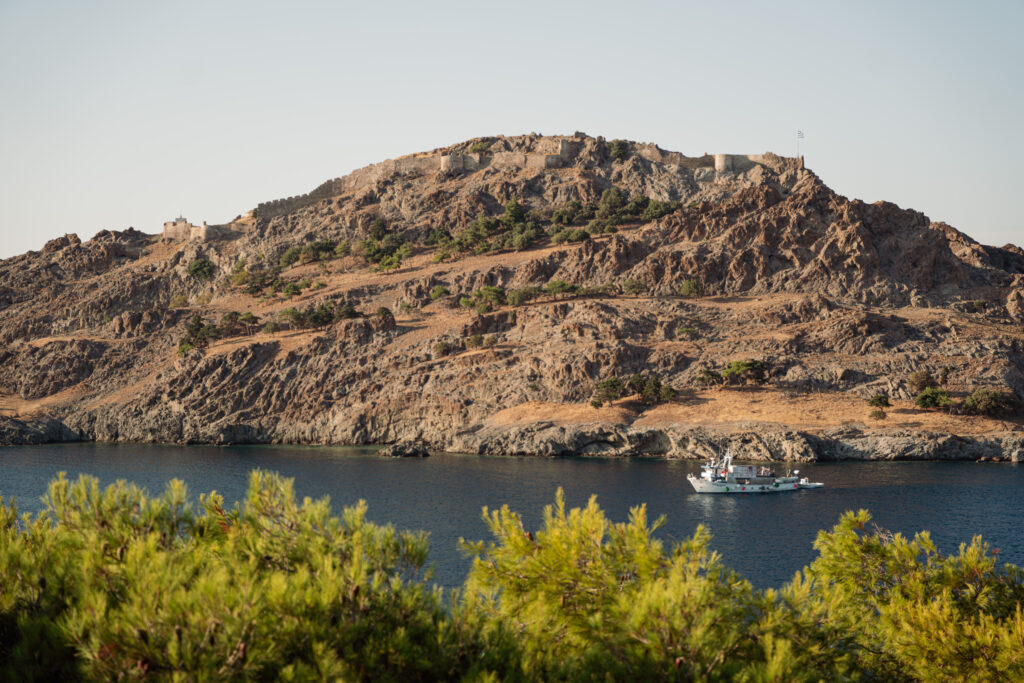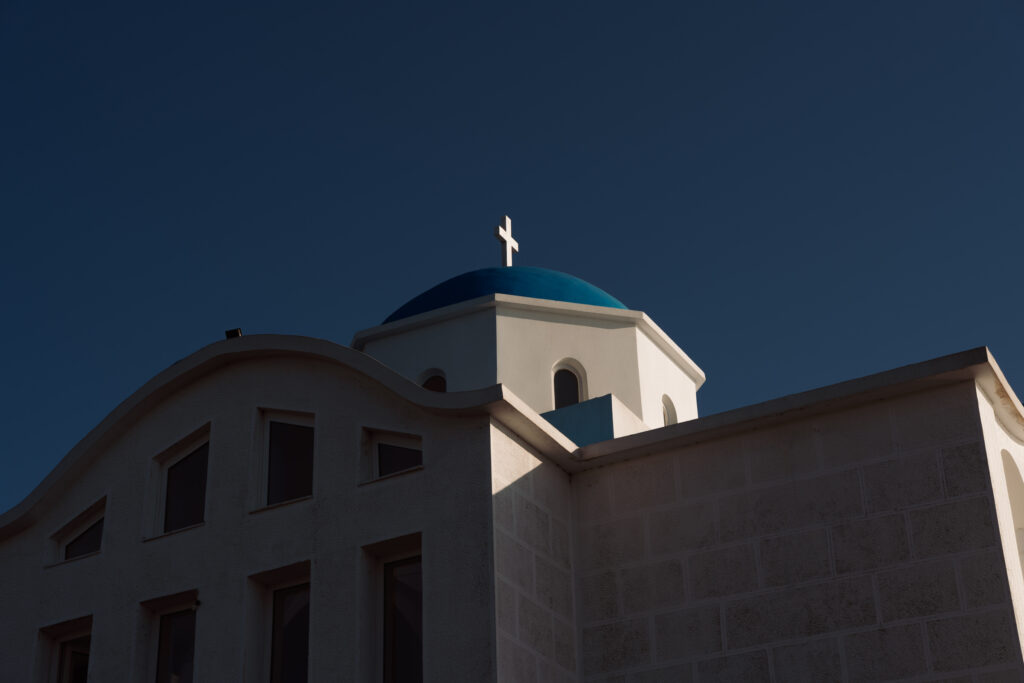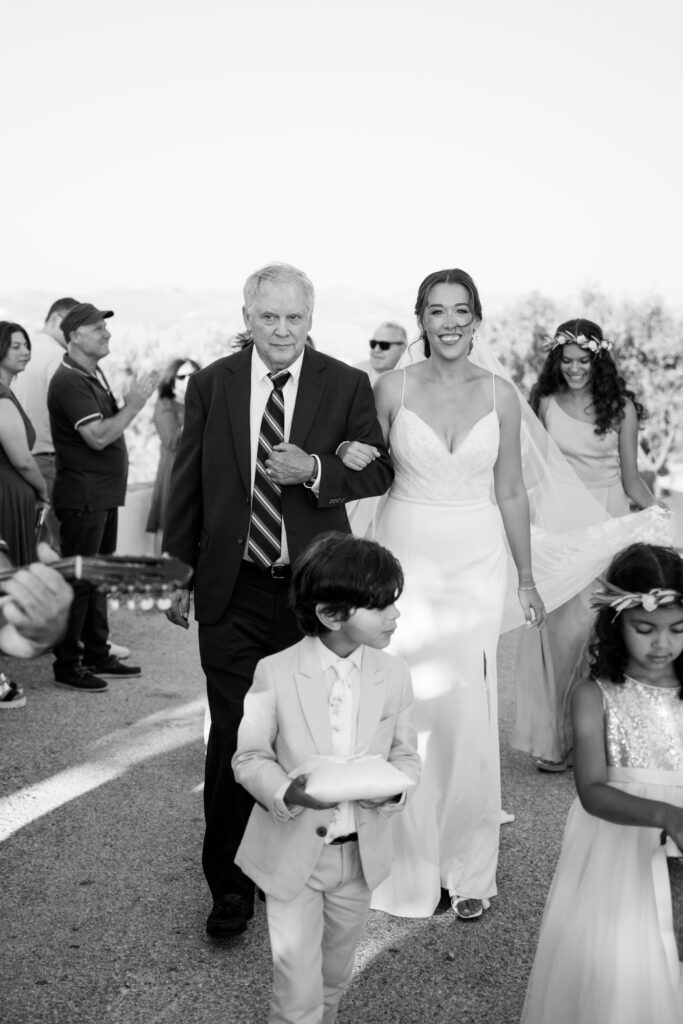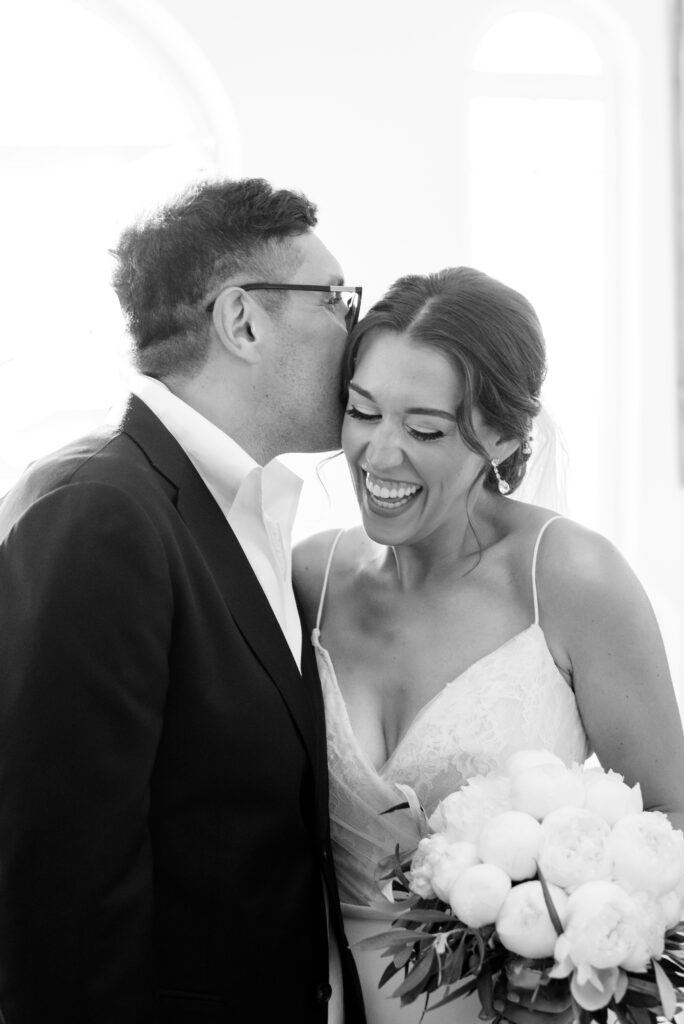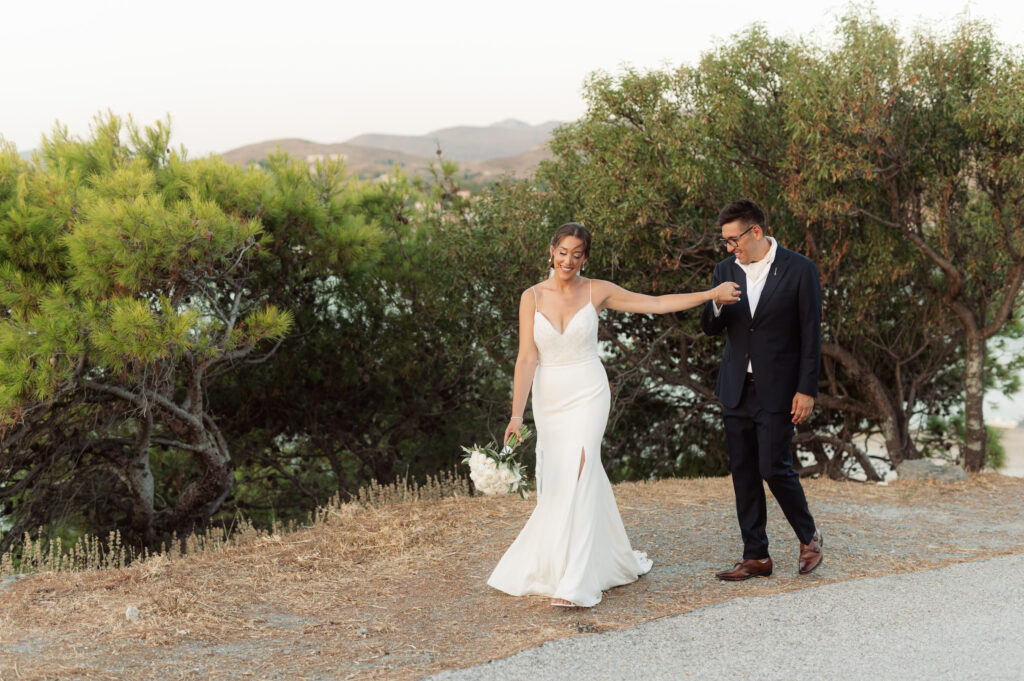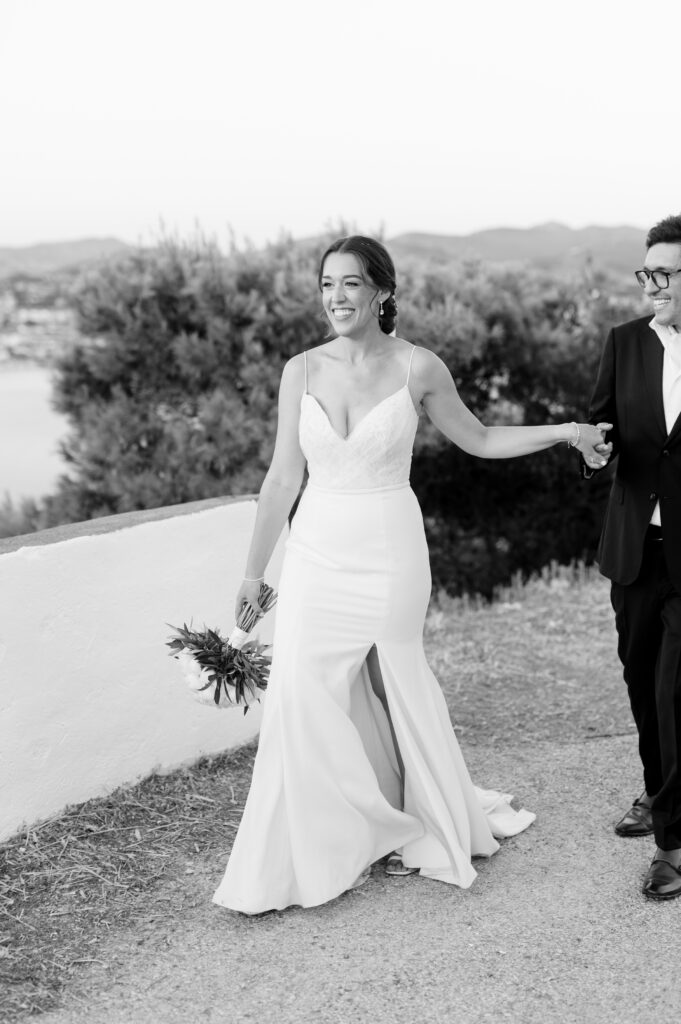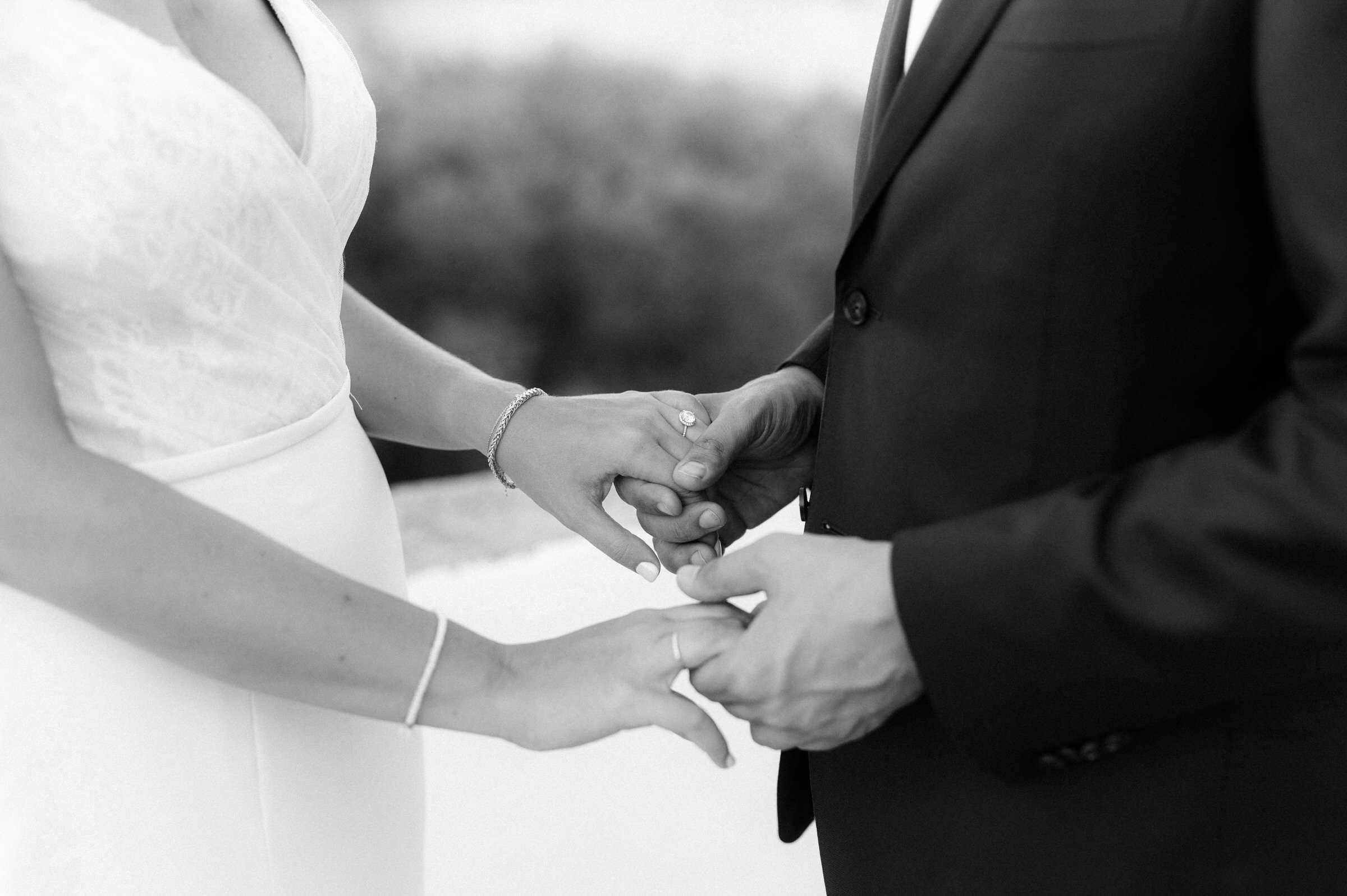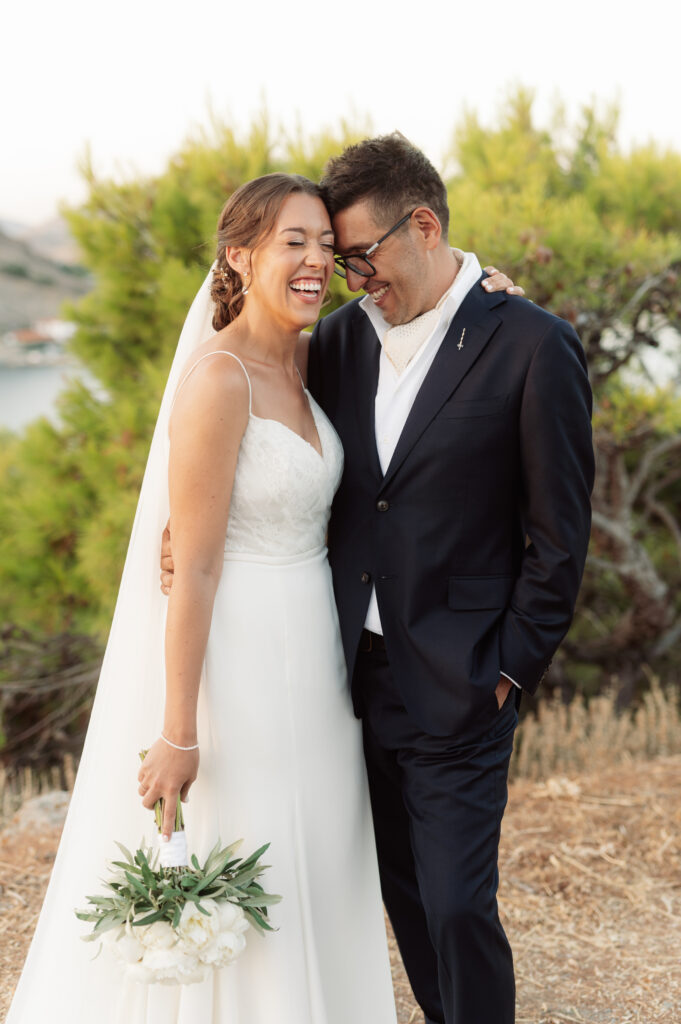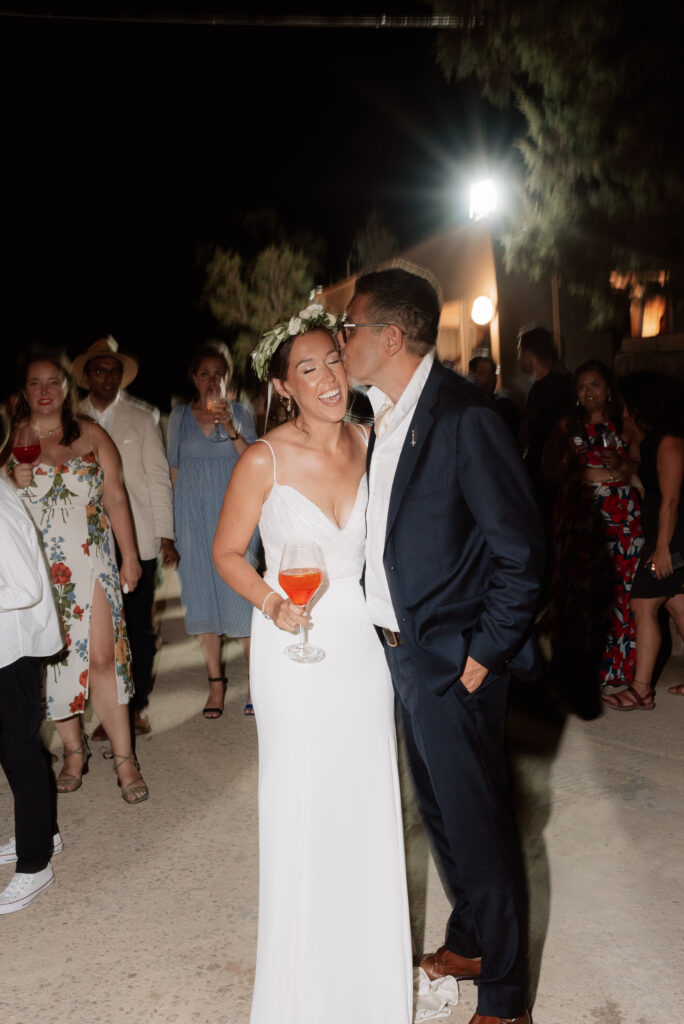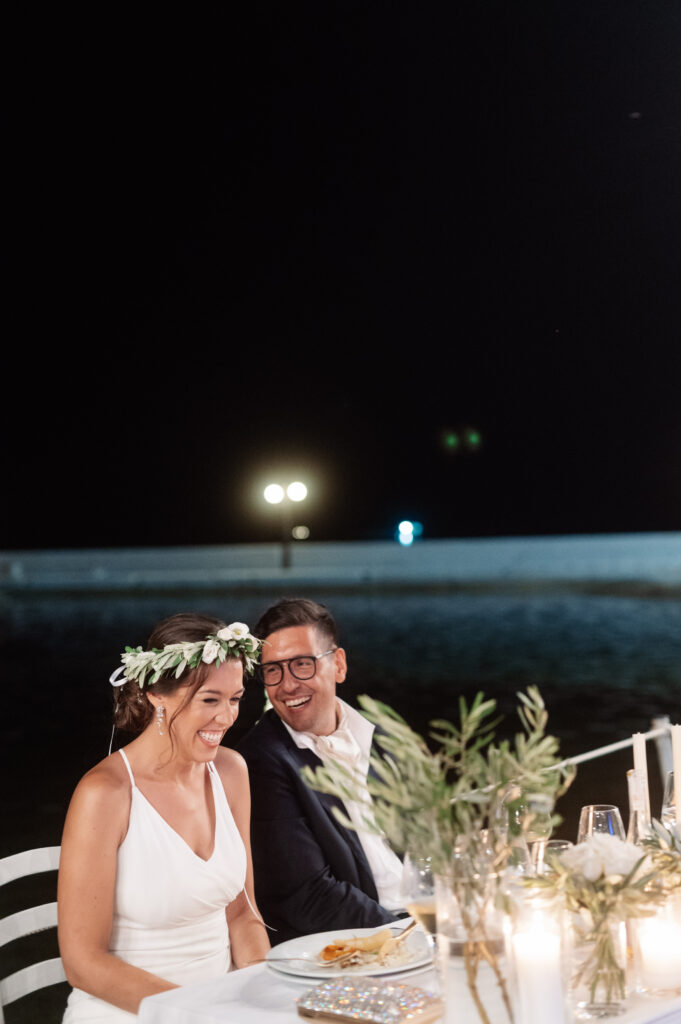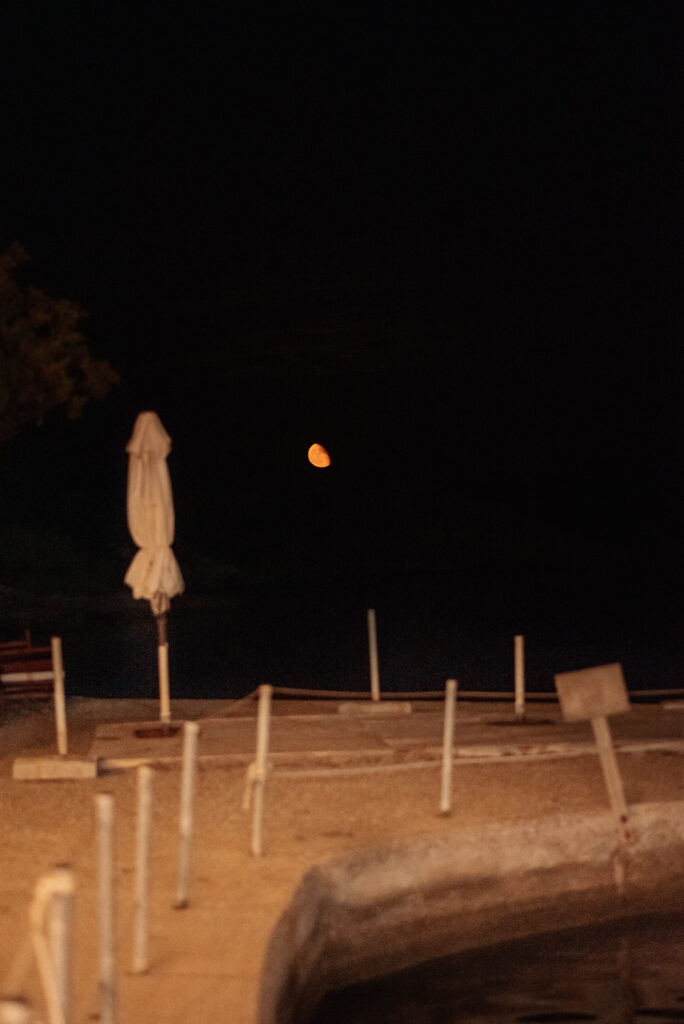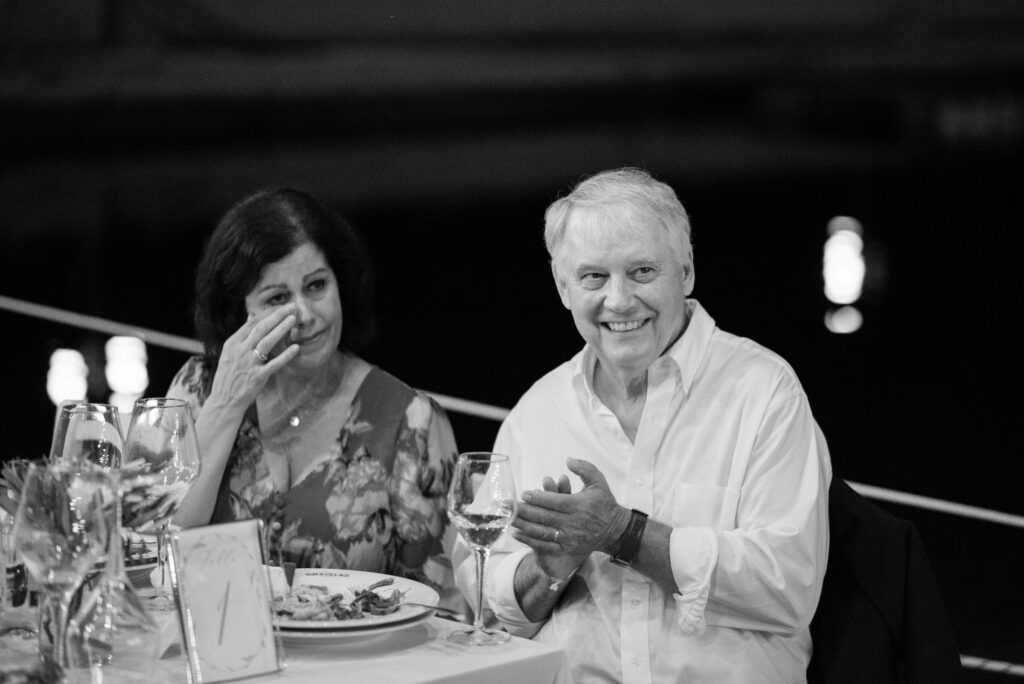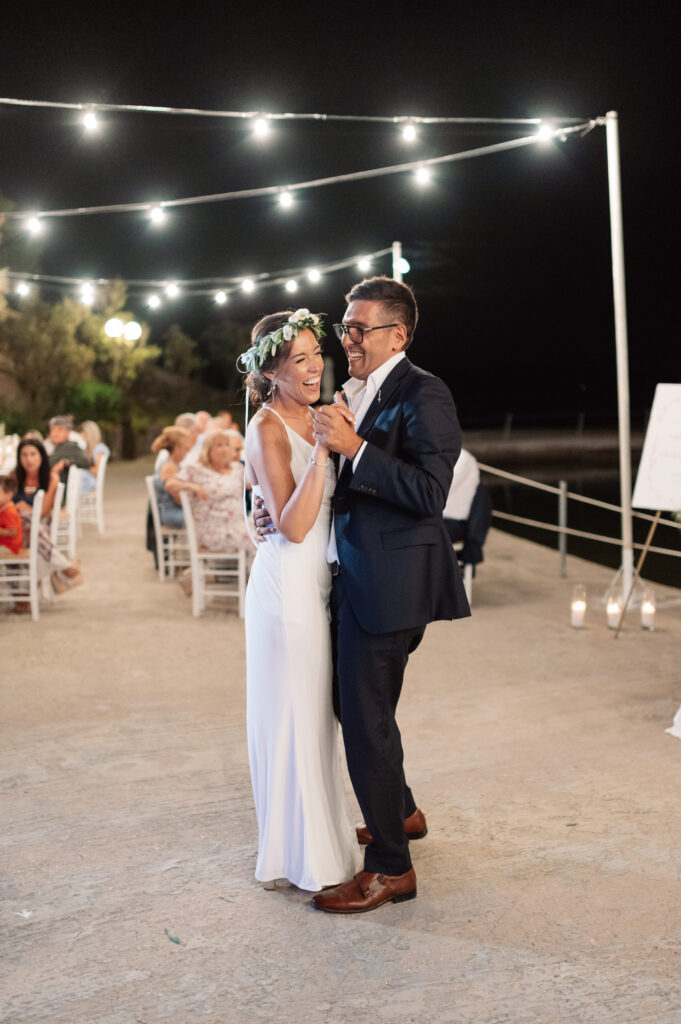 We absolutely loved working with Christina! From the onset, she was fantastic at putting together a plan and team and executing on the vision. Her approach on our wedding day made everyone feel comfortable, which made for an enjoyable experience. The photos we got were stunning and captured our wedding perfectly! Christina went above and beyond and we cannot thank her enough! We are so grateful at the care and energy she provided and the moments she captured for us.