LET'S MAKE MEMORIES. LET'S MAKE ART.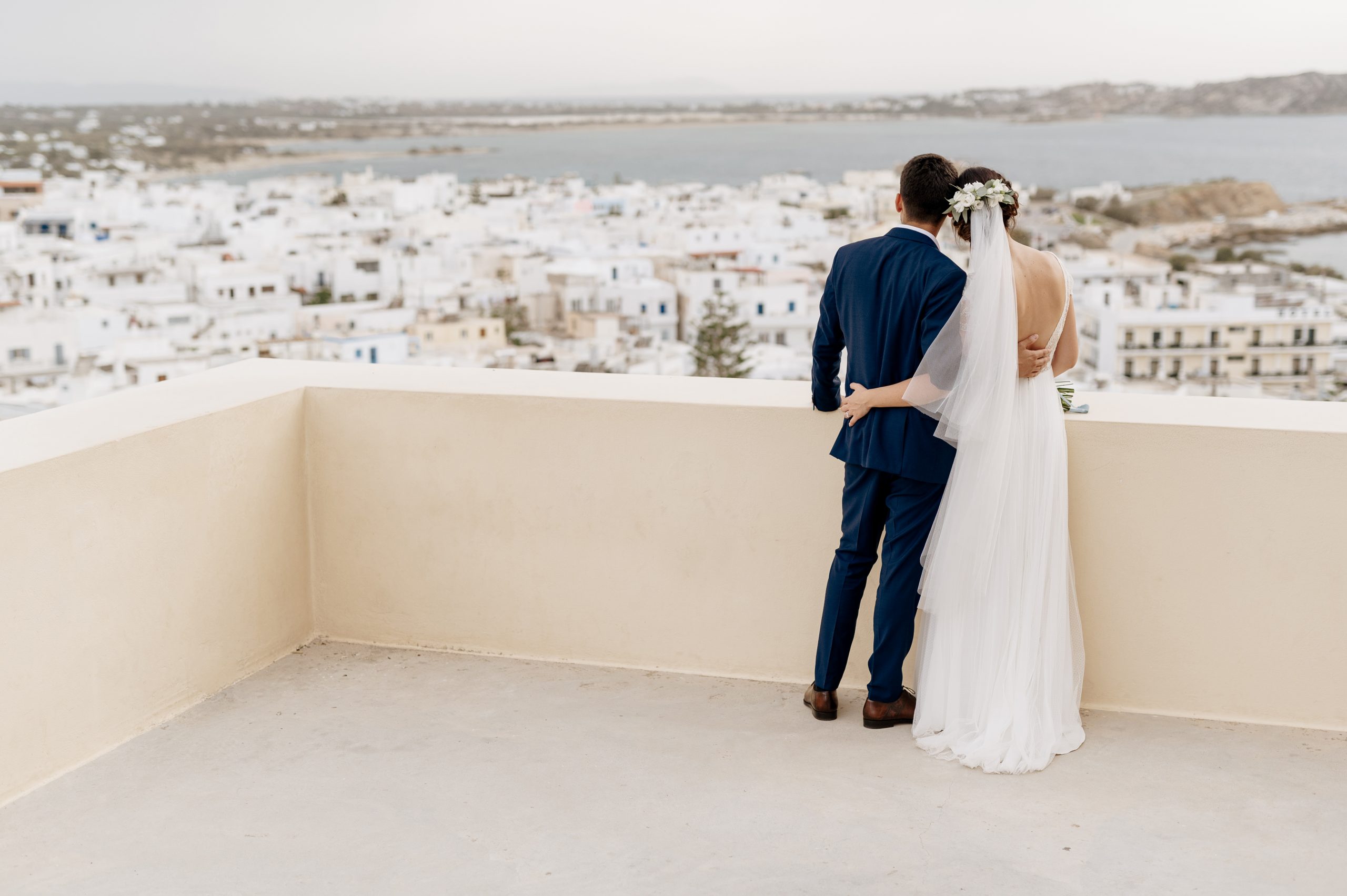 01

DESTINATION WEDDINGS
If you need photos with a personal touch, then I'm the girl for you!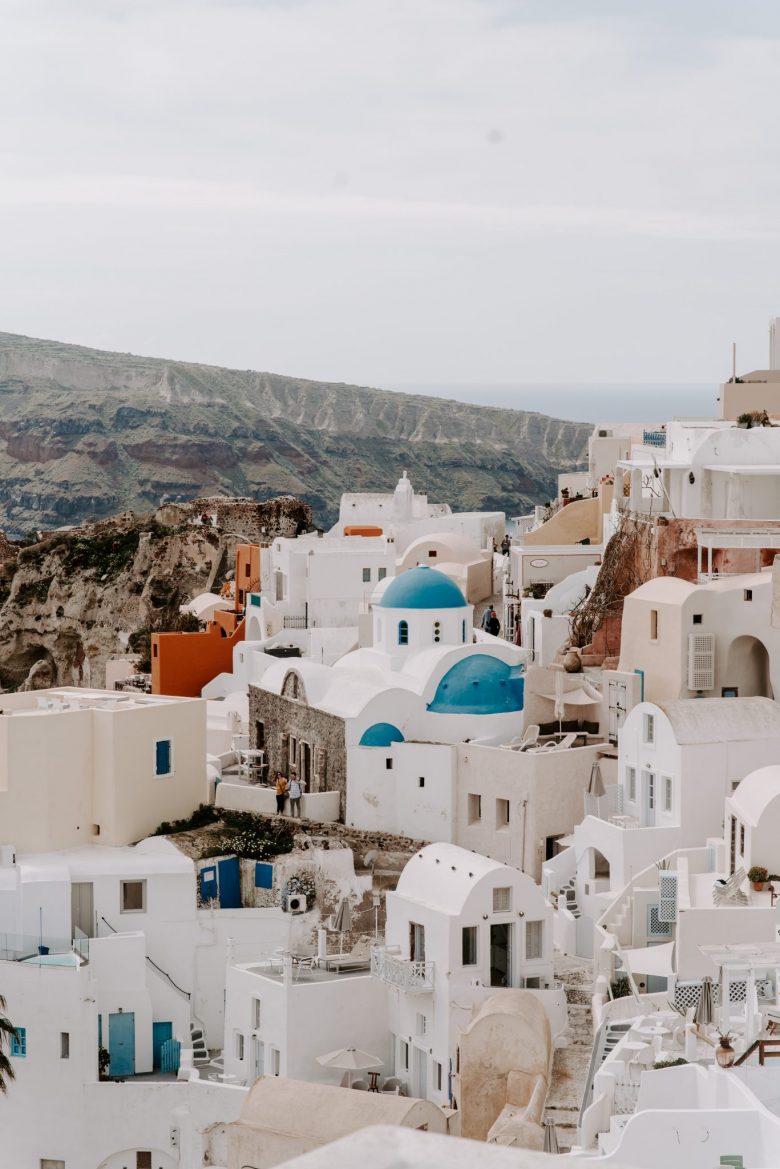 STAY IN TOUCH
Let's schedule a coffee date!
CONTINUE
SELECTED VENDOR
DESTINATION WEDDING PHOTOGRAPHER
I love to travel and meet new people all over the world. My vision is to create something personal & unique for you, letting things happen by themselves & capturing the emotion of the moment.Most important for me is that you can and will totally be yourself on your wedding day. No overly staged photography. I see us as partners in crime. The more you allow me in, the more personal my work can become. Just think about how incredibly intimate and special to you this can get..