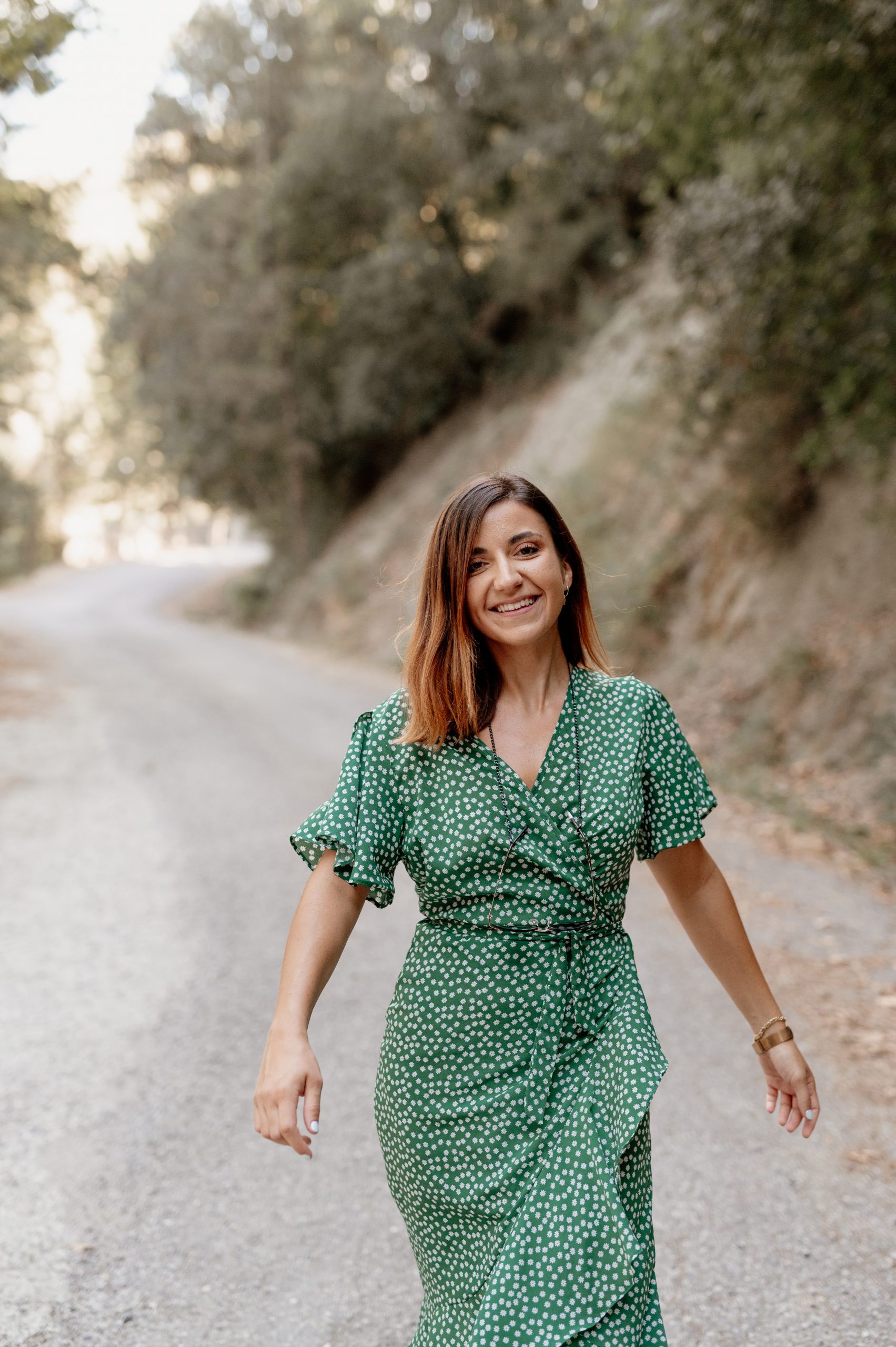 MEET CHRISTINA
Hello! I'm Christina and photography is my passion since i was a kid.My vision is to create something personal & unique for you, letting things happen by themselves & capturing the "in-betweens" of life. I will be your friend and enjoy your beautiful moments with my vision. My purpose, with my work, is to create images that will transport you to that moment 5,10,30 years later on down the road.
I believe there is a story in every photo. My job is to capture that one image that tells a much bigger story & make you remember how you felt. I love to travel and meet new people all over the world. I am an Athens based wedding photographer available to shoot throughout Greece and worldwide.
Trust me for your big day!
With love,
Christina
Philosophy
" I'm a romantic photographer, and I want to capture your real love"
I.
EMOTION
My main approach to photography is that I want to capture people, moments, things, that make me feel something and if they make me feel something, I can only imagine how much they can and will make you feel. I want these images to evoke deep feelings within yourselves. To not only be beautiful and artistic but also with a meaning to them and true emotion.

I strongly believe this is how your heritage should be seen by generations to come.

II.
AUTHENTICITY
Most important for me is that you can and will totally be yourself on your wedding day. No overly staged photography.

I want to capture you in the most authentic and personal way. I strive to capture authentic moments. Moments of your true self, your crying and your laughter. The real you.
III
CONNECTION
I wear my heart on my sleeve and I'd love for you to do the same. I have a strong feeling that when we open up to each other and allow us to be more than service provider and client, we'll be able to create something special and meaningful together.

I see us as partners in crime. The more you allow me in, the more personal my work can become. Just think about how incredibly intimate and special to you this can get..