A
A dreamy wedding in Elafonisos
Tying the knot couldn't be much sweeter for this lovely couple, who are celebrating their important day with a wonderful olive tree wedding theme right out of a romantic fairytale!
They developed a gorgeous wedding setting with unique features, inspired by the bride's favorite colors and the lovely natural surroundings of Elafonisos, Greece.
This wonderful event gives significant inspiration, from the spectacular bridal table, covered with a flowering arch and candles dissolving into the sunset hues, to the cute wedding bar decorations.
The bride's one-of-a-kind gown is a wonderful match for the theme. Alexandra and George were totally the client everybody wants! Super gentle and sweet all the time. Thank you guys!
Elafonisos is a small Greek island between the Peloponnese and Kythira. It lies off the coast of Cape Malea and Vatika and it is a great place to get married to.
Alone with a great team of filmamakers: White Filming
Wedding Planner : Akis Perdikogiannis
Venue : Berdoussis Hotel Elafonisos
Catering:Κτήμα Εσπερίδων – Ktima Esperidon
Wedding Carriage : Nektarios Vlahakis
Flowers : Chlorofilli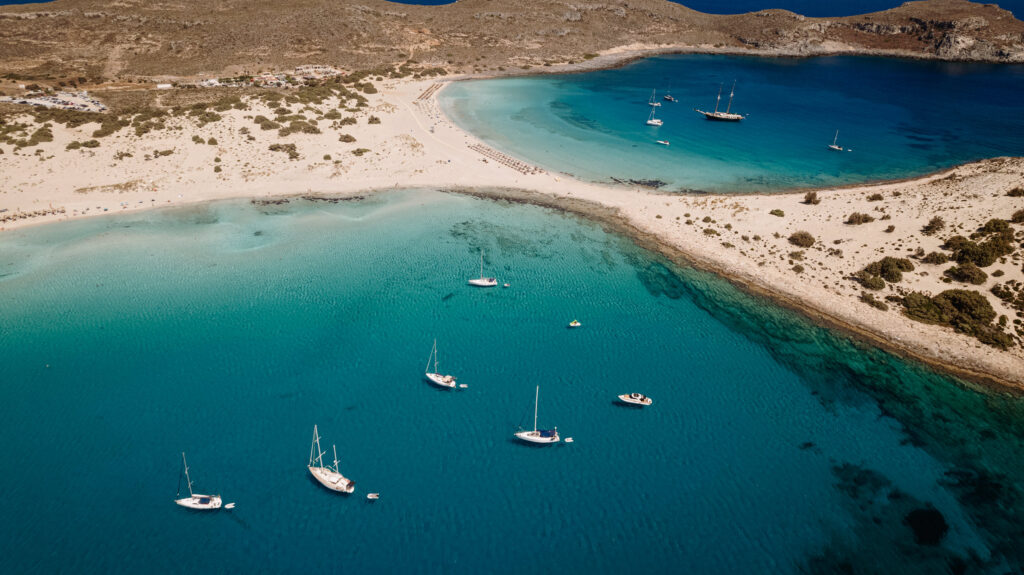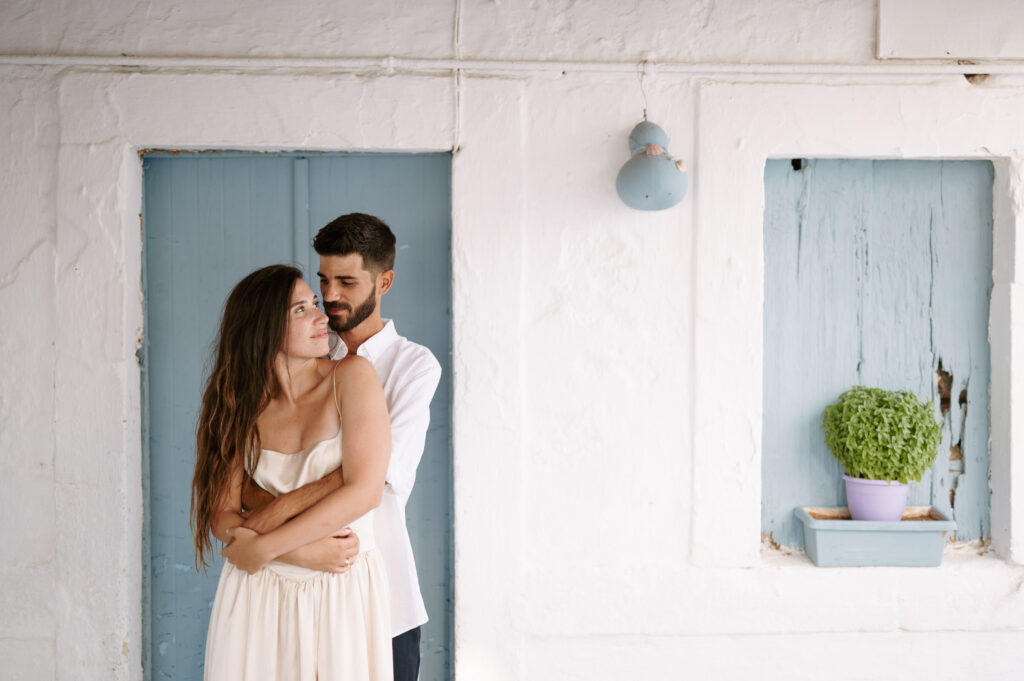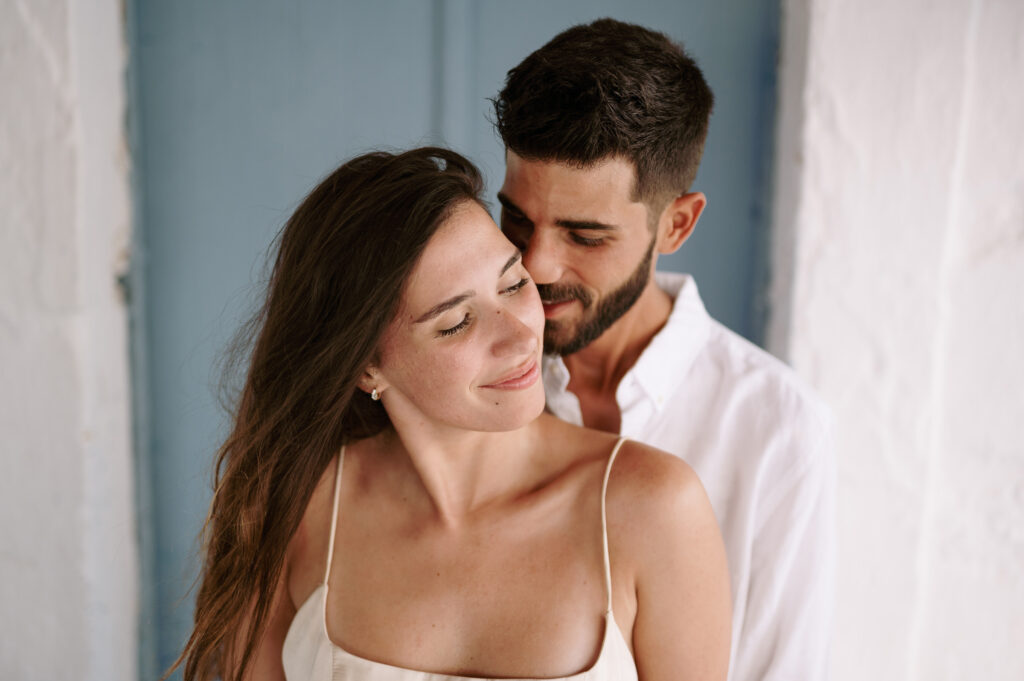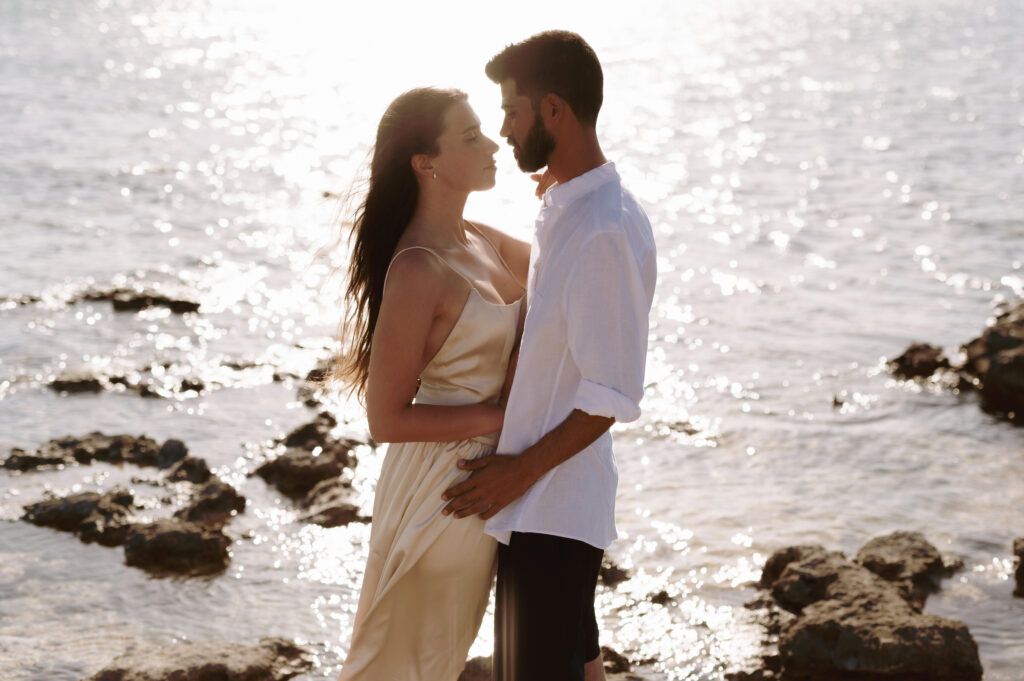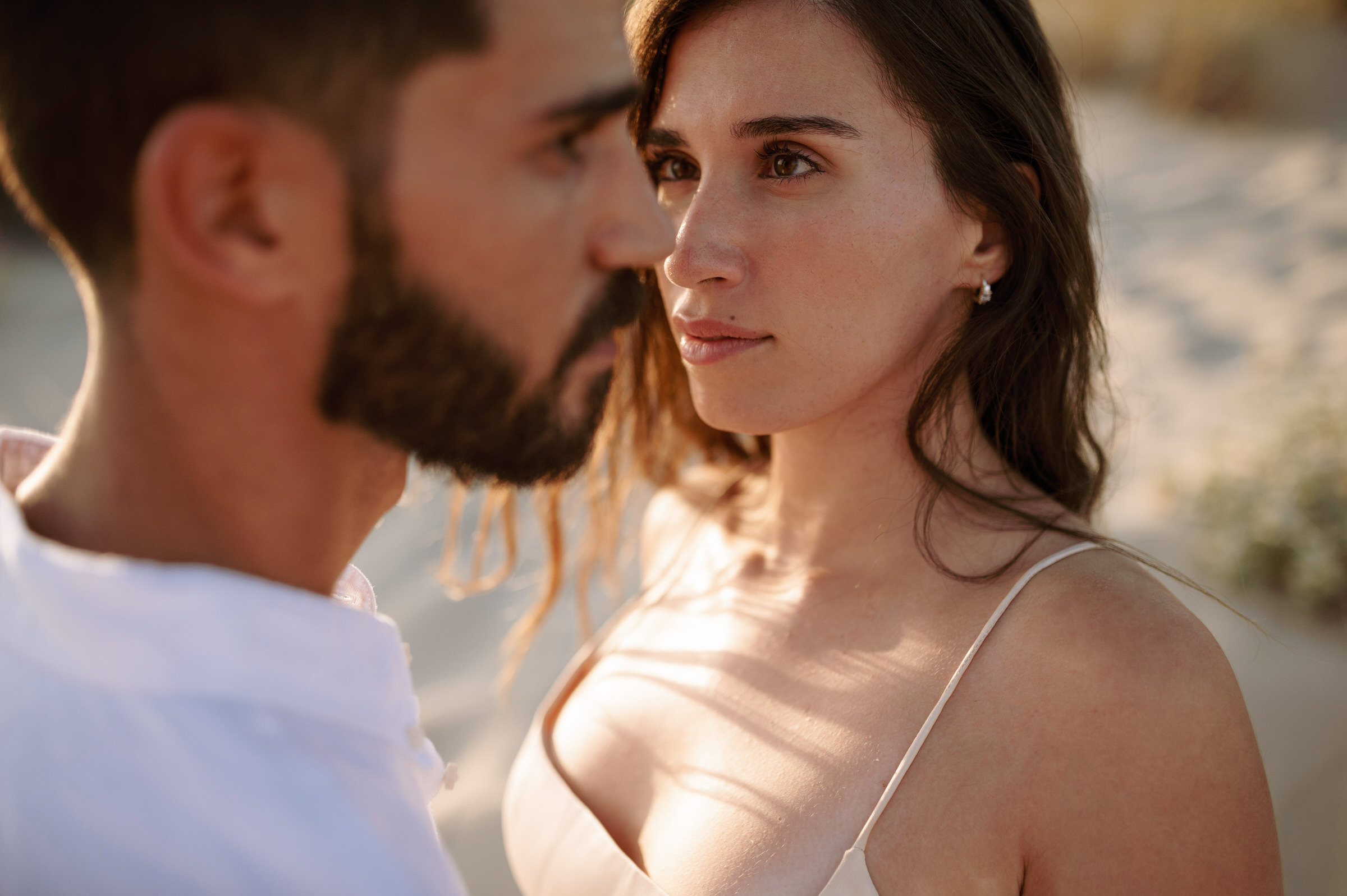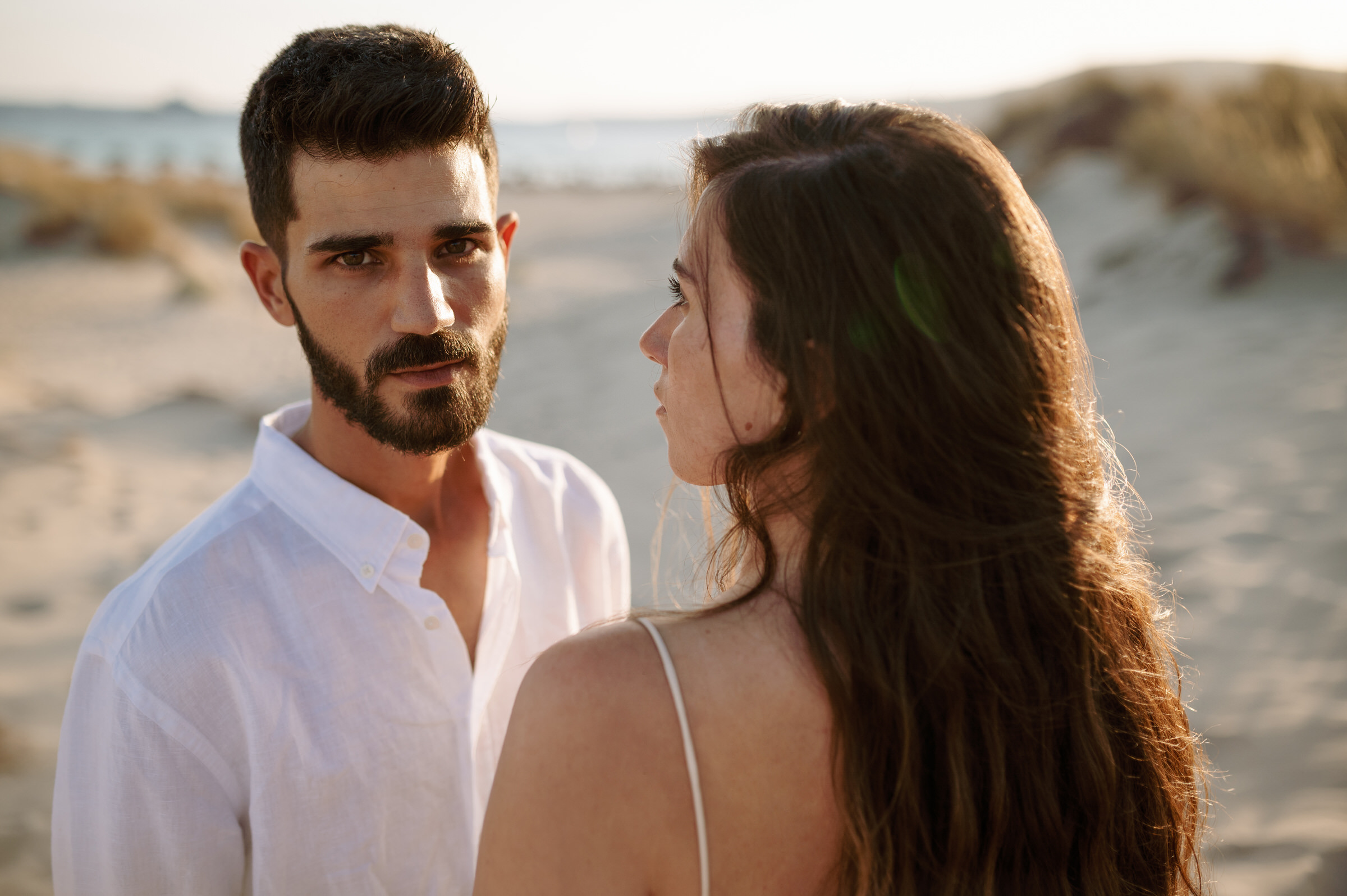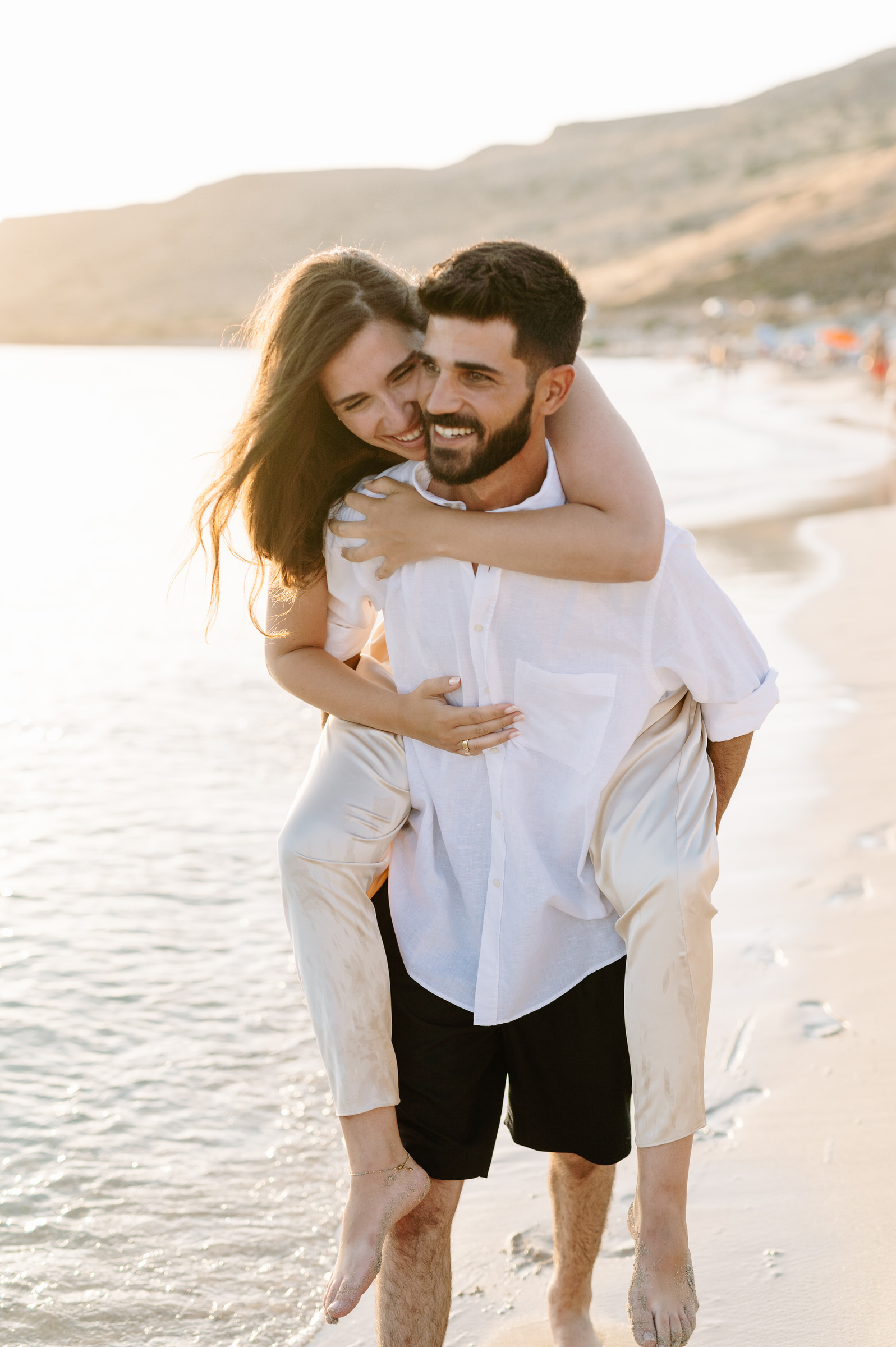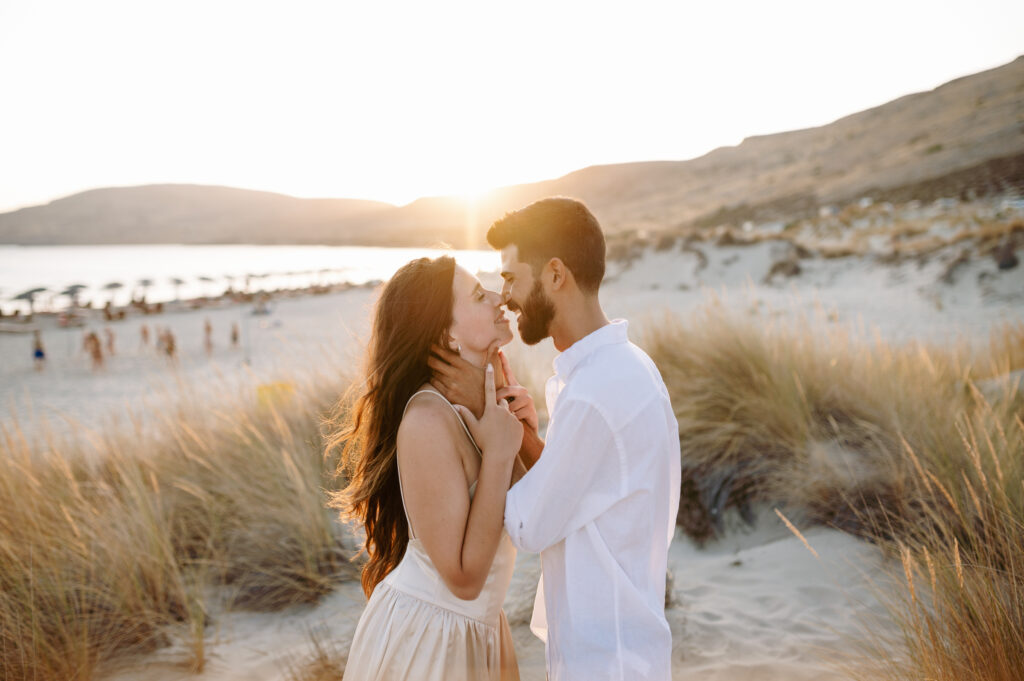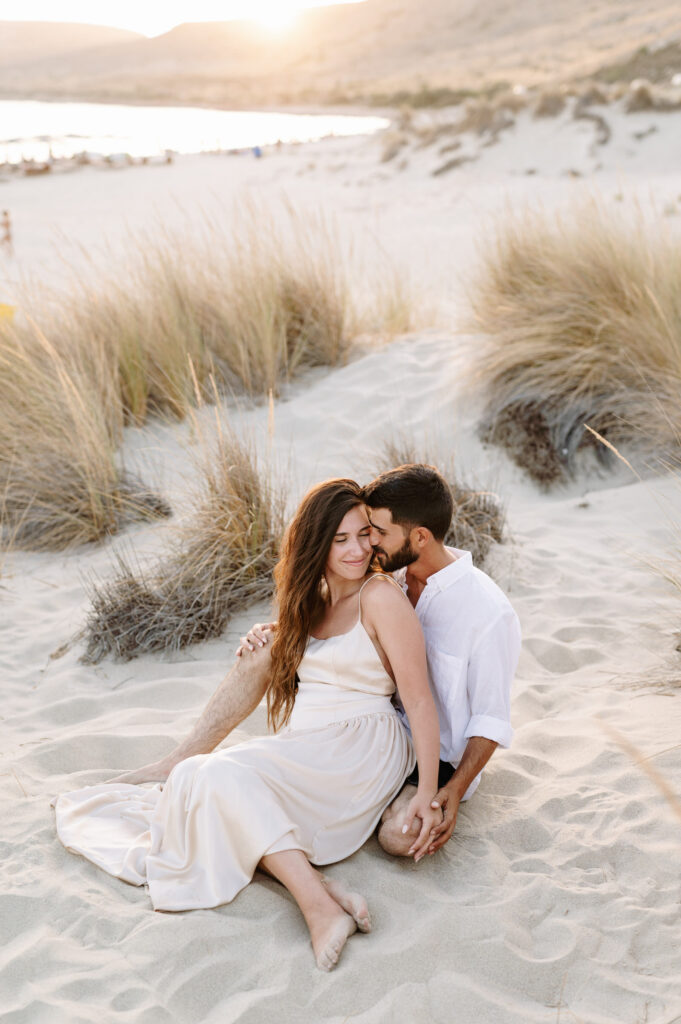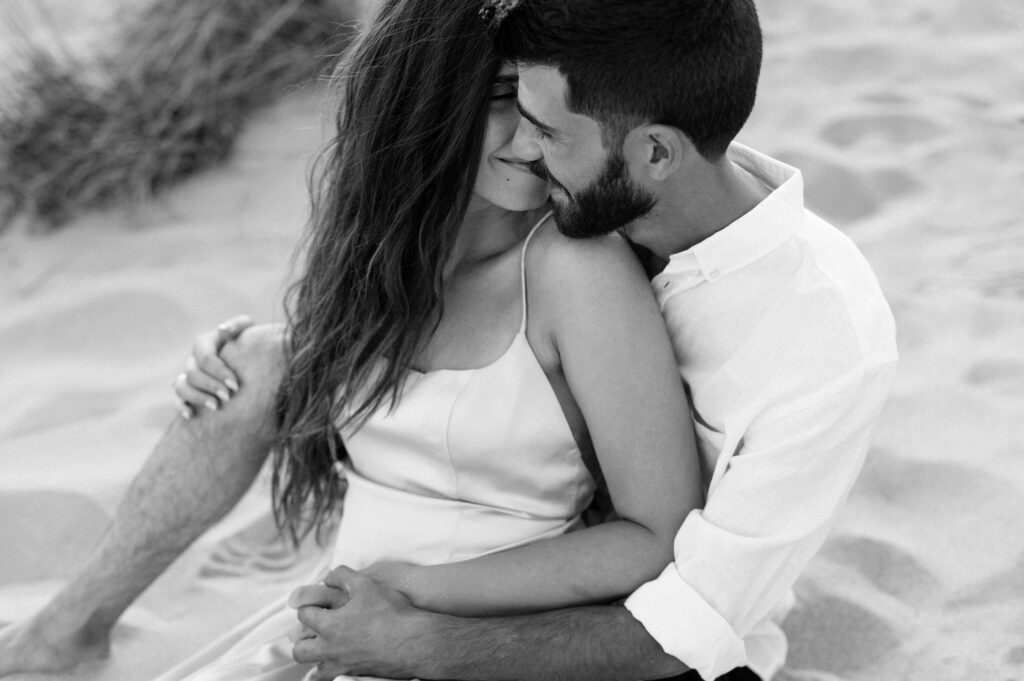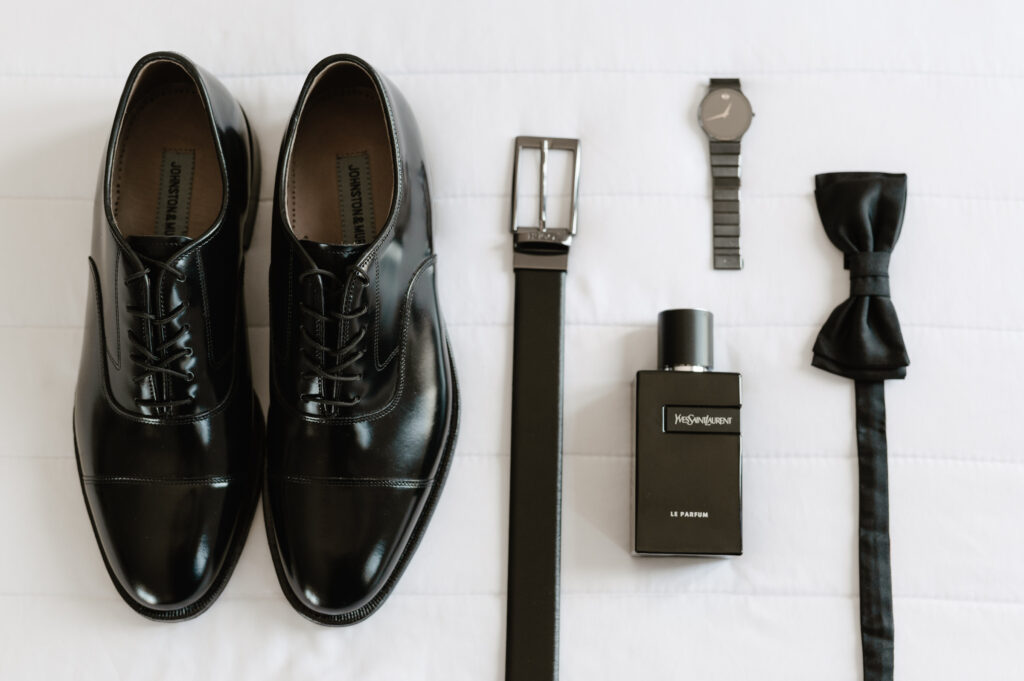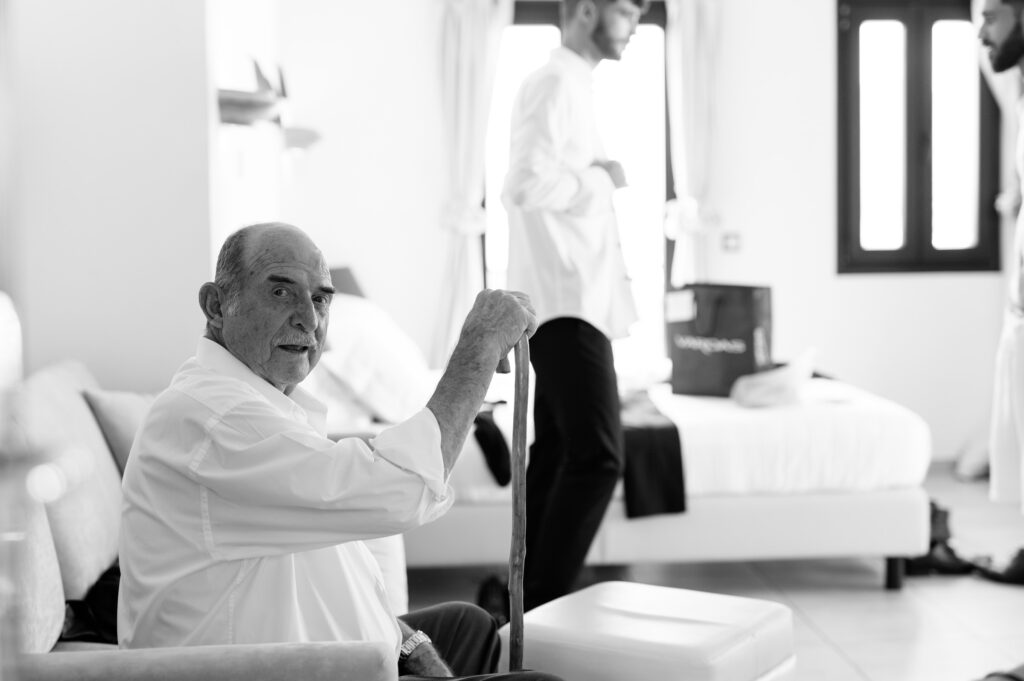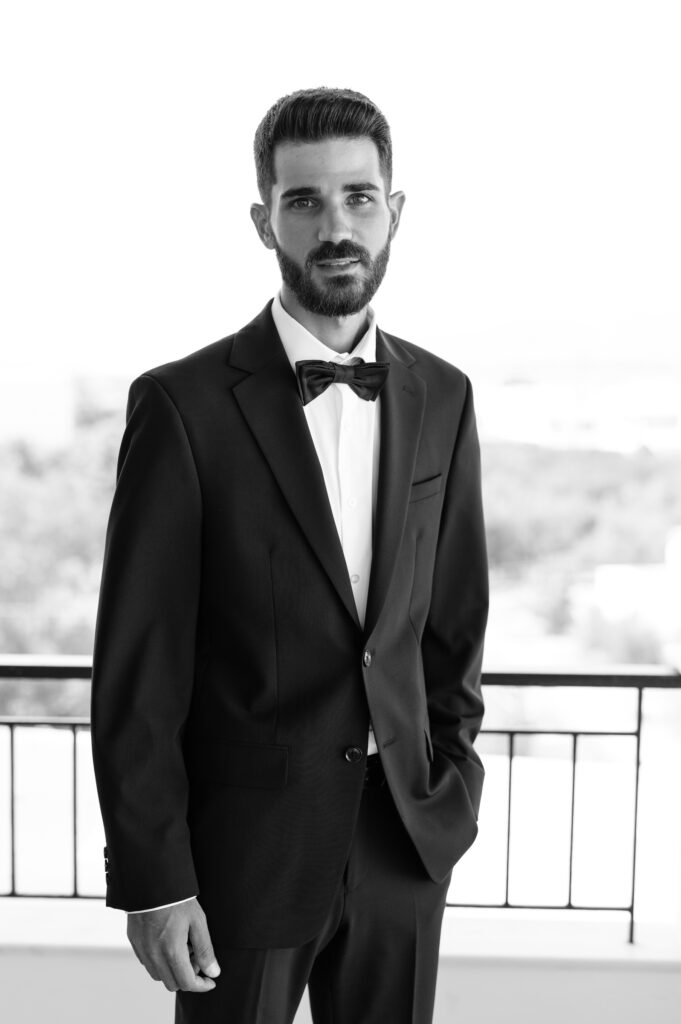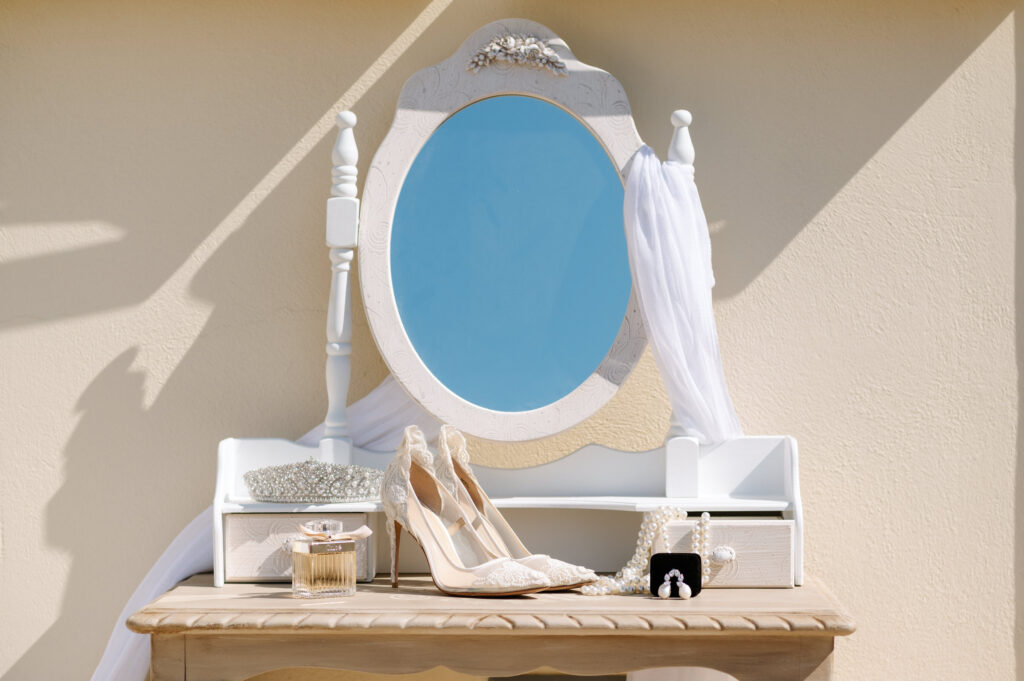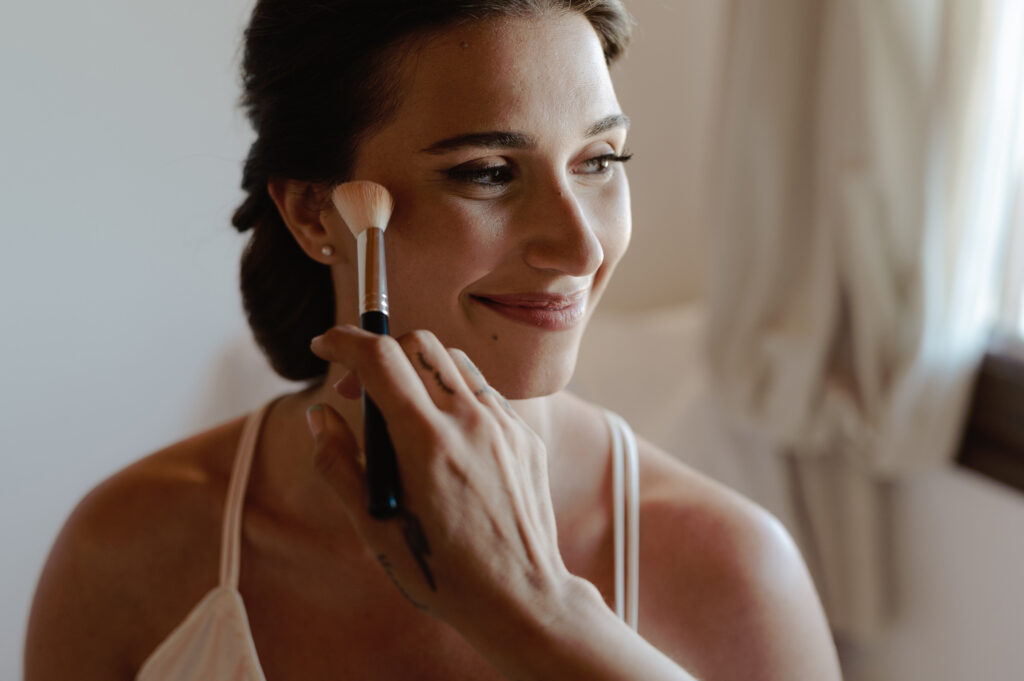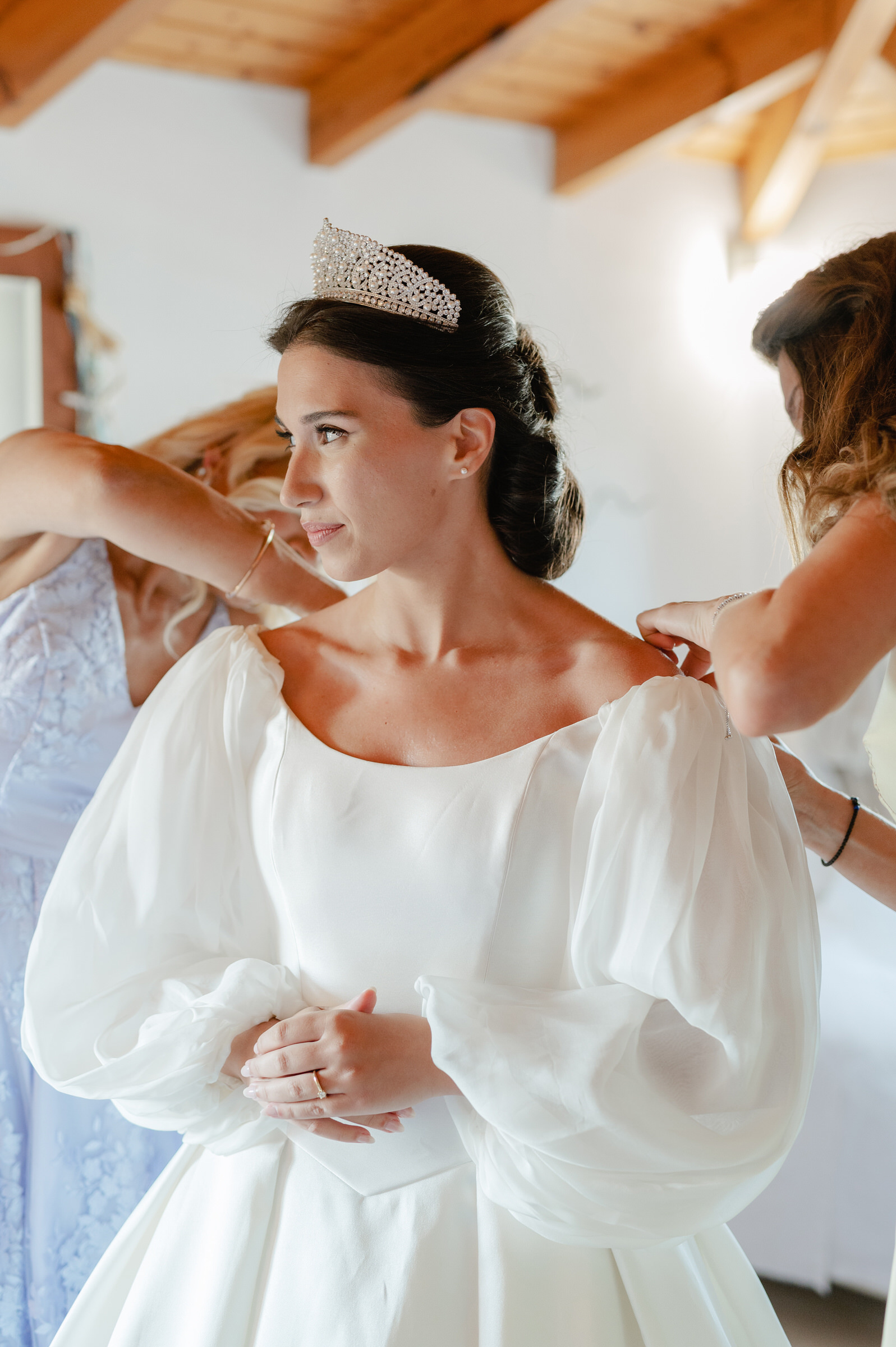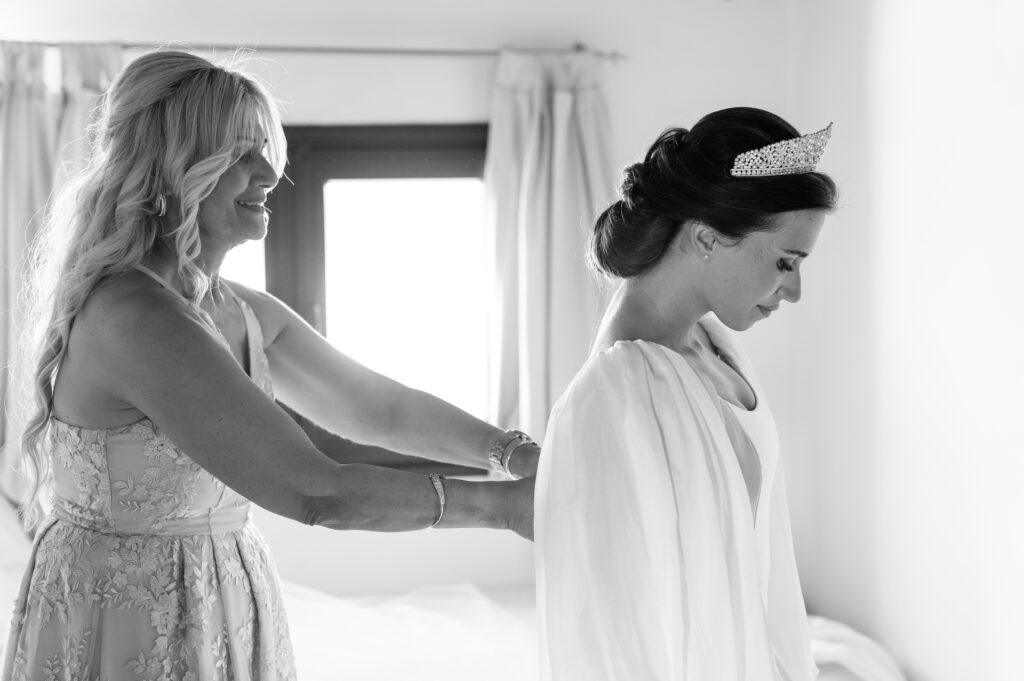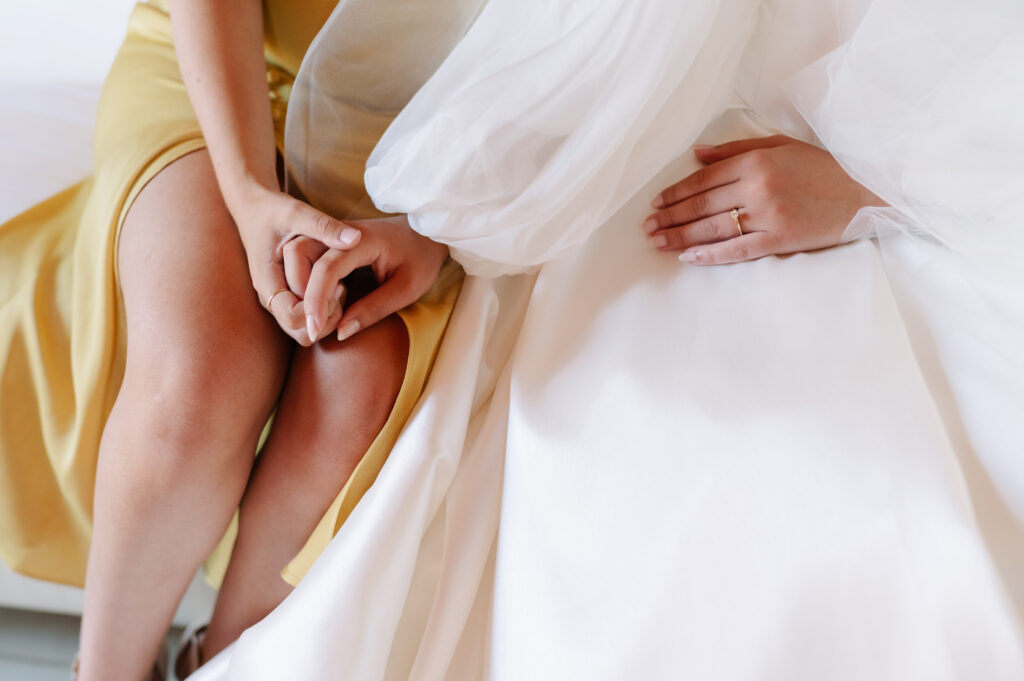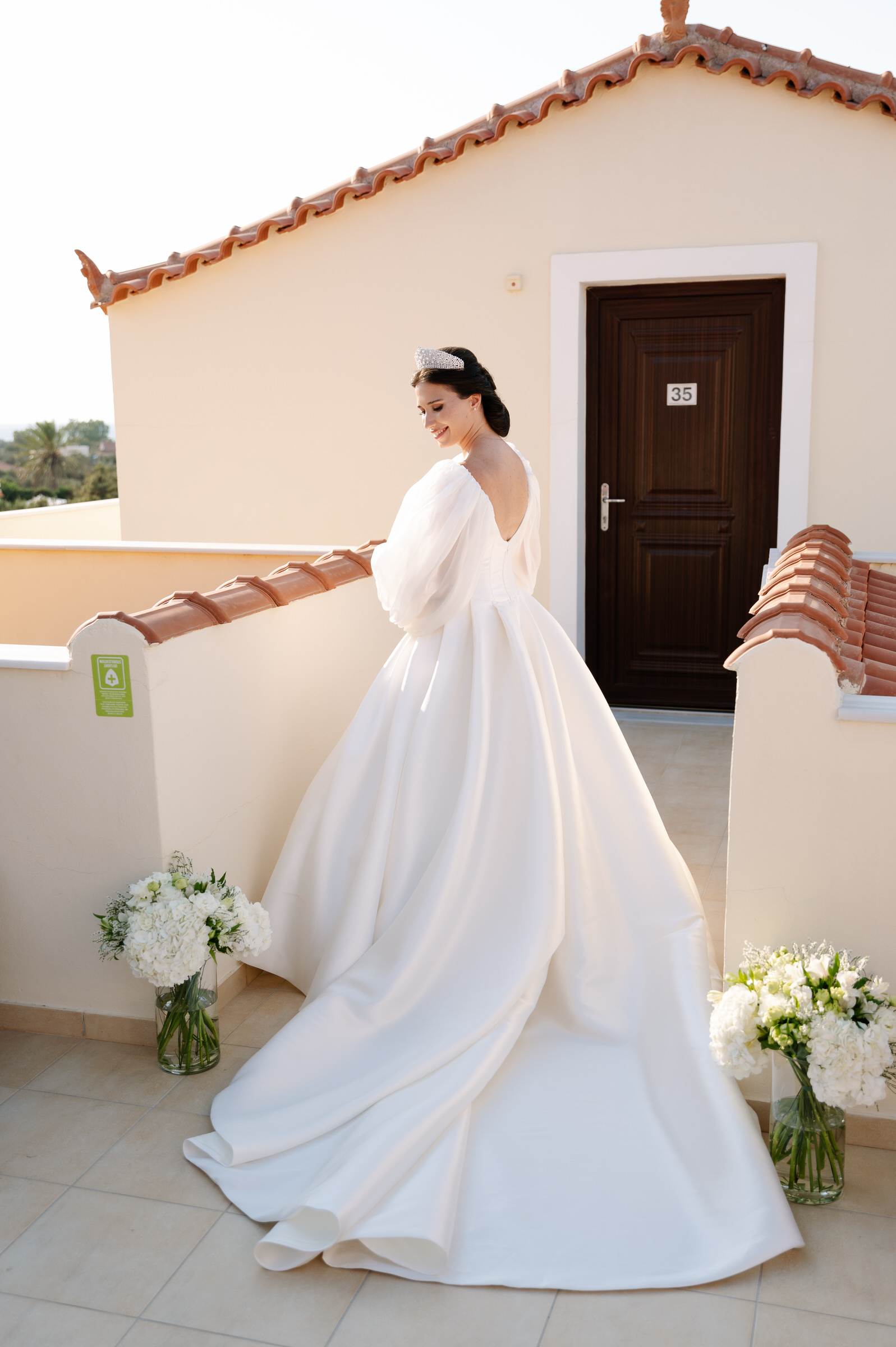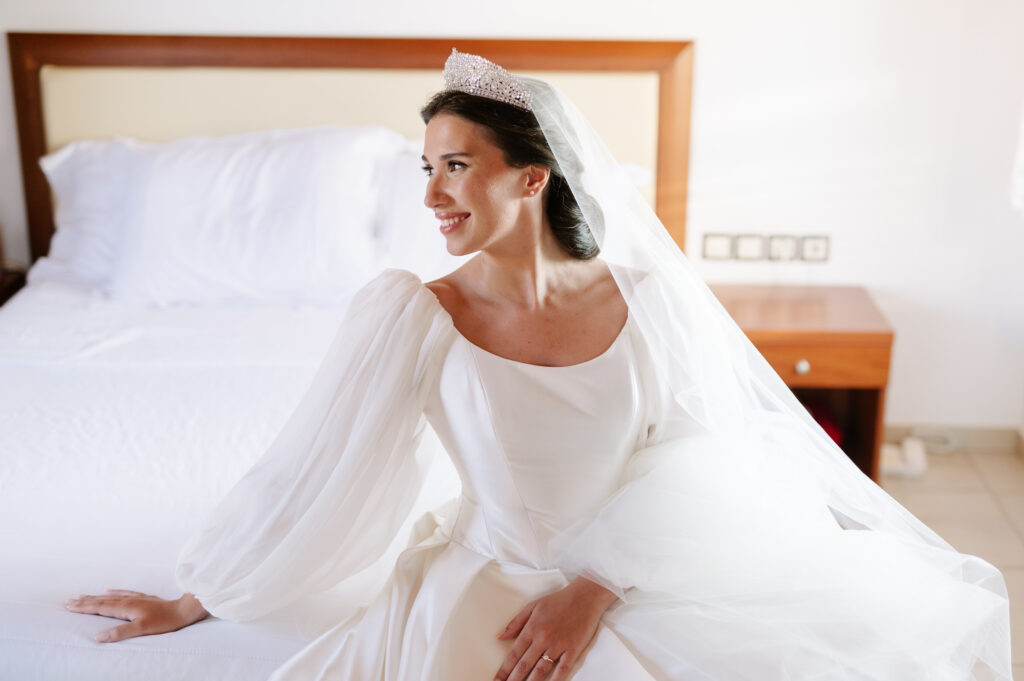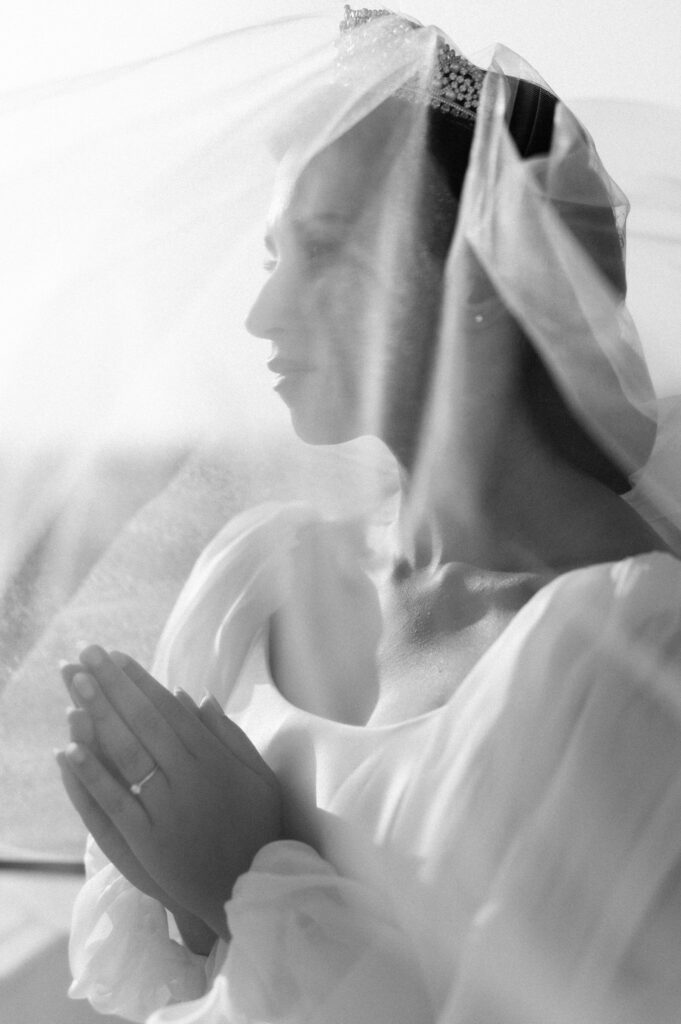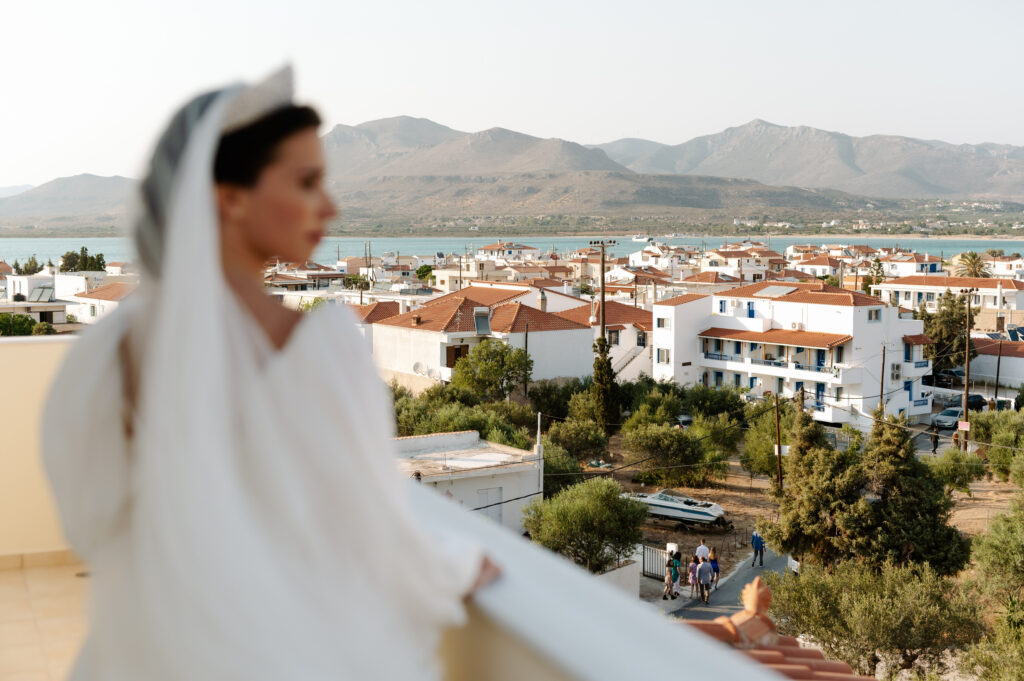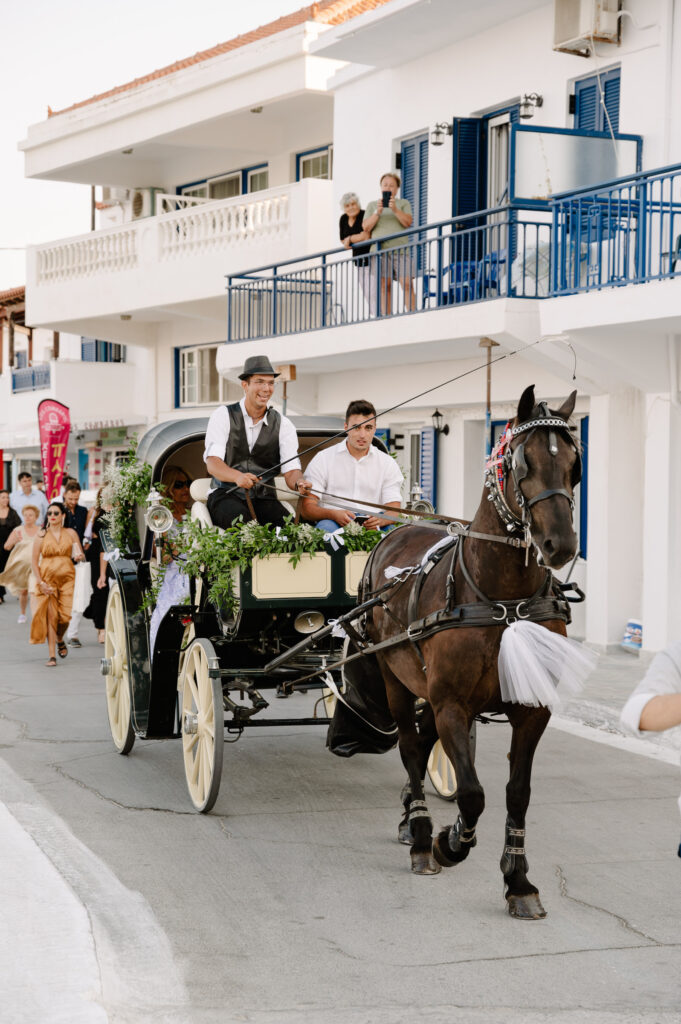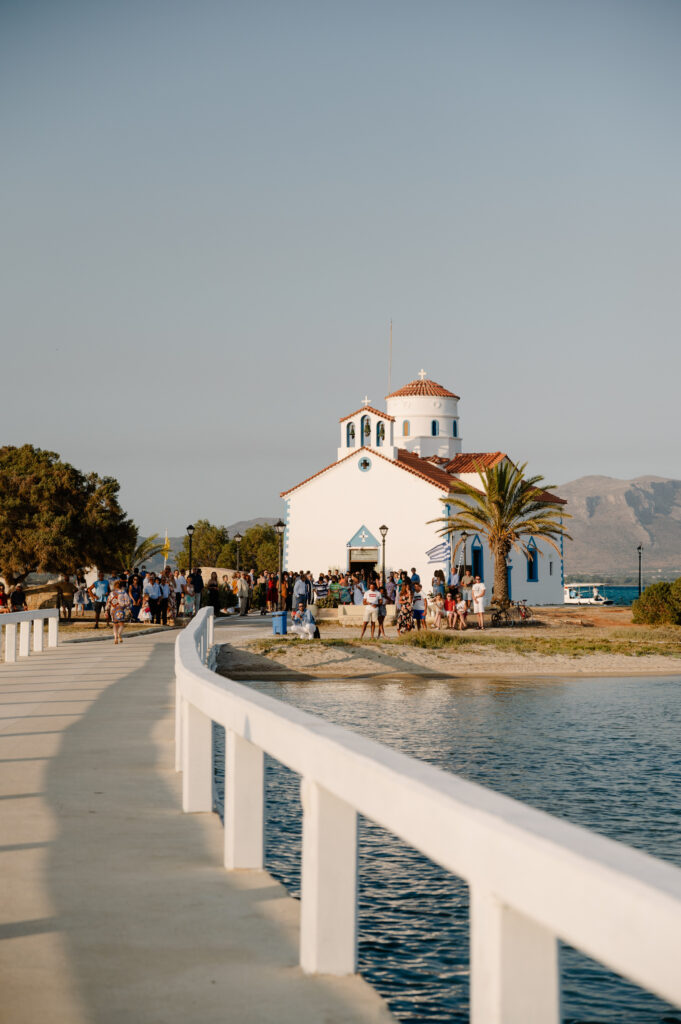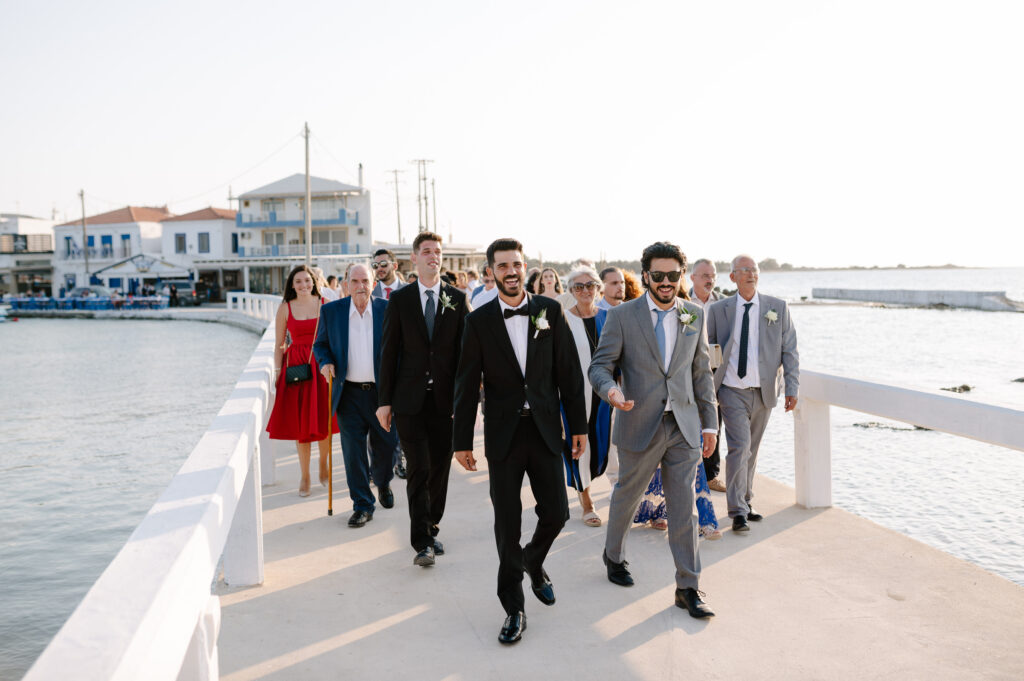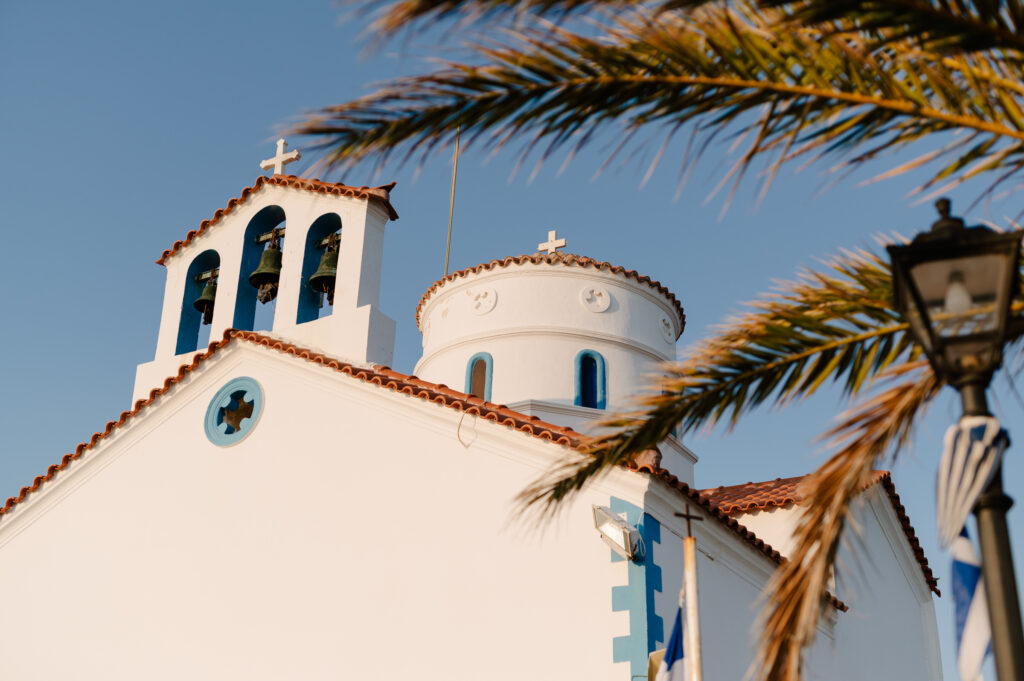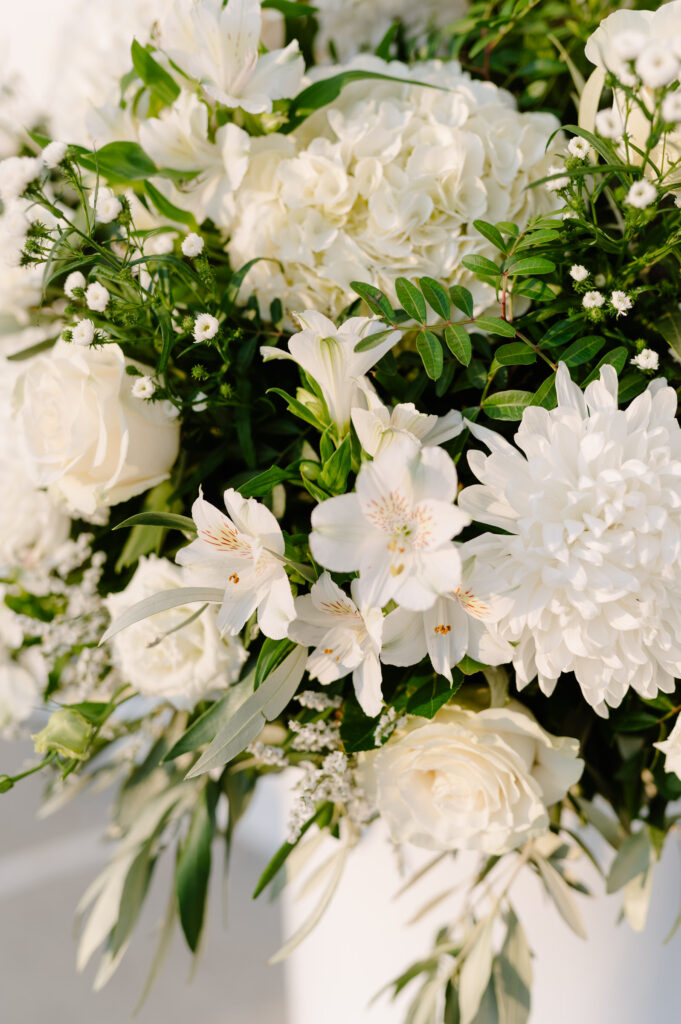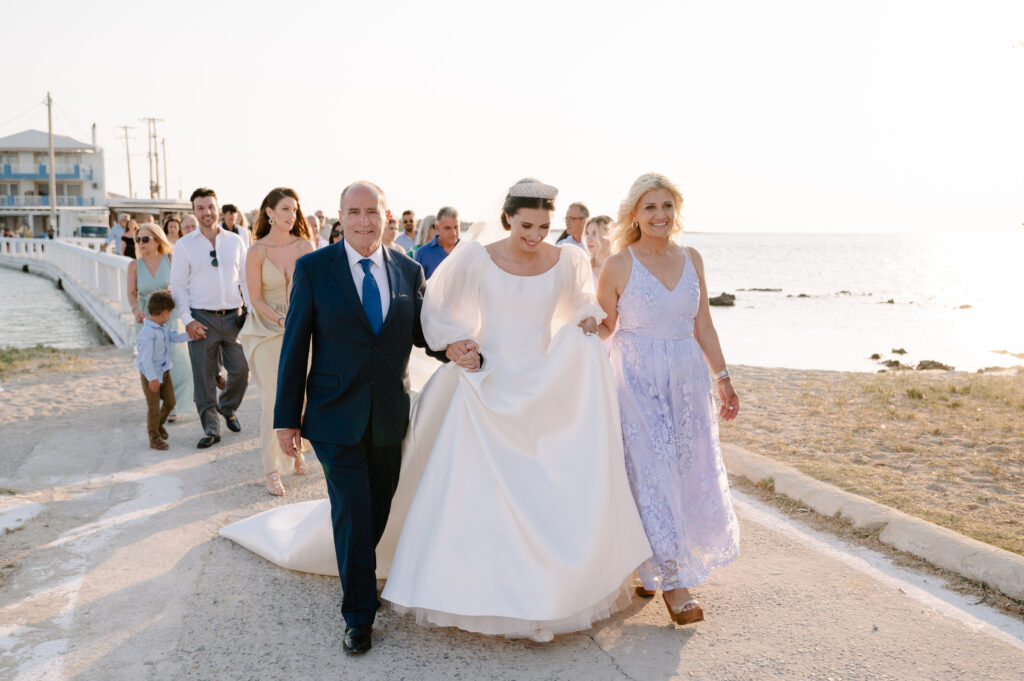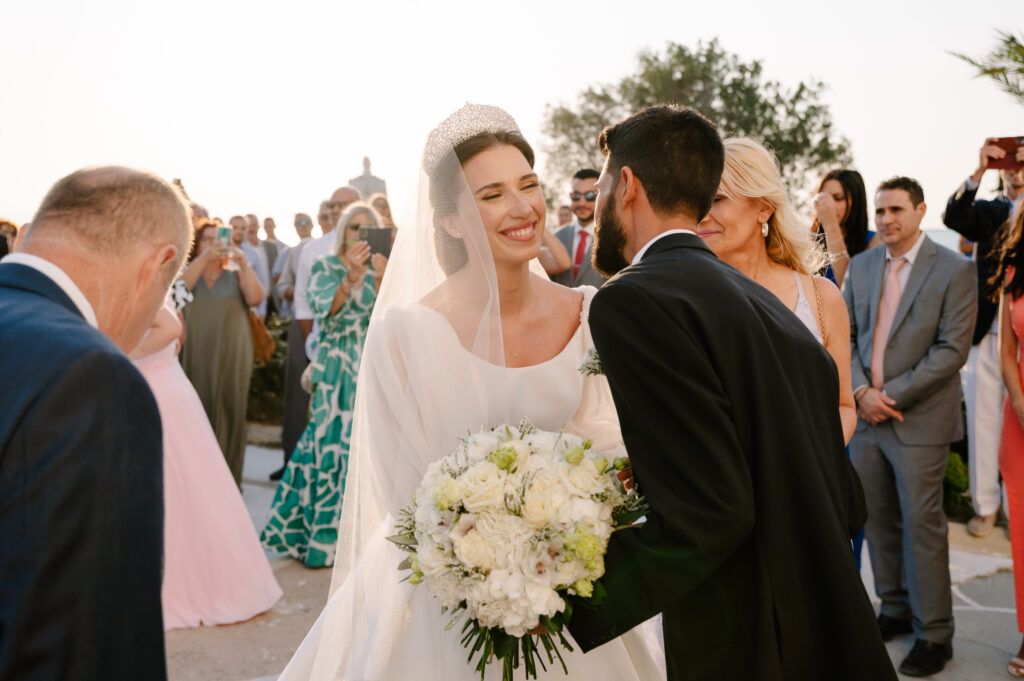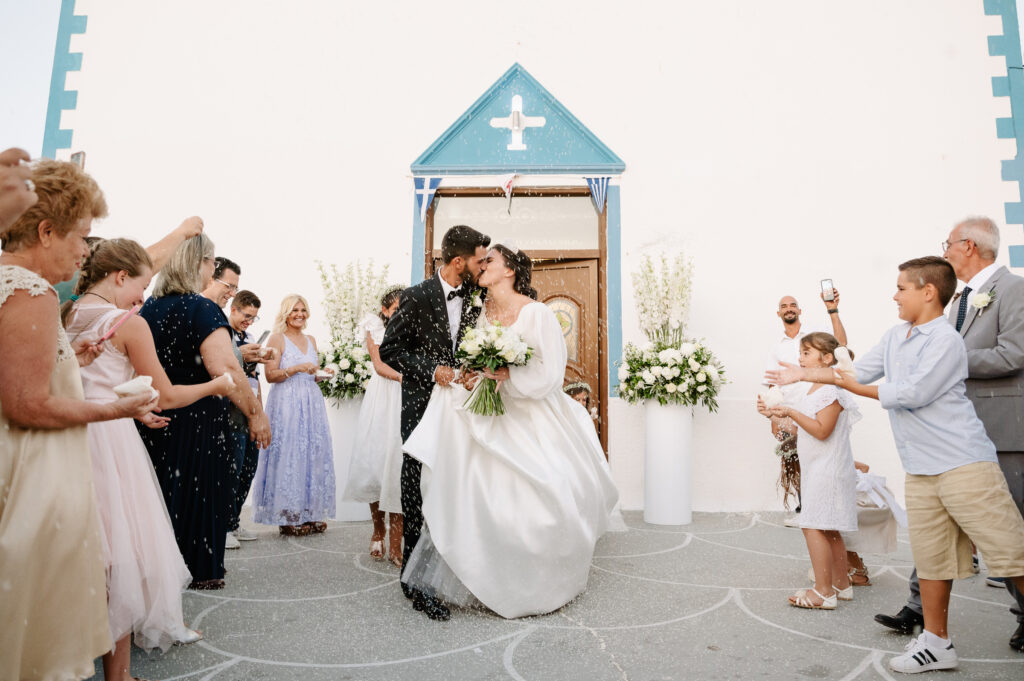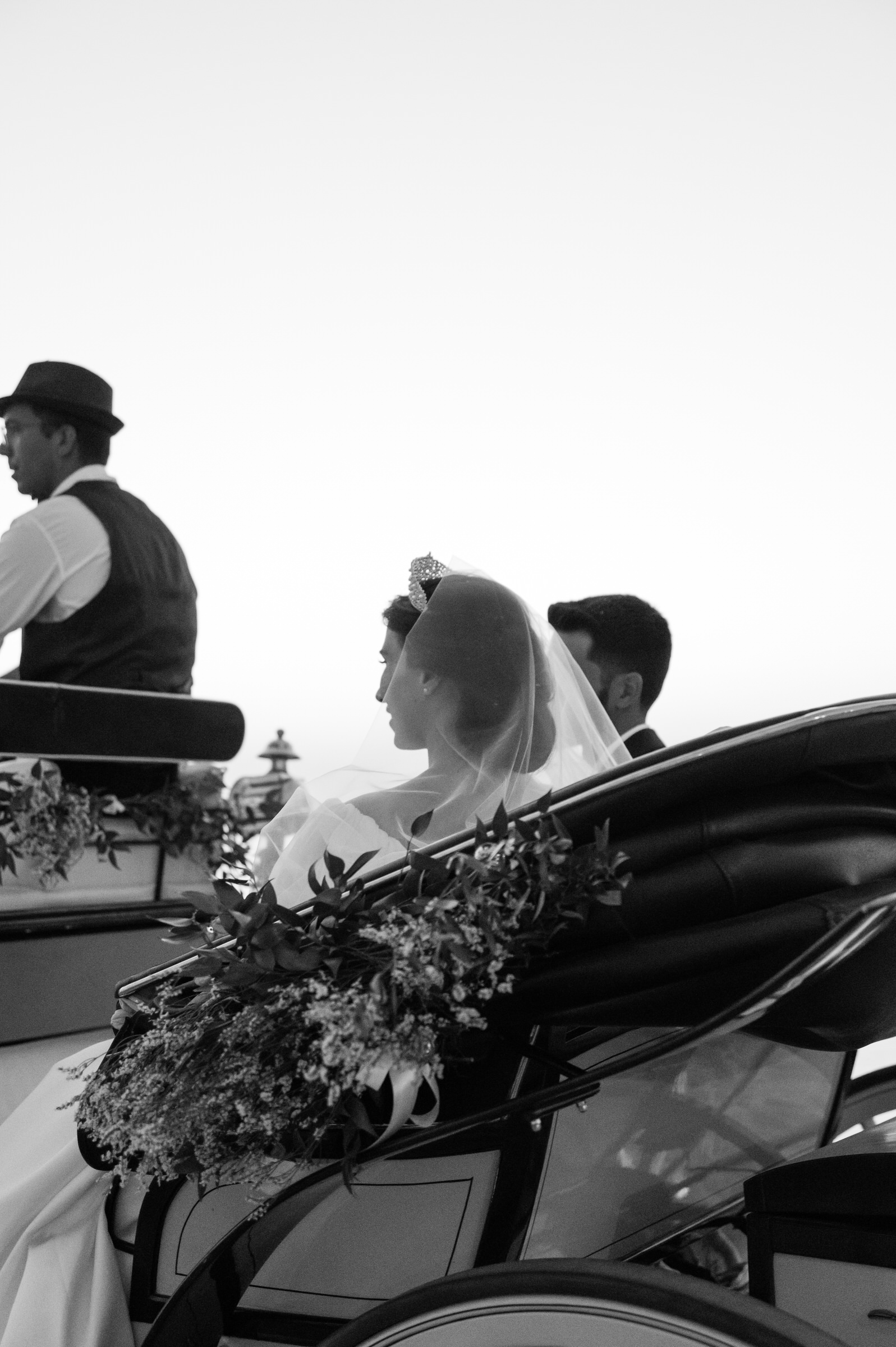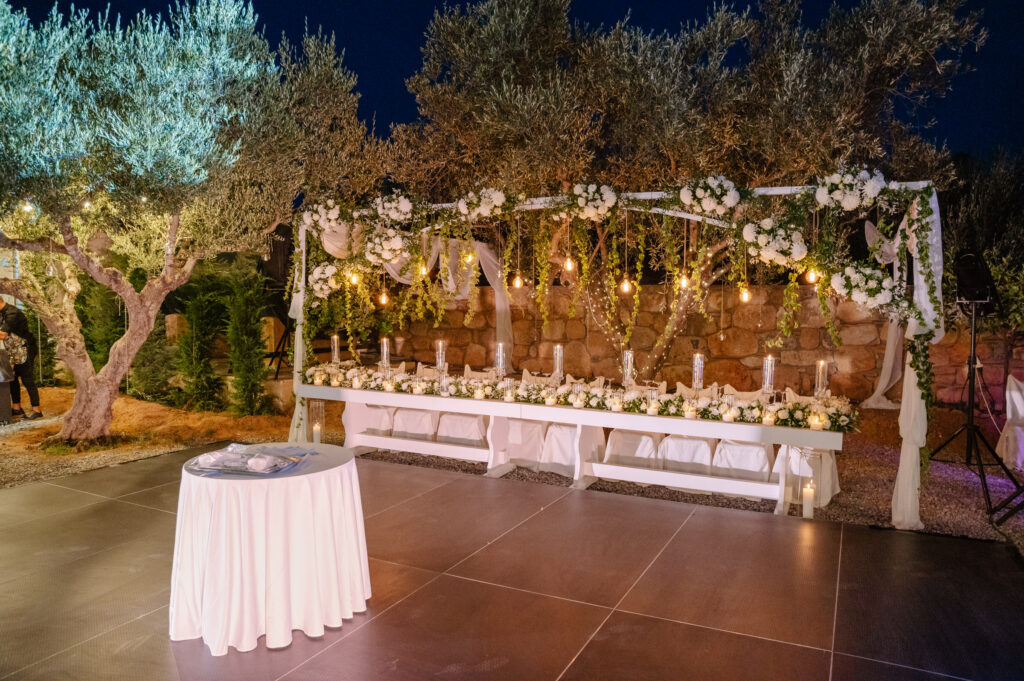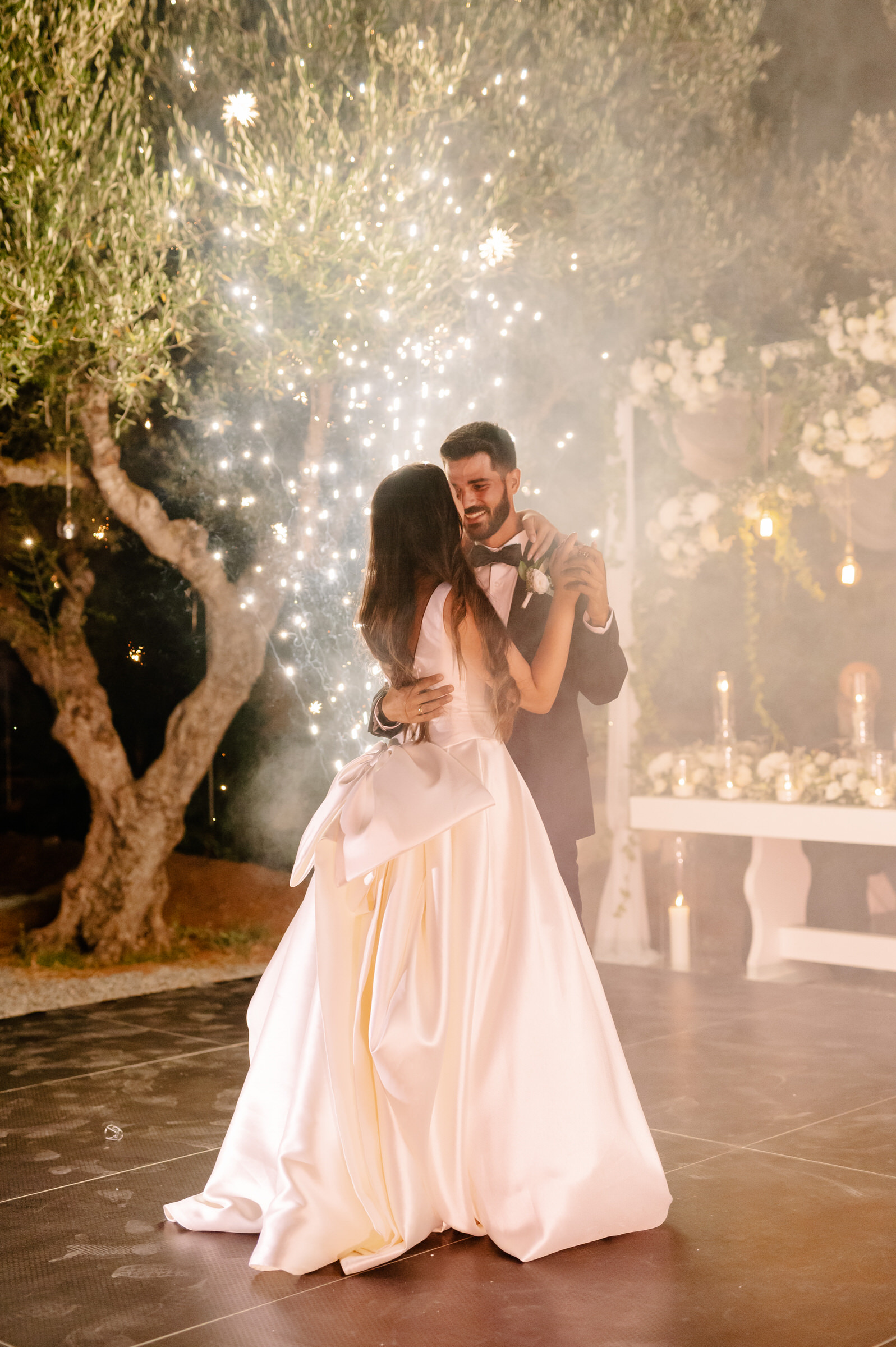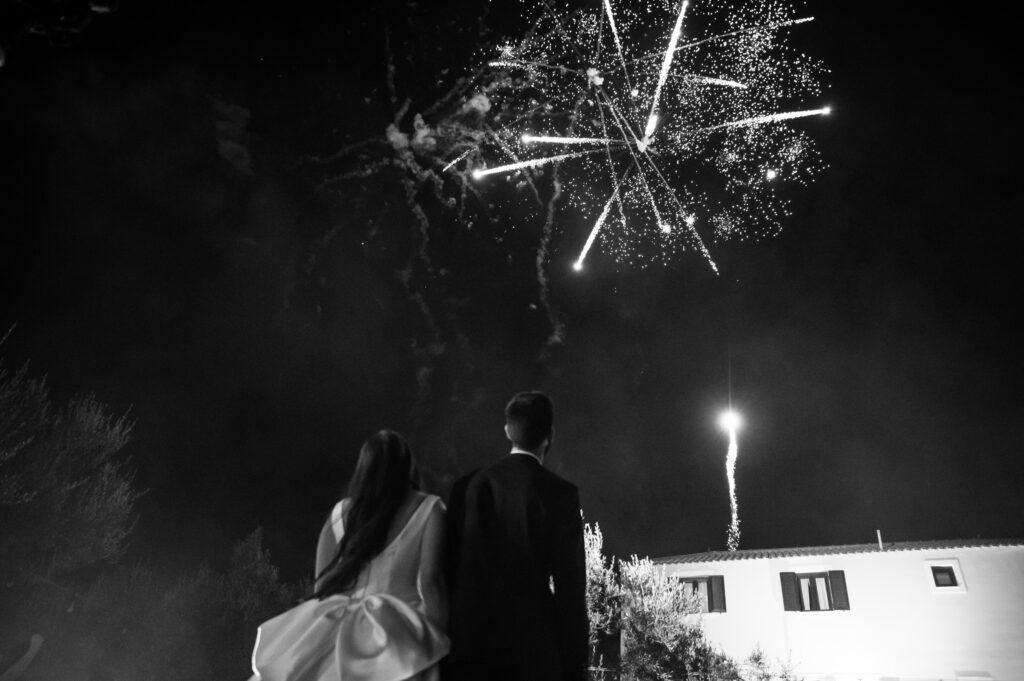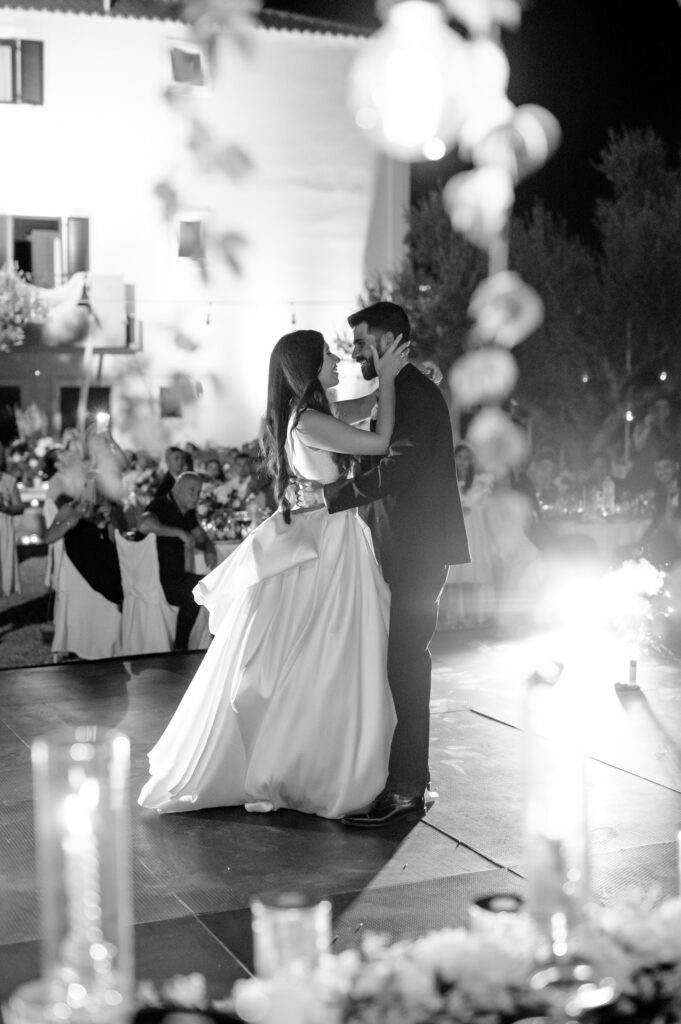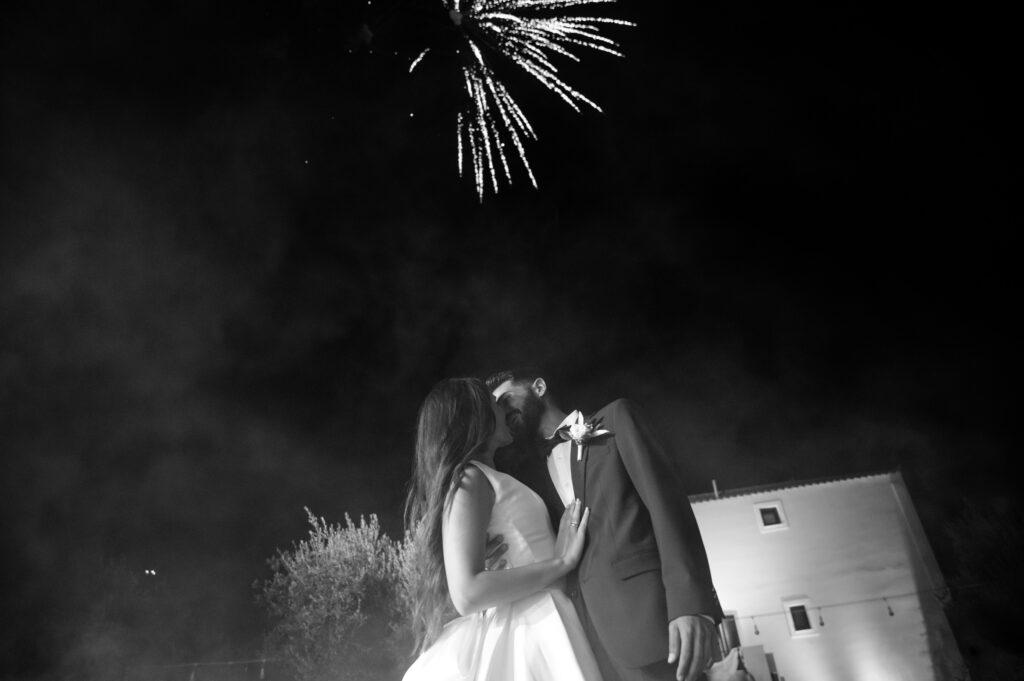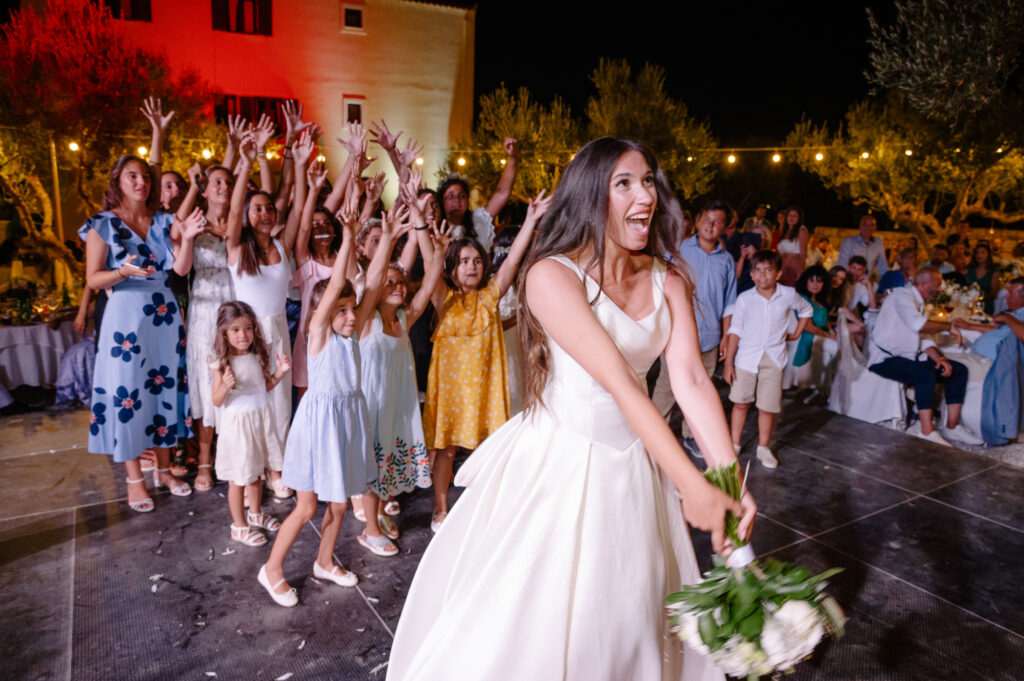 See more on christinaspiliotopoulou.com/