I could not be happier to be part of Hera and Pablo's wedding at Ktima 48 in Athens. It was a beautiful and intimate affair! The private, beachfront estate provided the perfect setting for the couple to get married in front of closest family and friends. An elegant atmosphere was enhanced by the stunning views of the sea and the warm Mediterranean sun.
Lying on the southern edge of the urban landscape of Athens, Ktima 48 is ideal and brings a laid-back elegance and jet-set glamour.
Hera, who is greek, and Pablo, who is spanish, brought together their cultures to create a unique and memorable celebration. The cuisine was traditional Greek and Spanish and the music was the peftect fit to keep the party going well into the night.
The couple's love for each other was evident in every aspect of the wedding. The open-hearted nature of the guests made for a welcoming and inclusive atmosphere. This made me and my team feel like we were a part of their family.
Overall, Hera and Pablo's wedding at Ktima 48 in Athens was a beautiful and unforgettable event. The perfect blend of Greek and Spanish cultures, combined with the stunning beachfront setting and the warmth of the couple's loved ones, made for a truly magical celebration.
I think i made some new friends and i hope the best for them and their life togerher!
Thank you!
Wedding planner : LovePunch Events
Florist : Filanthi
Filmaker : Michalis Tsourapakis
Venue : Ktima48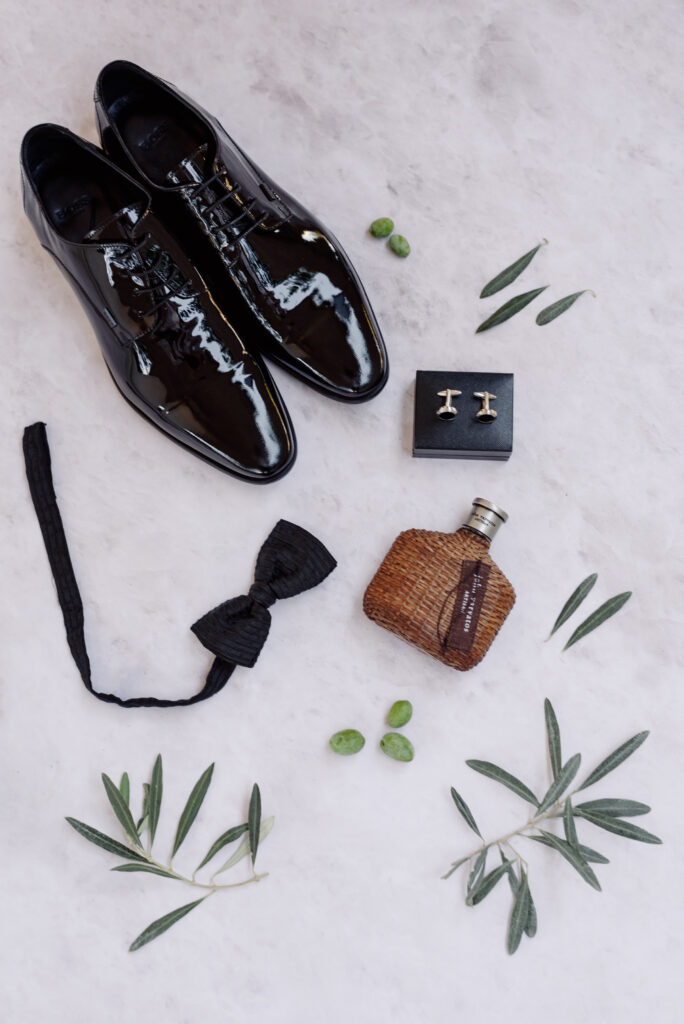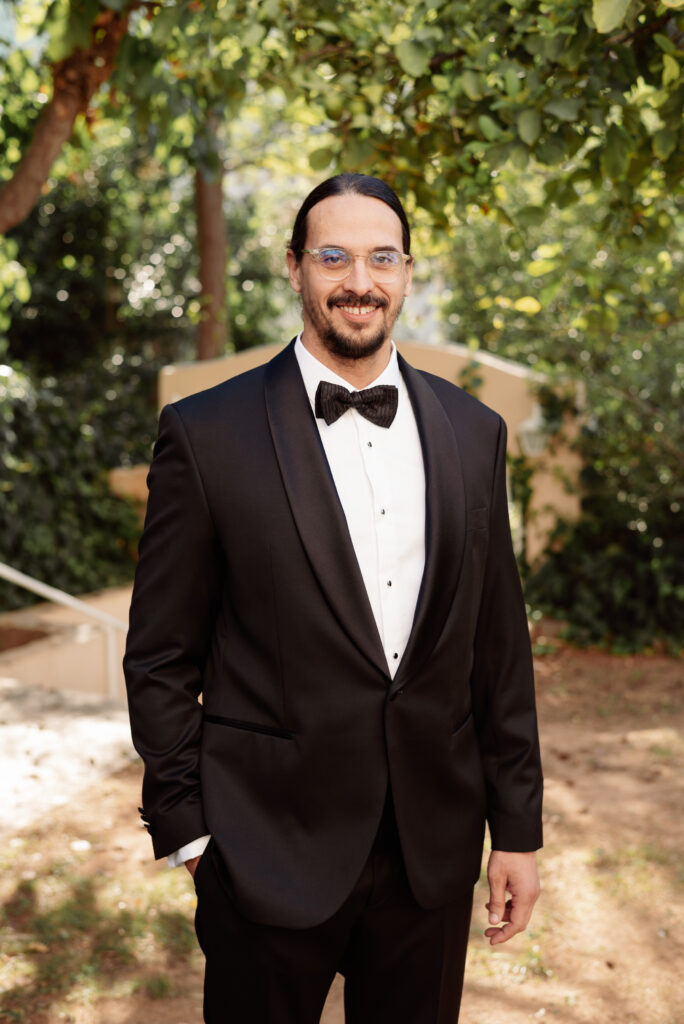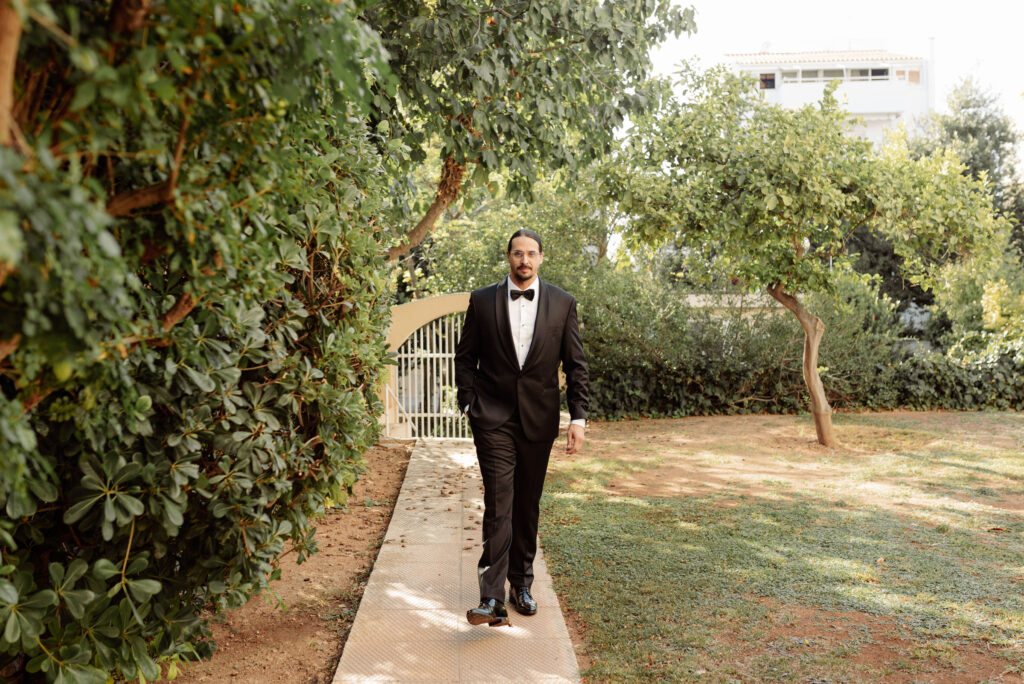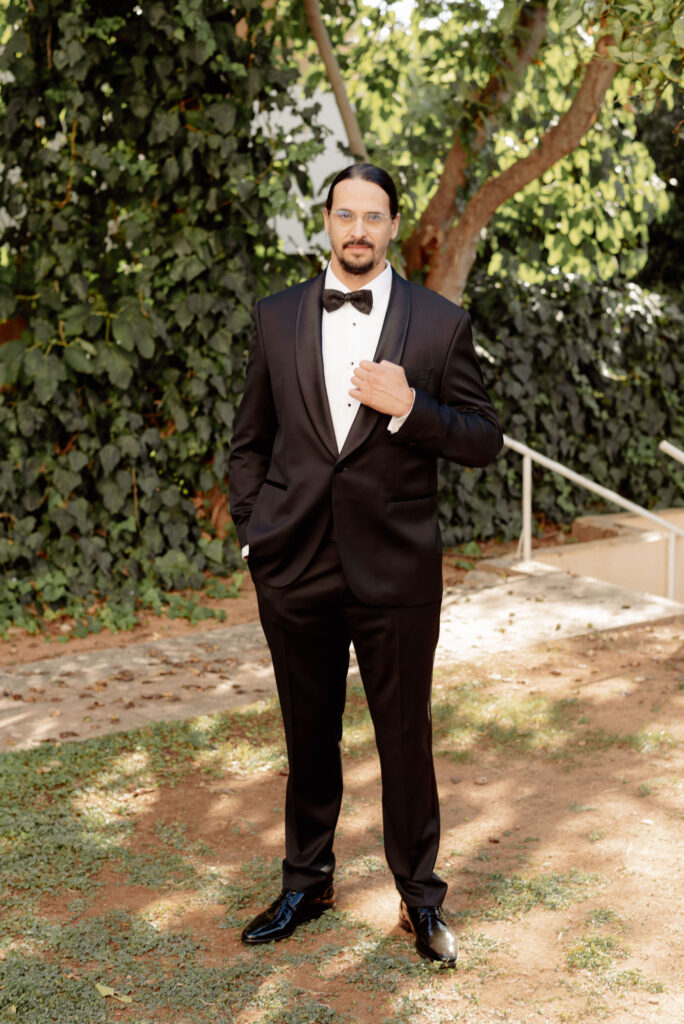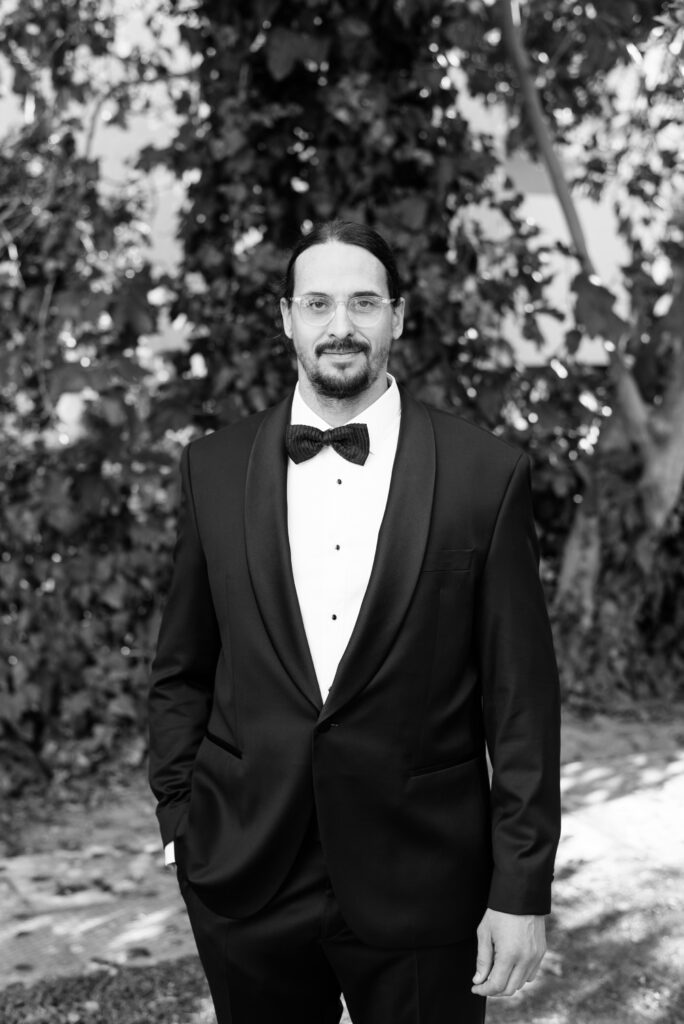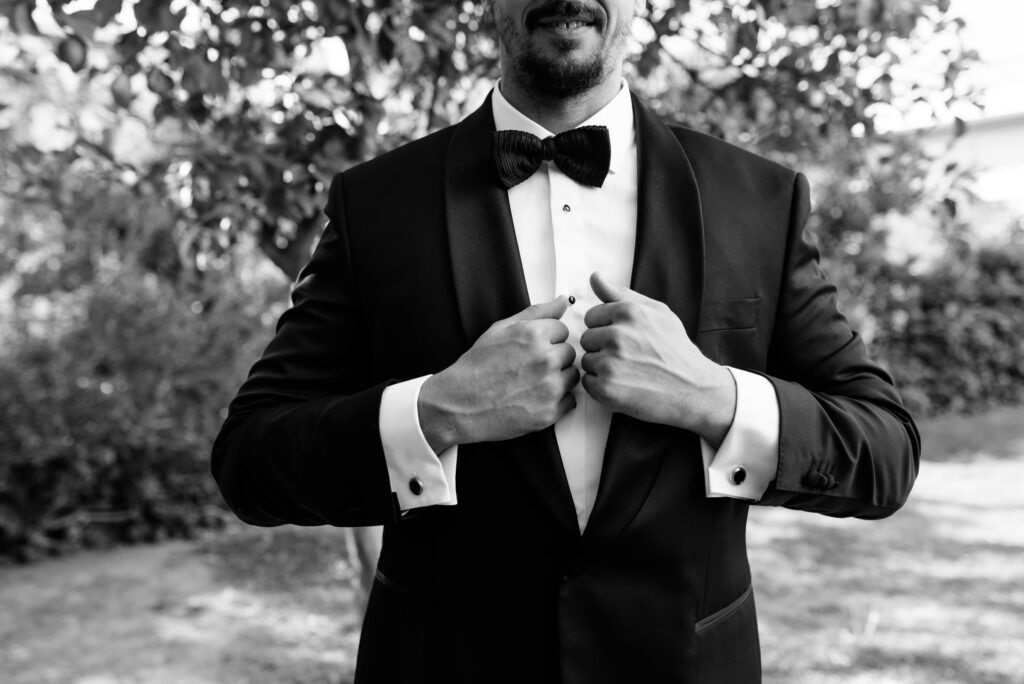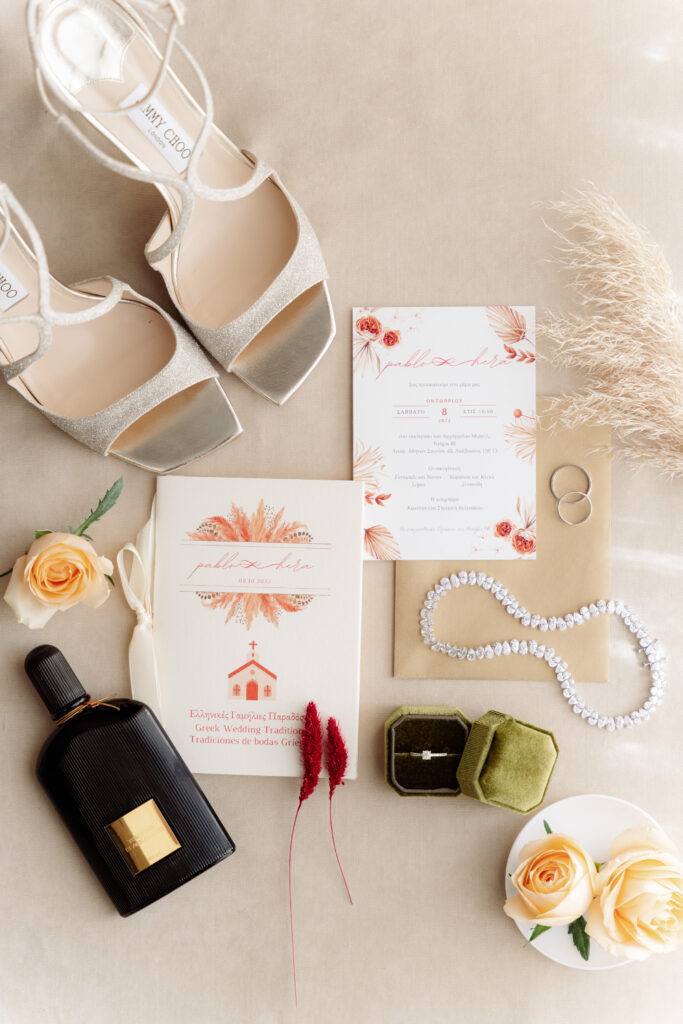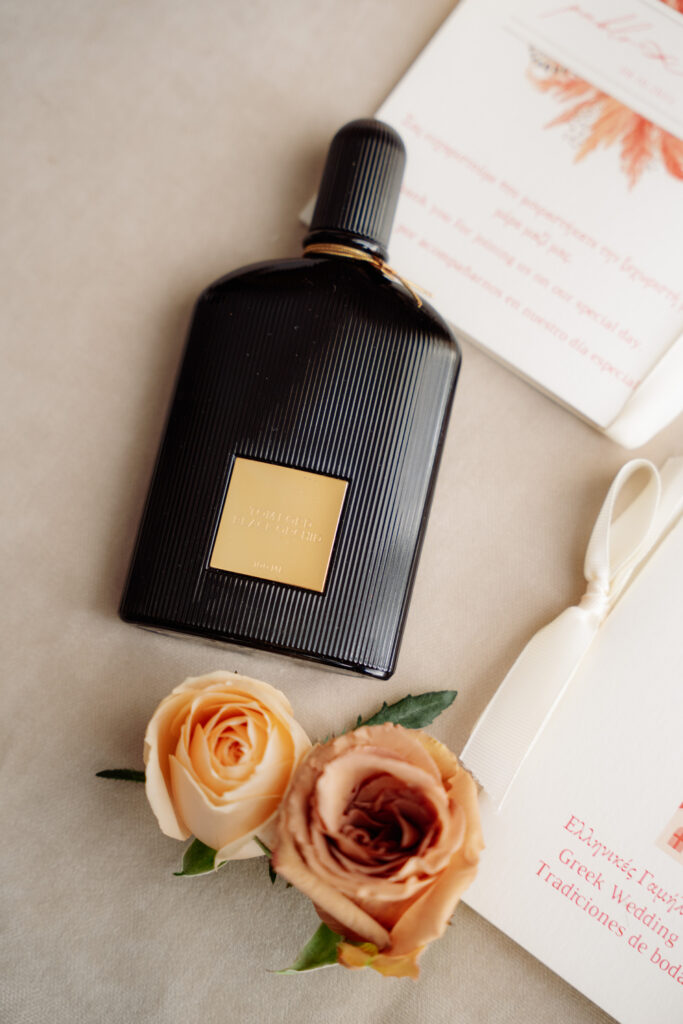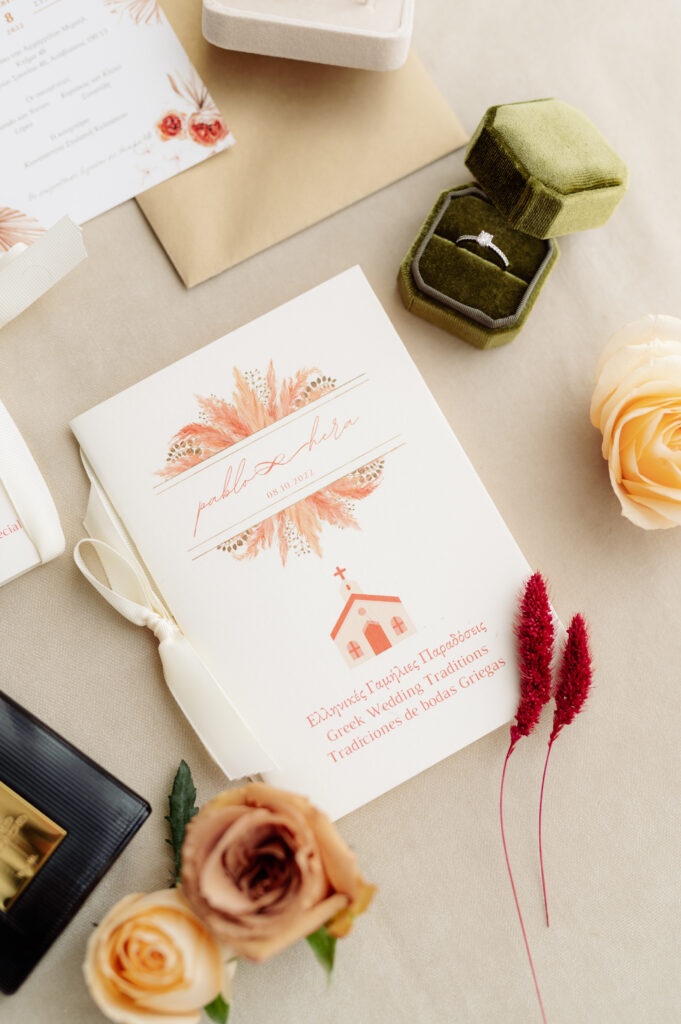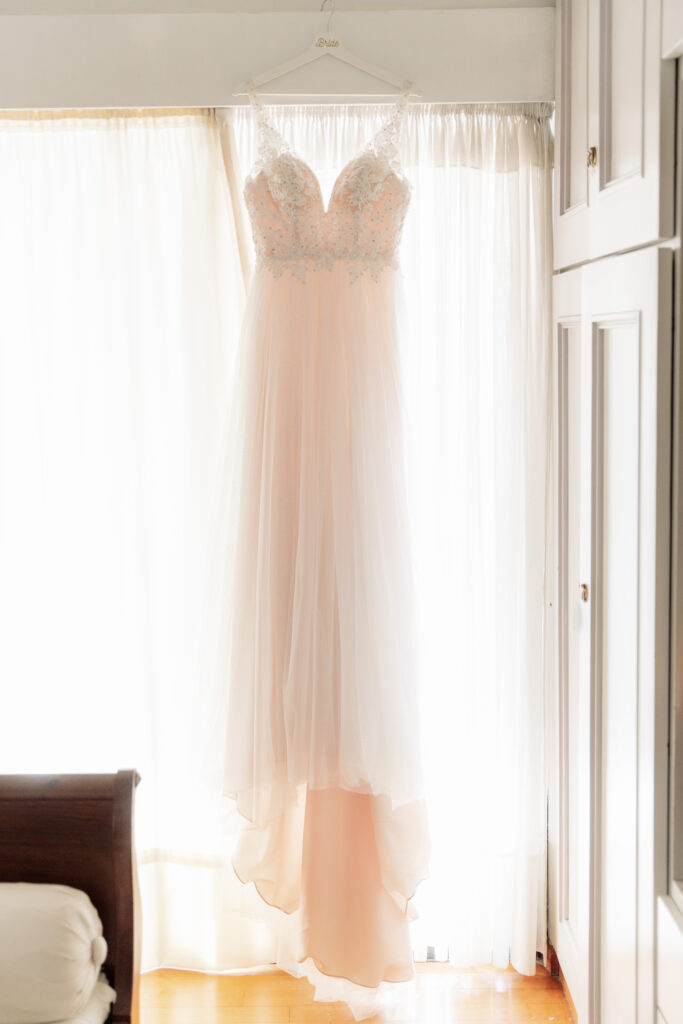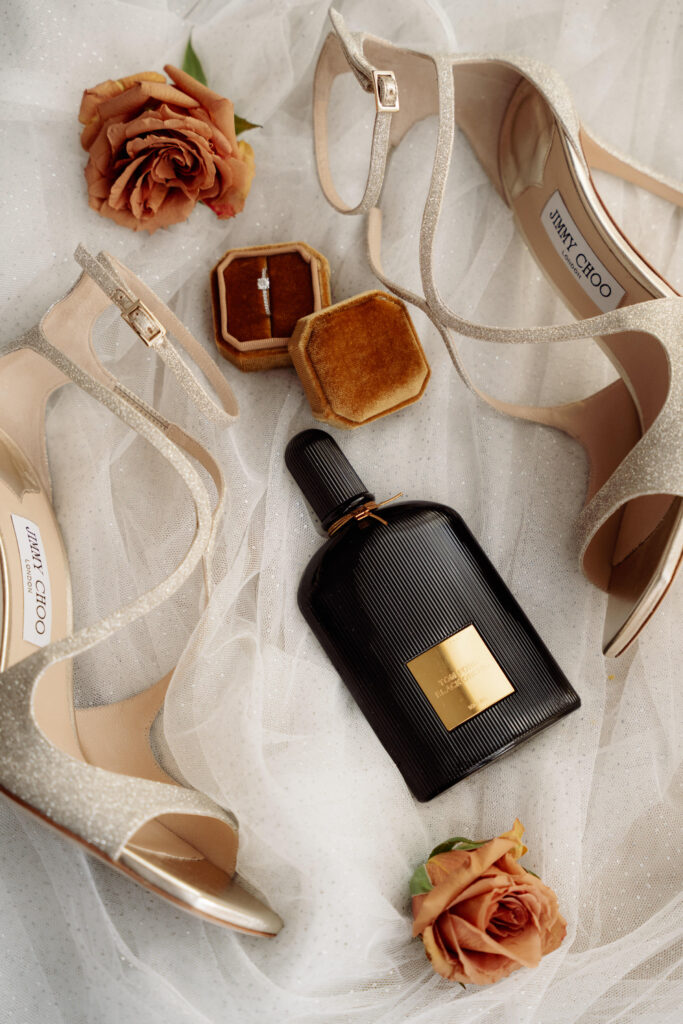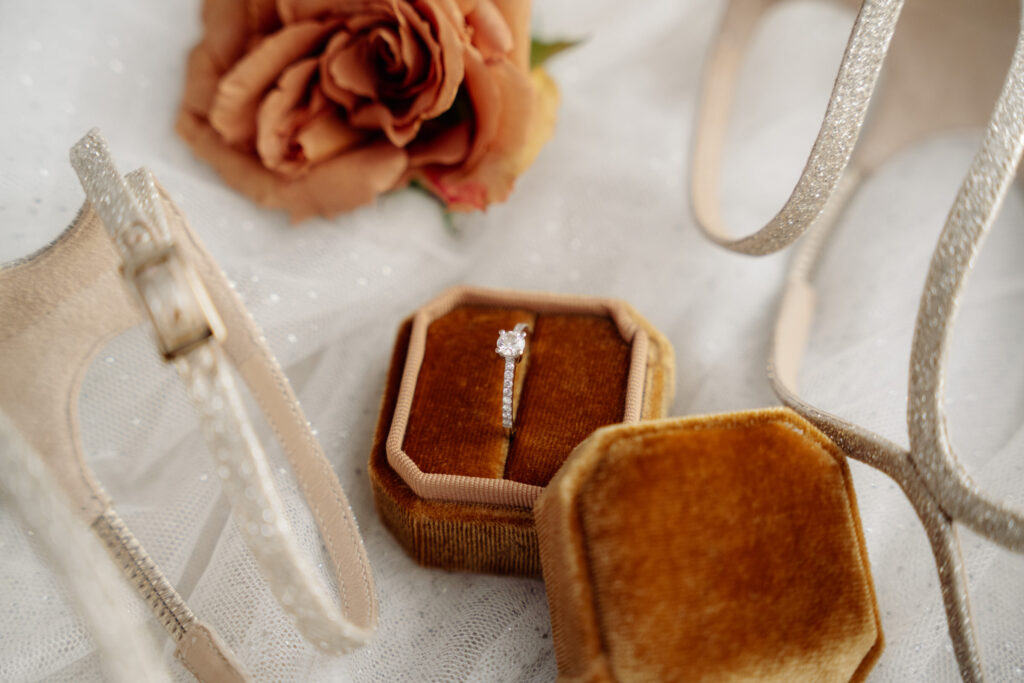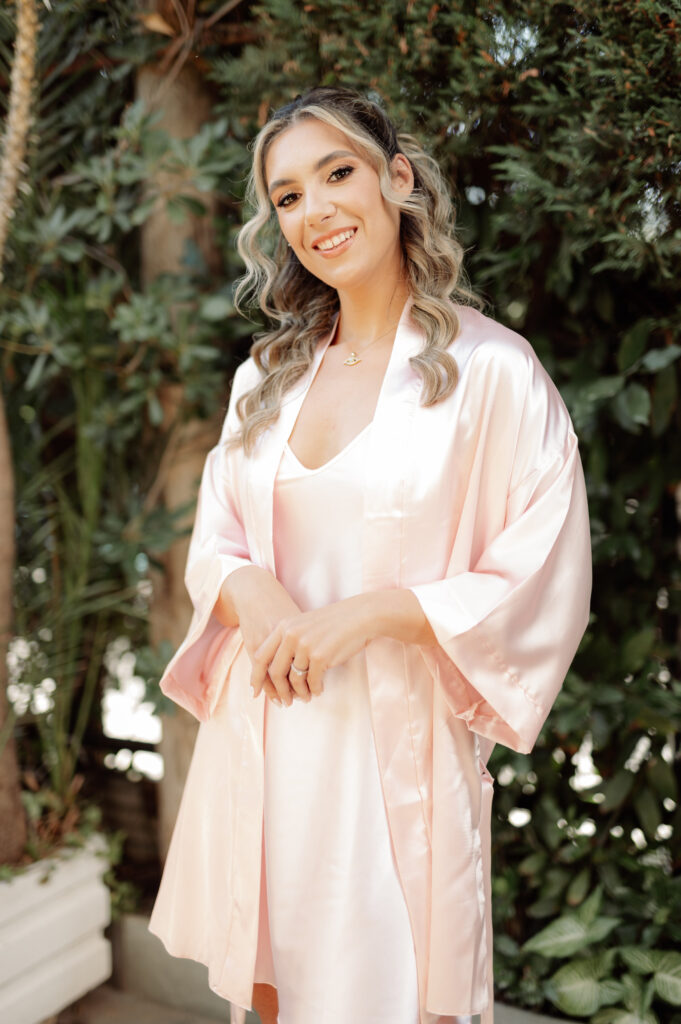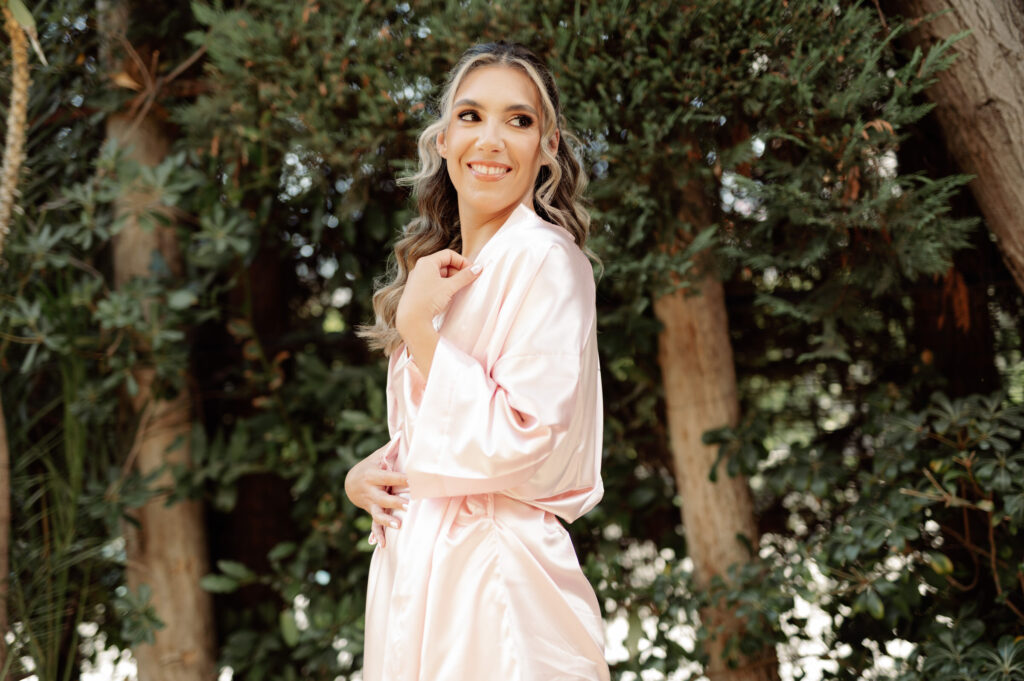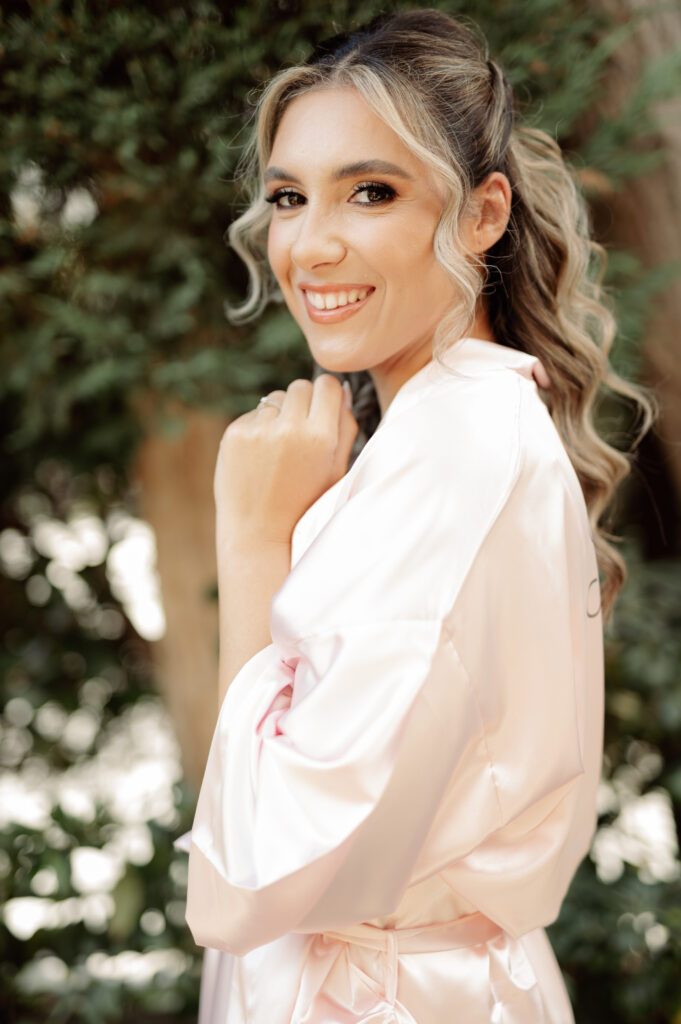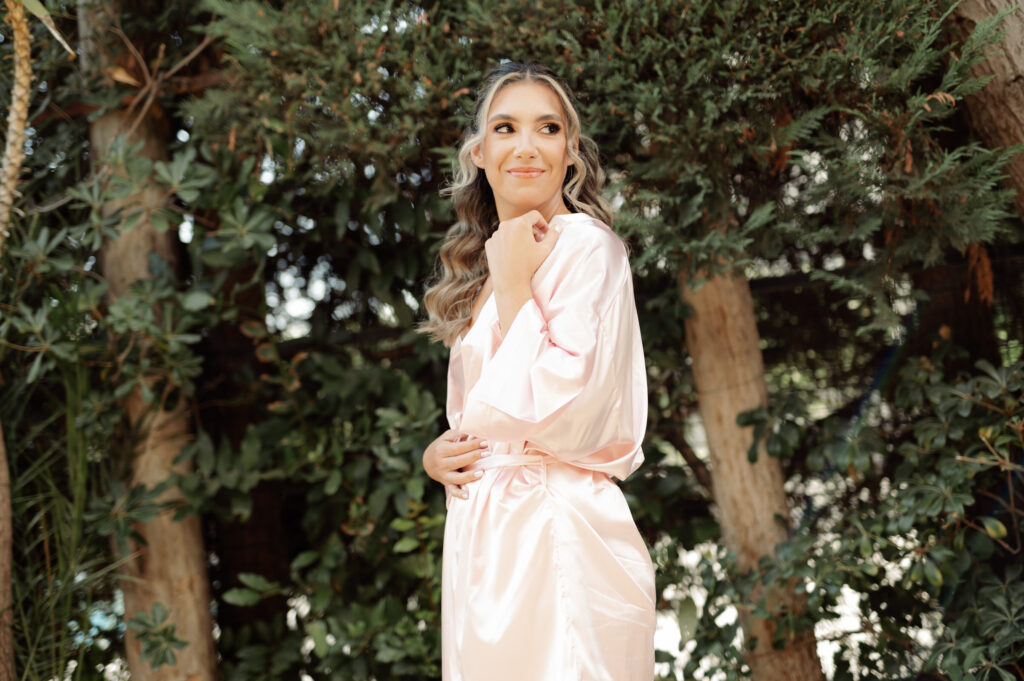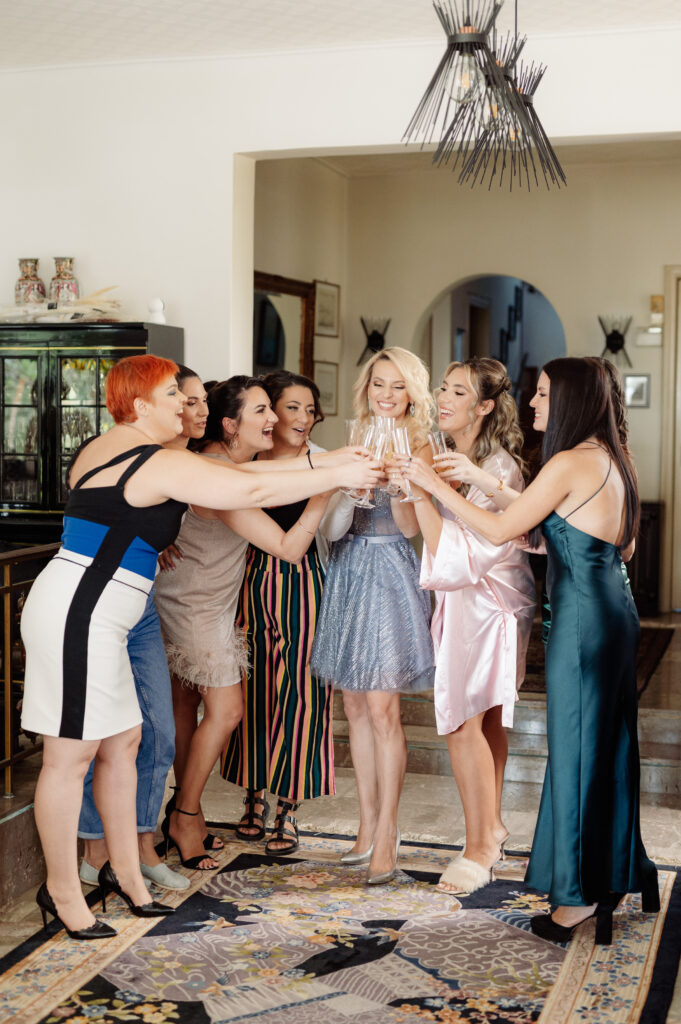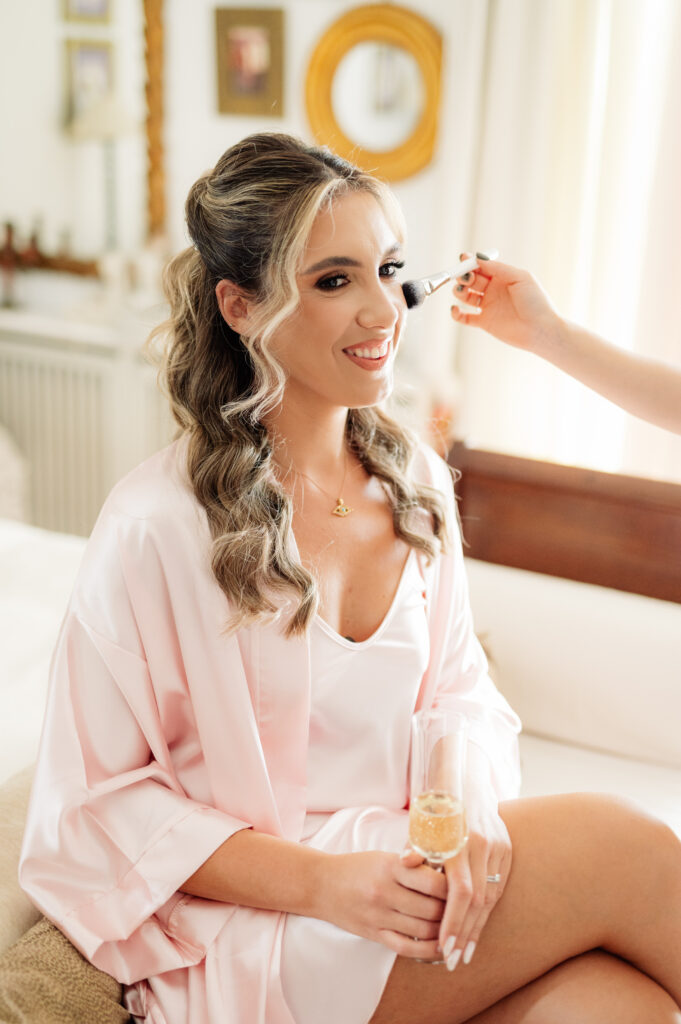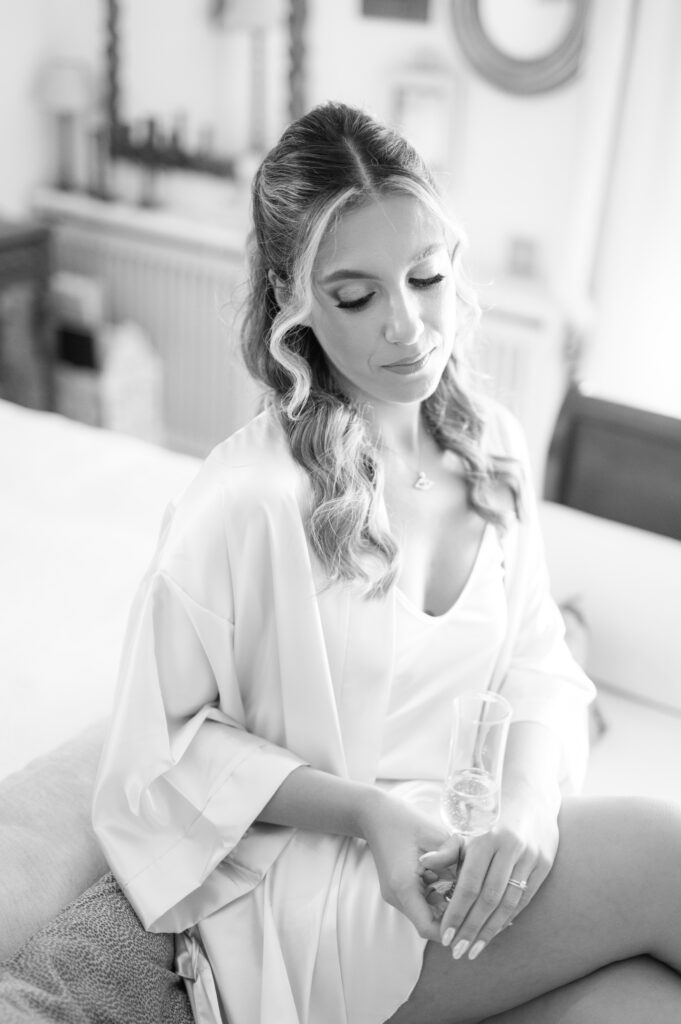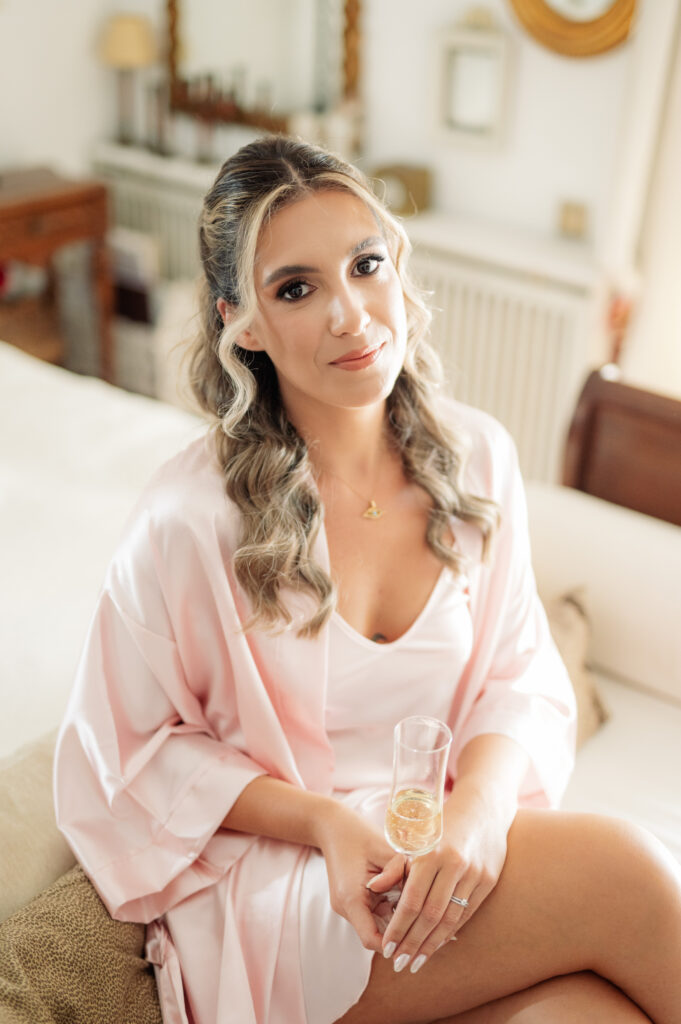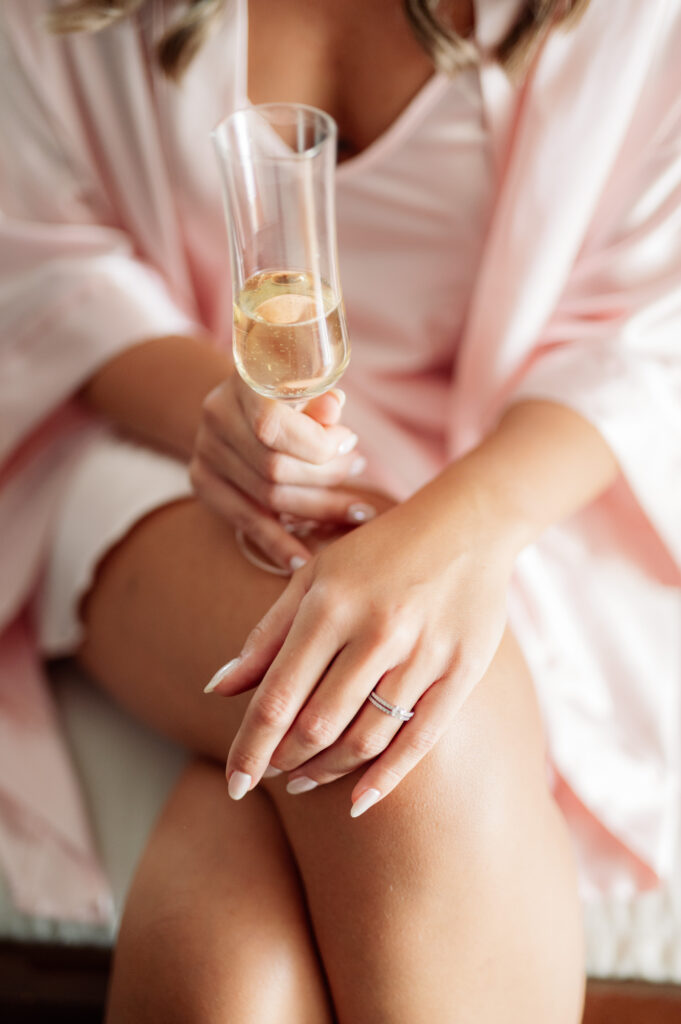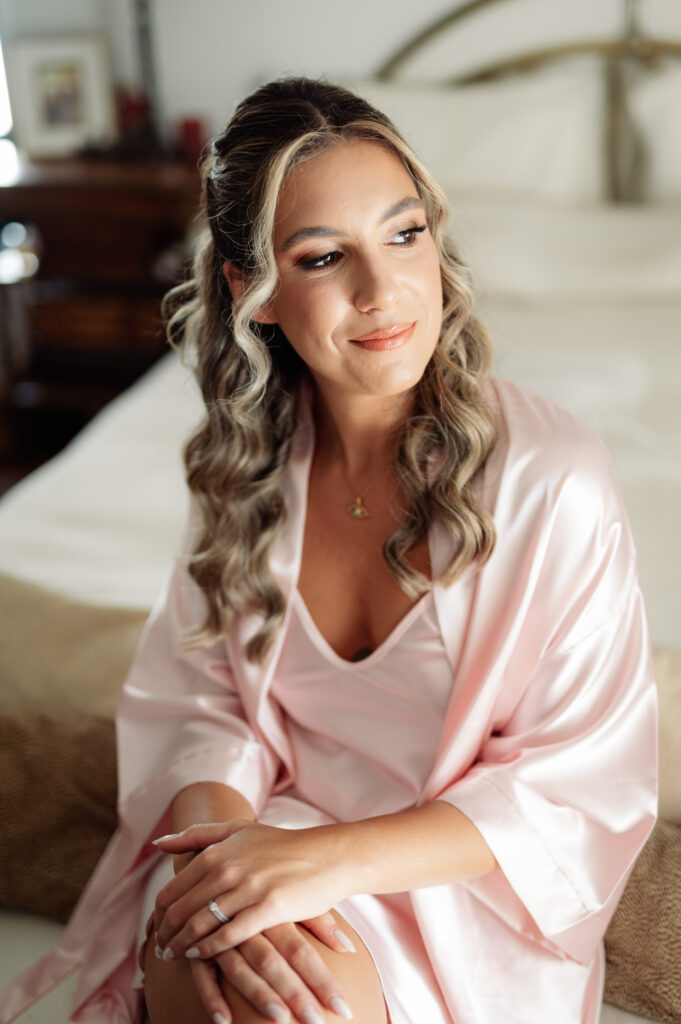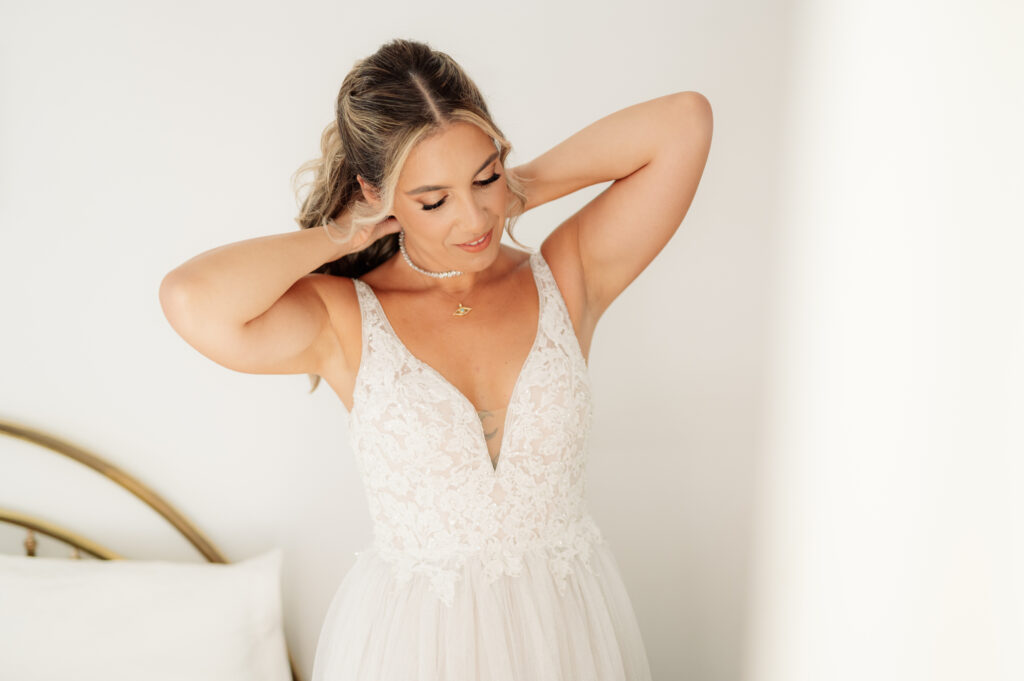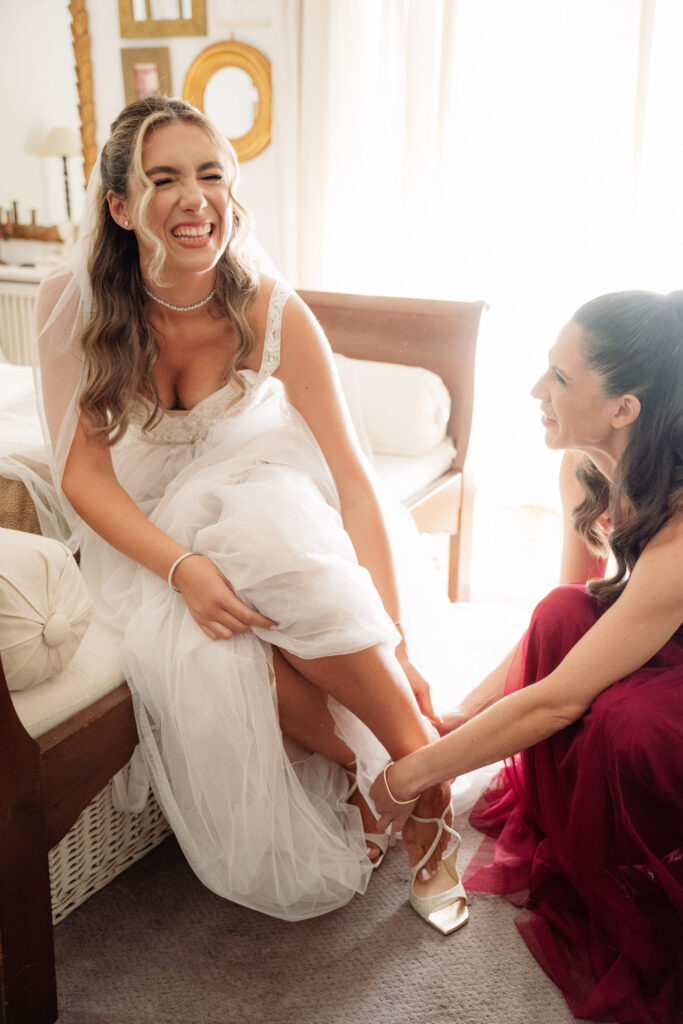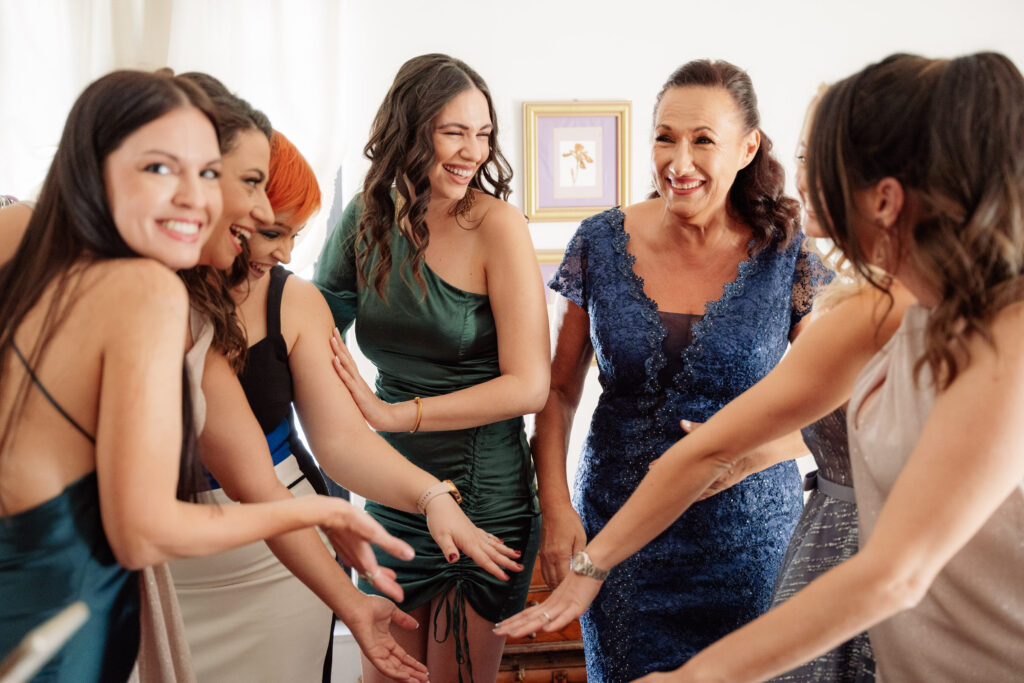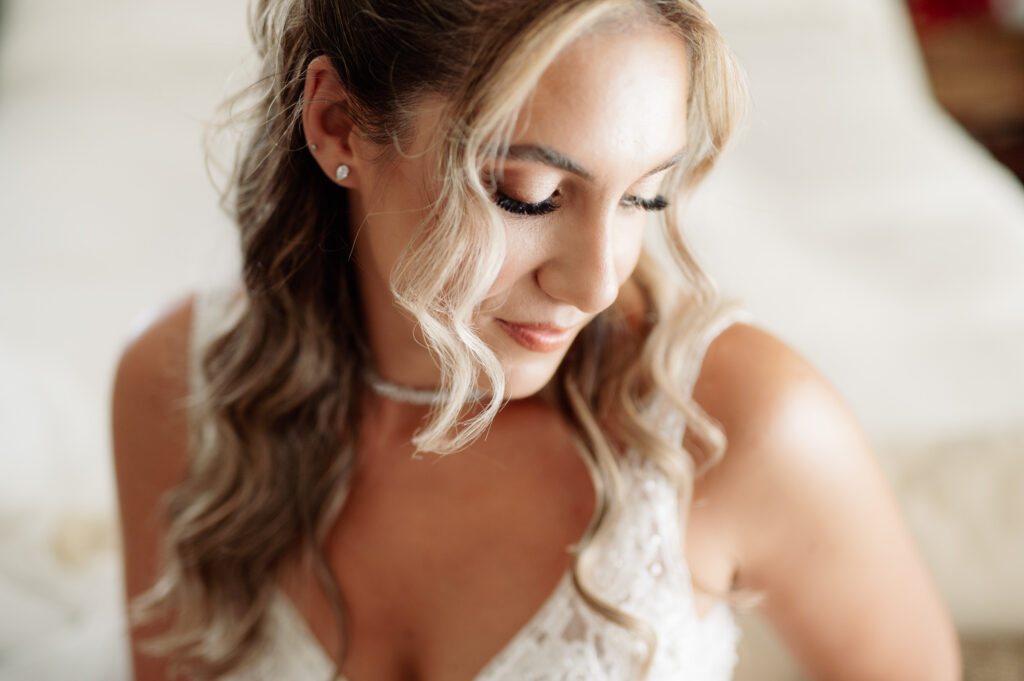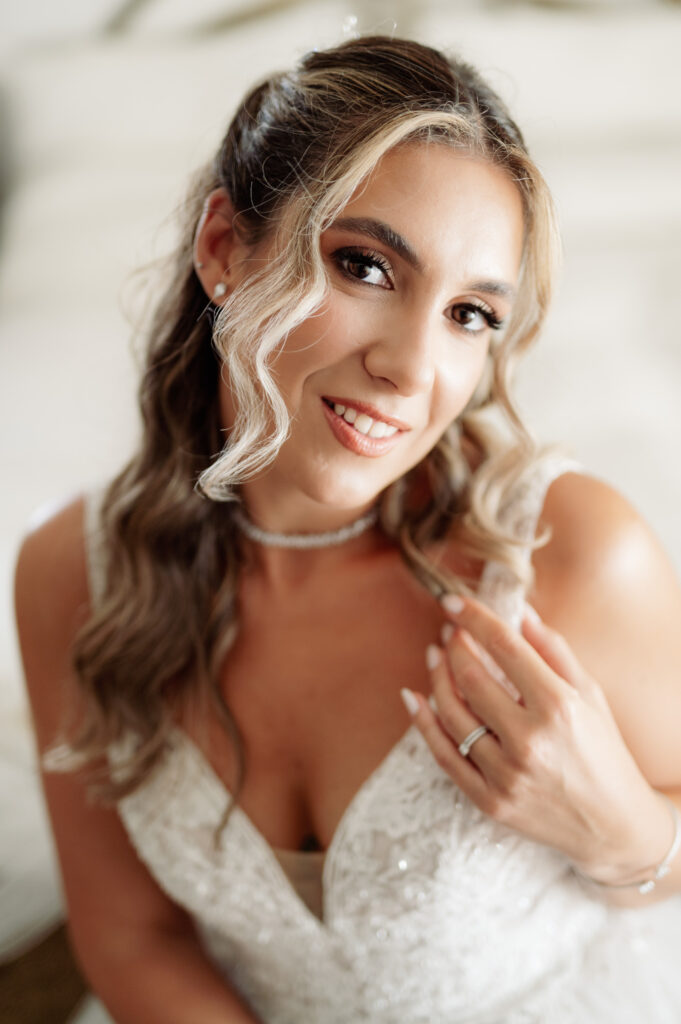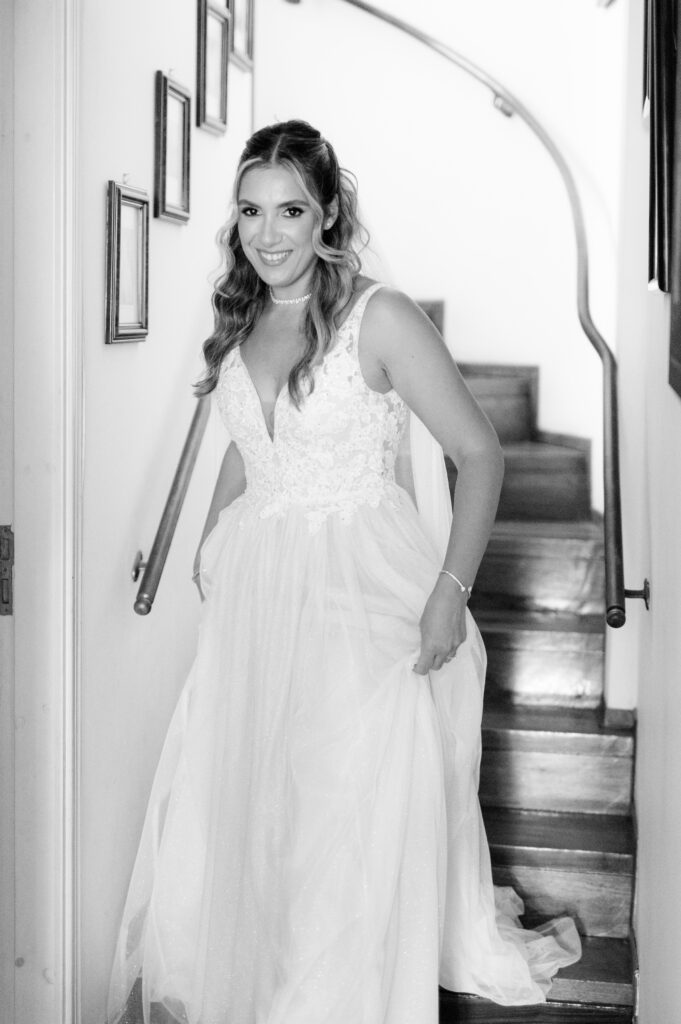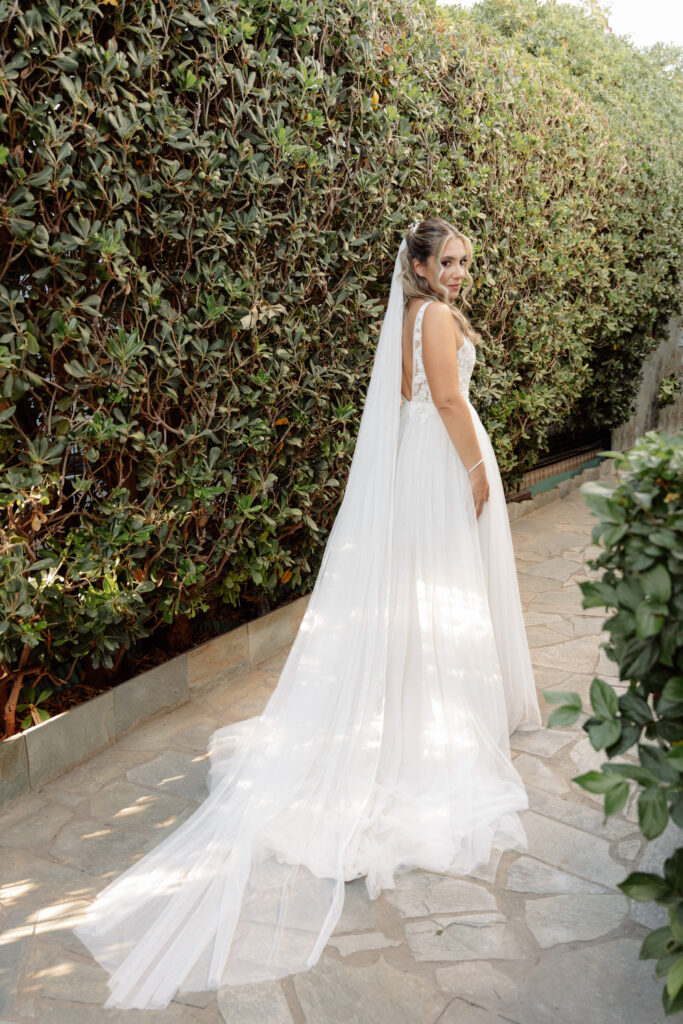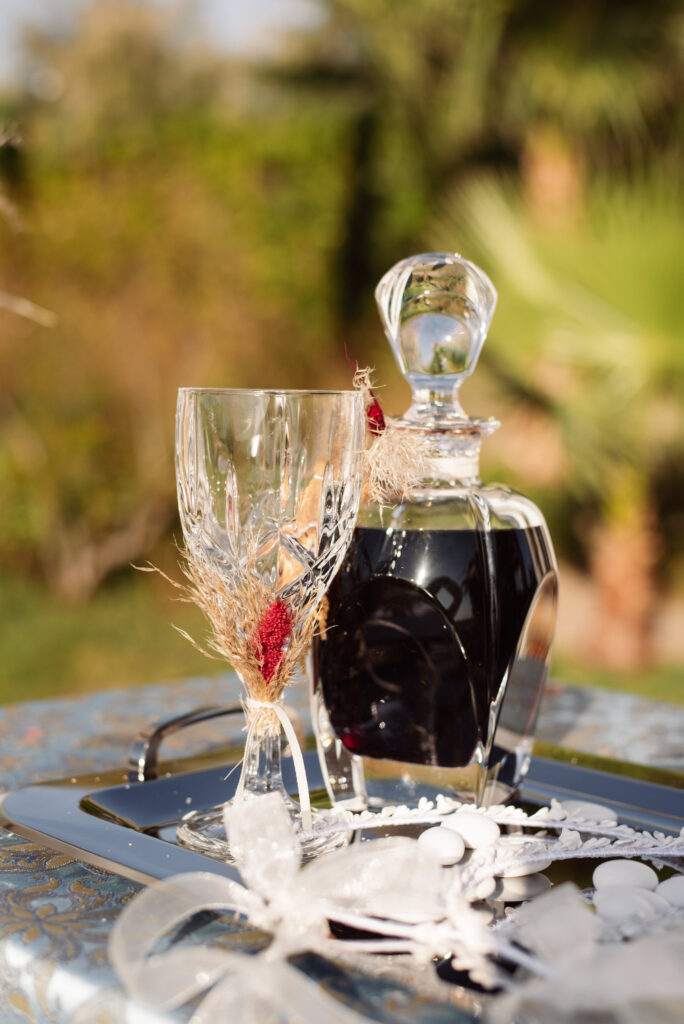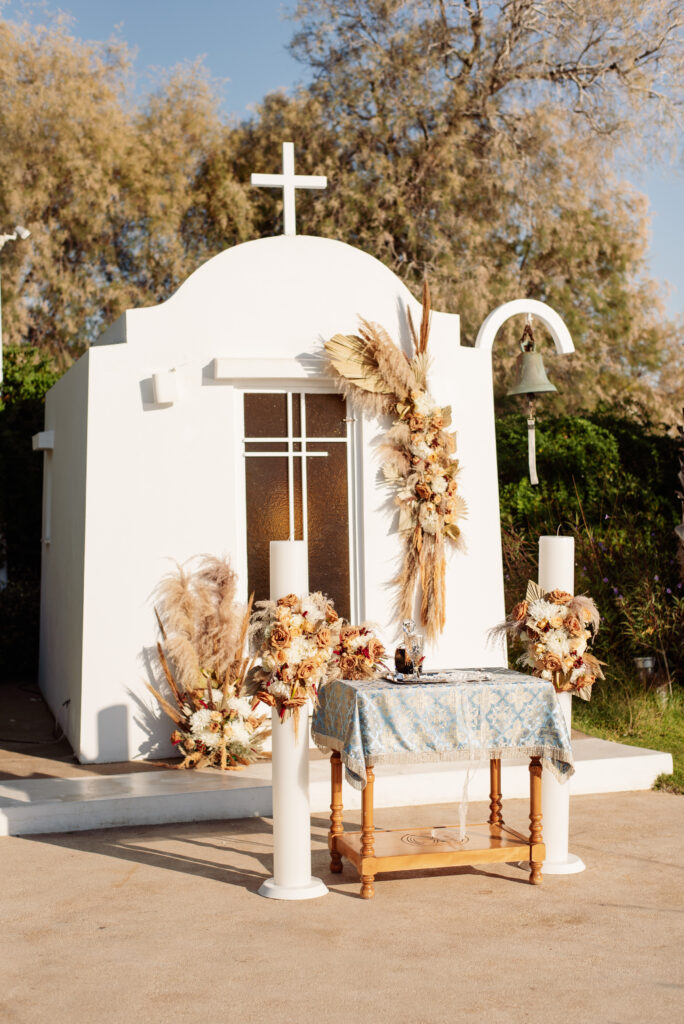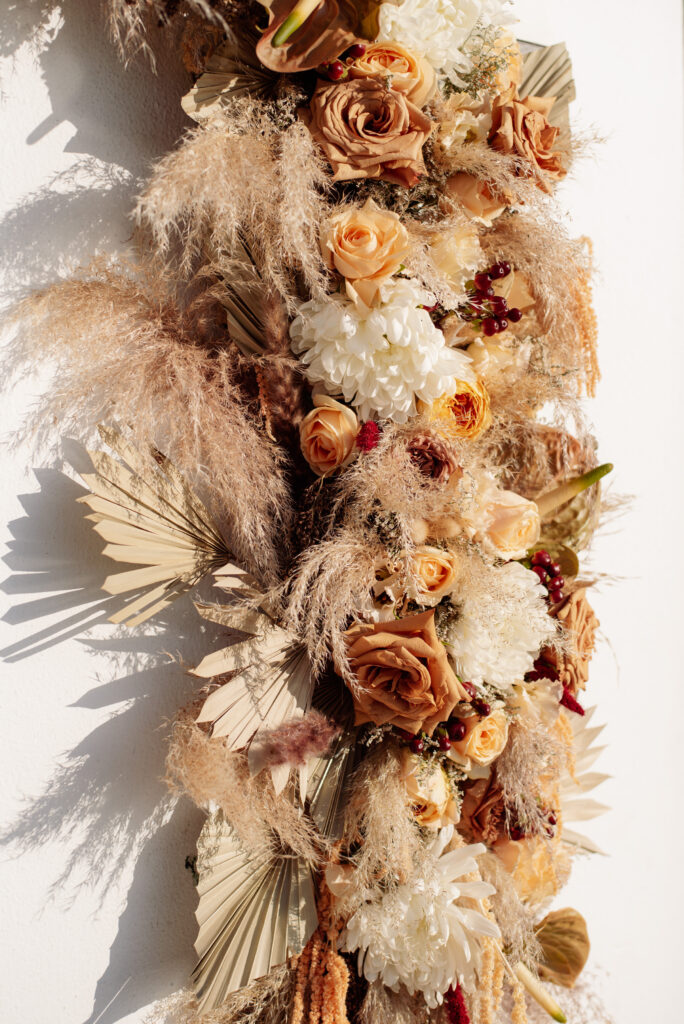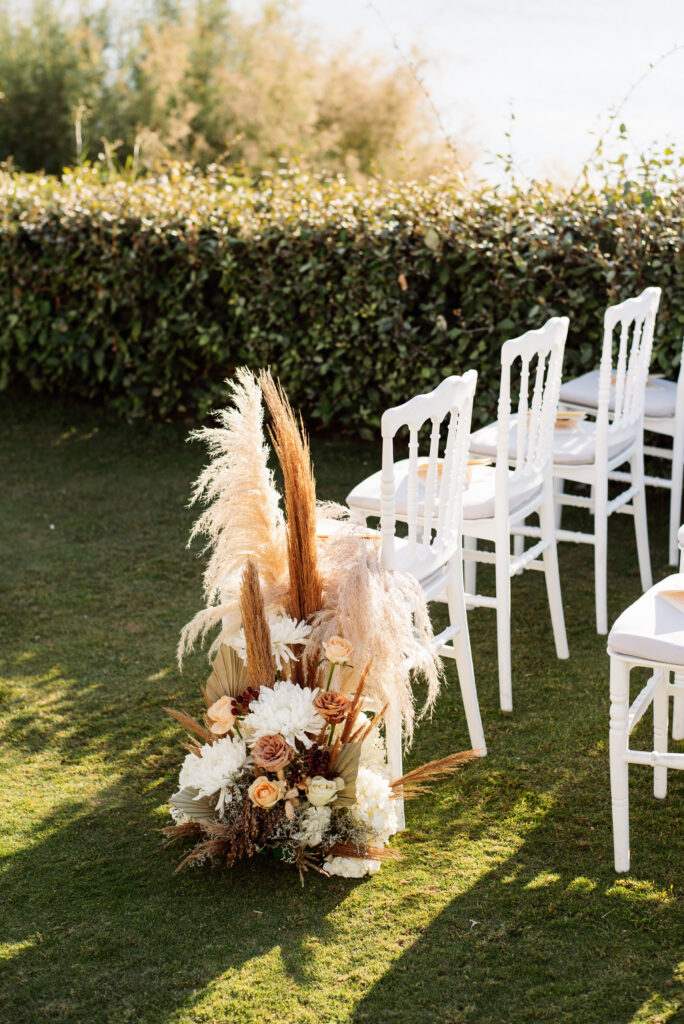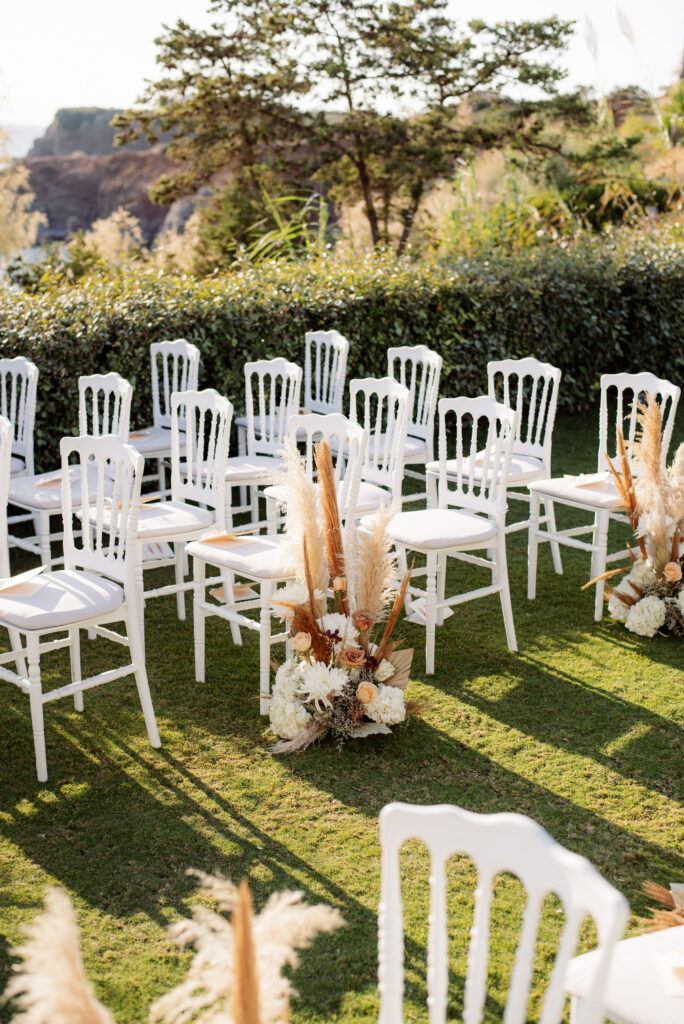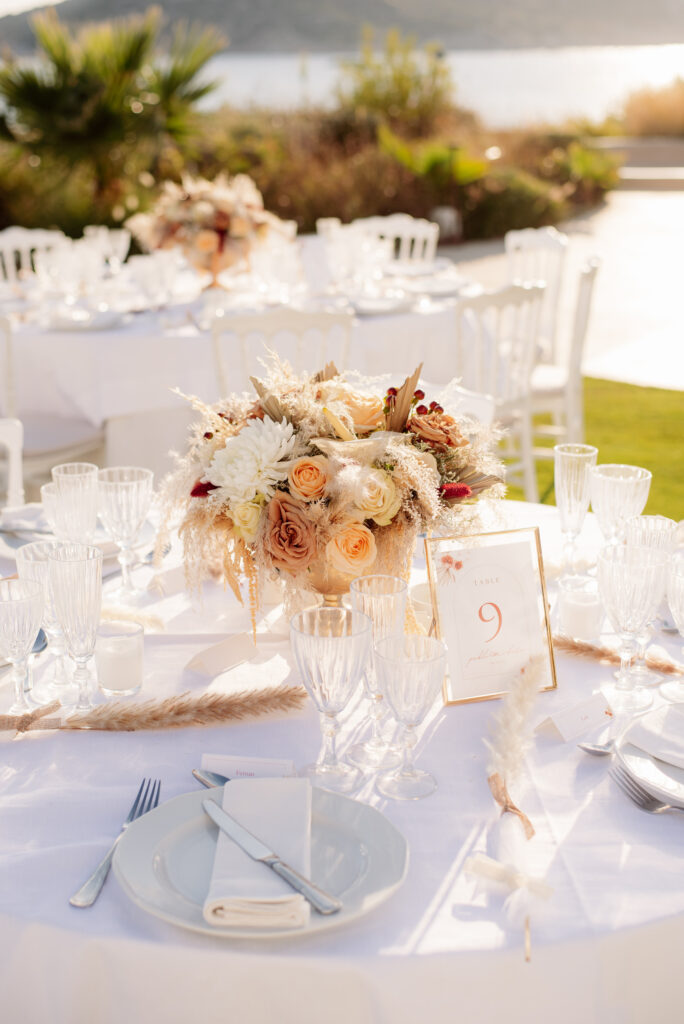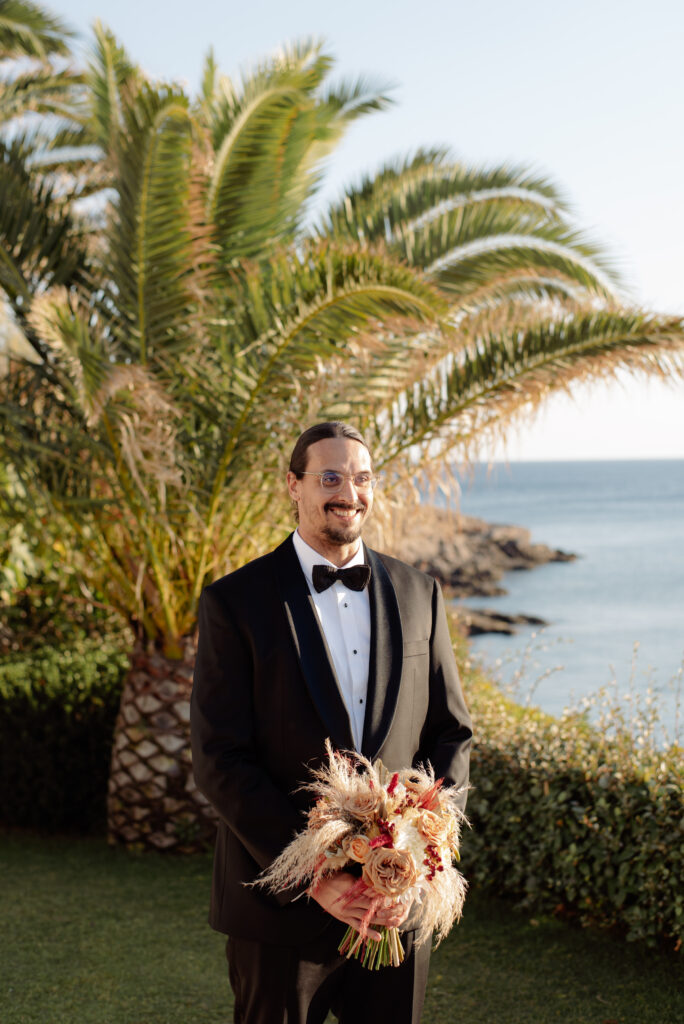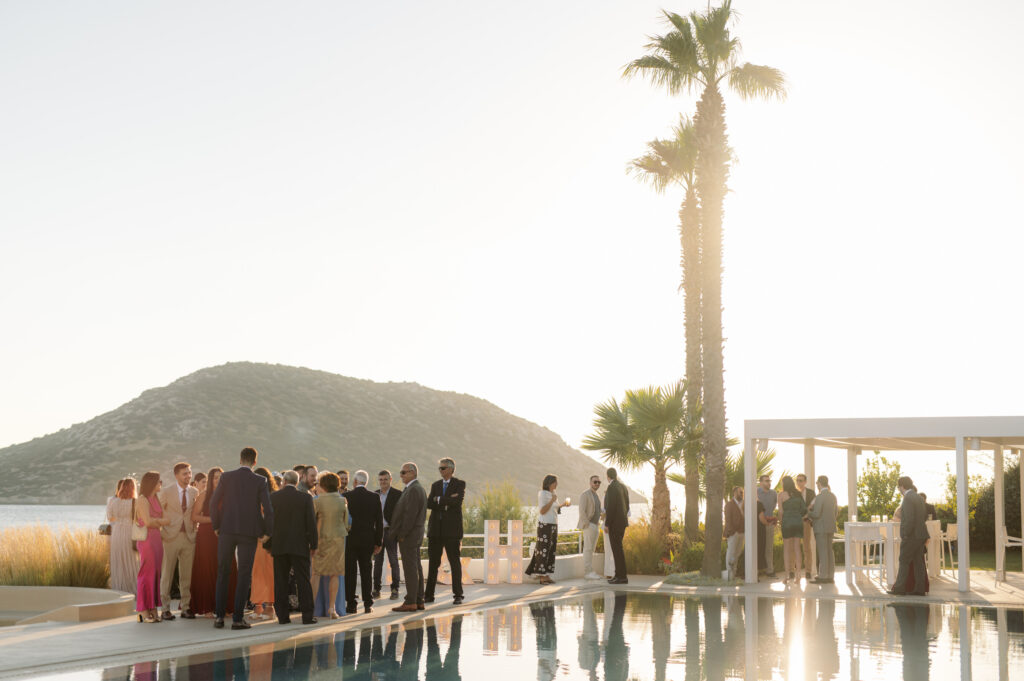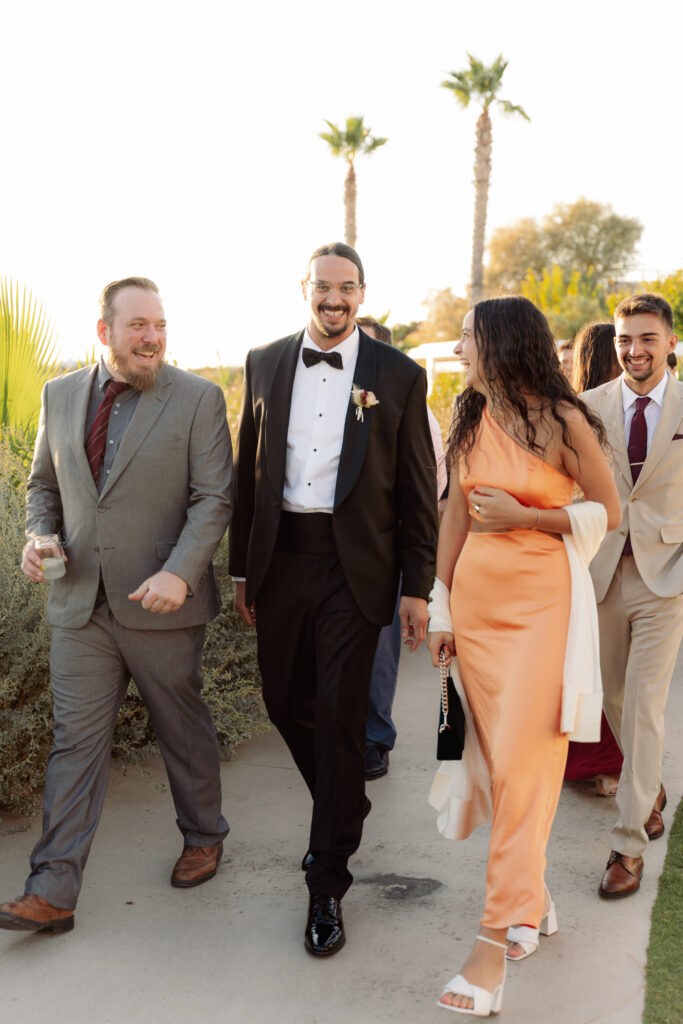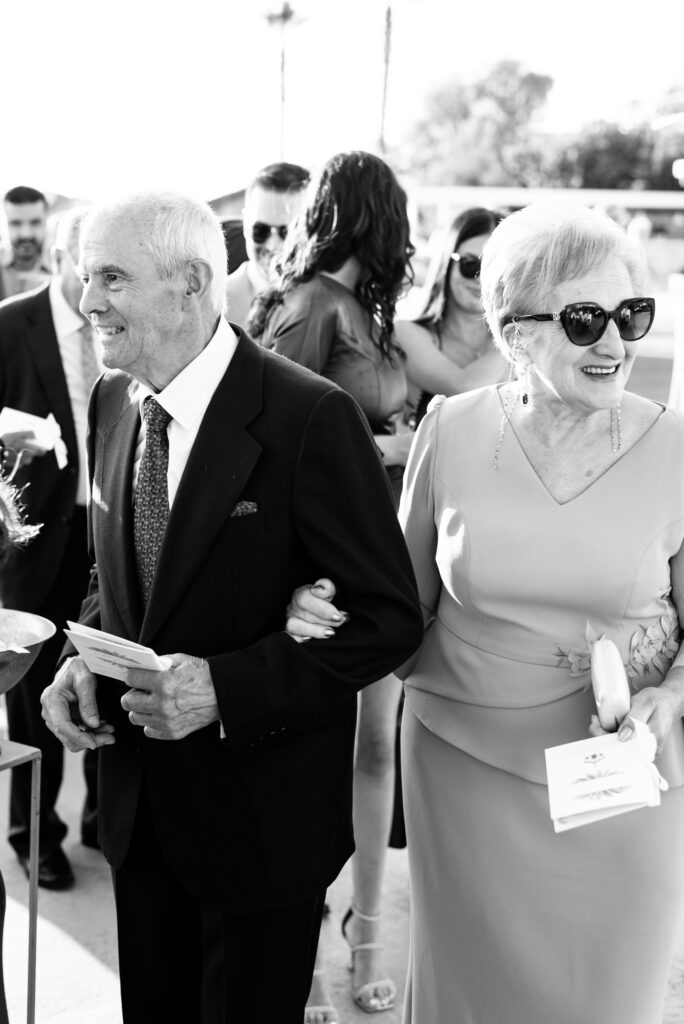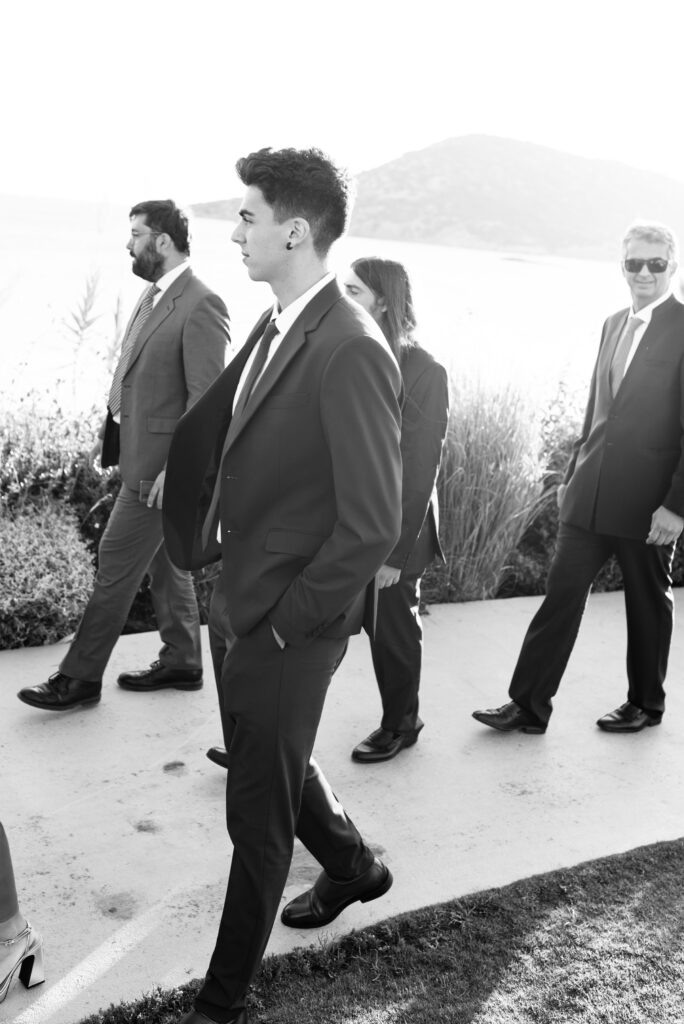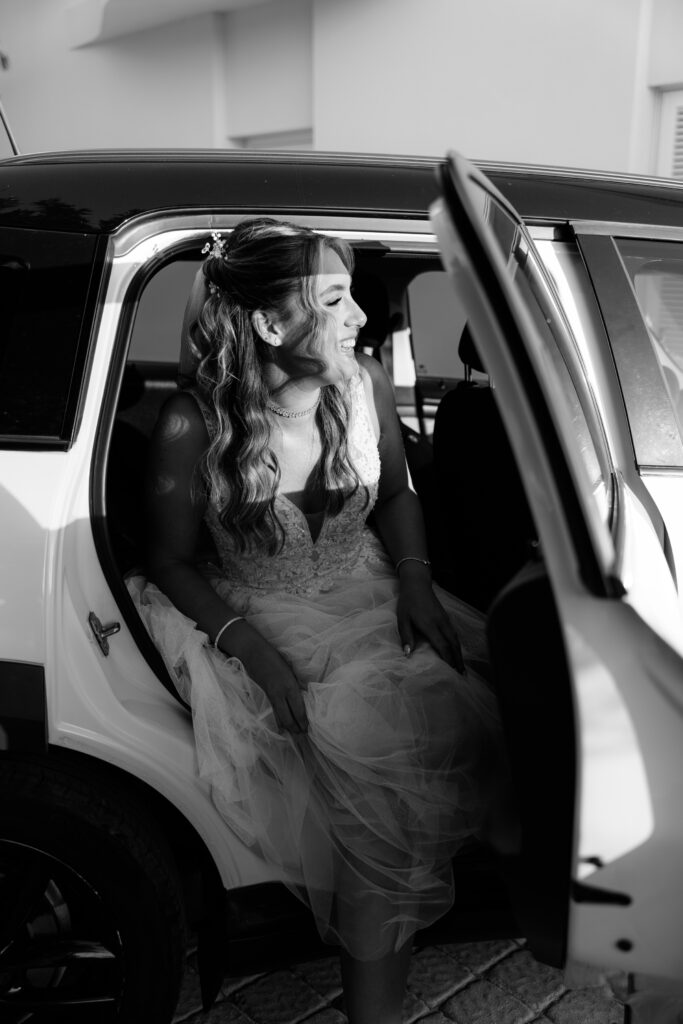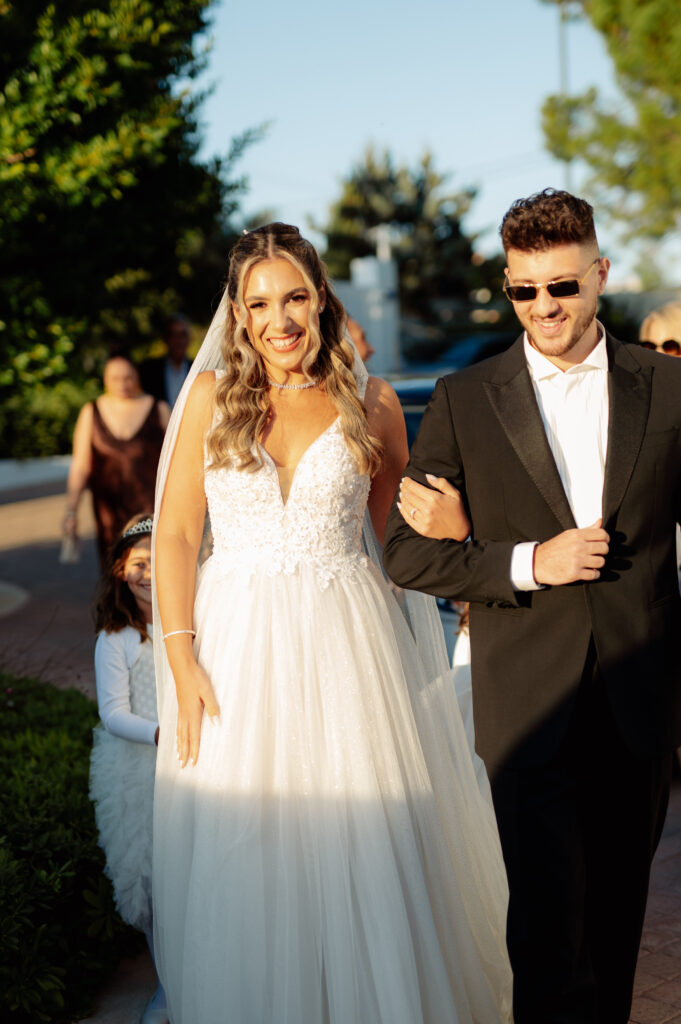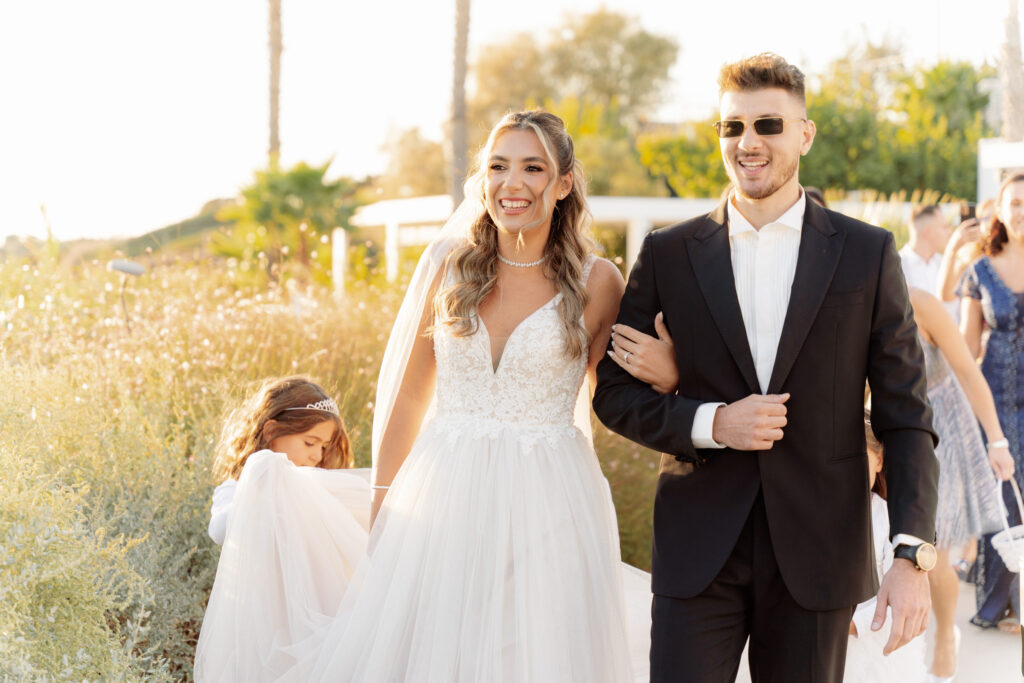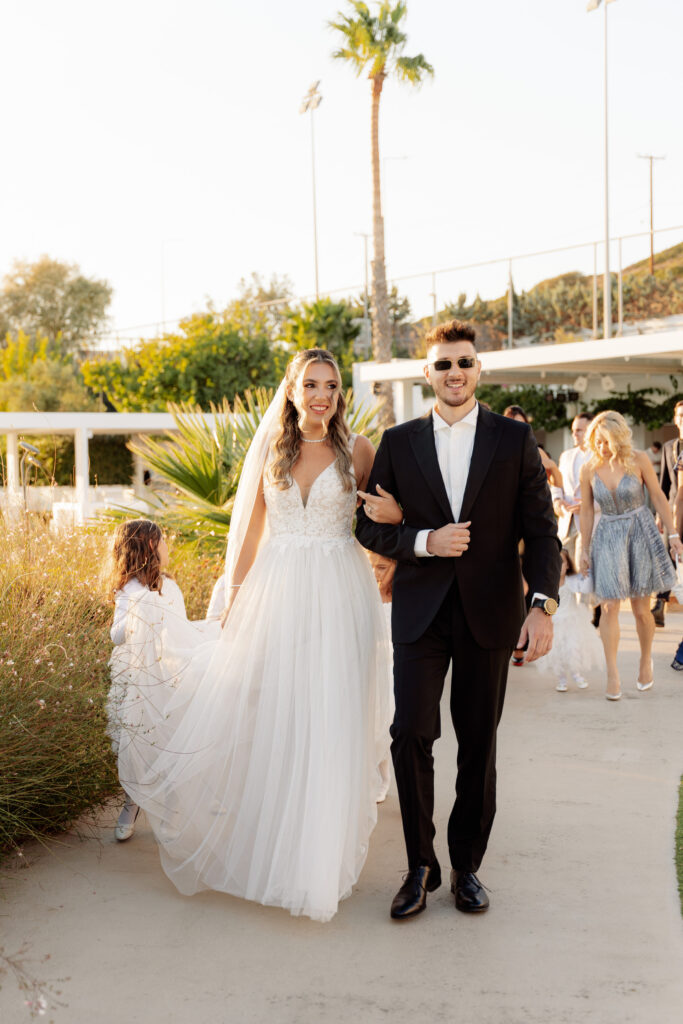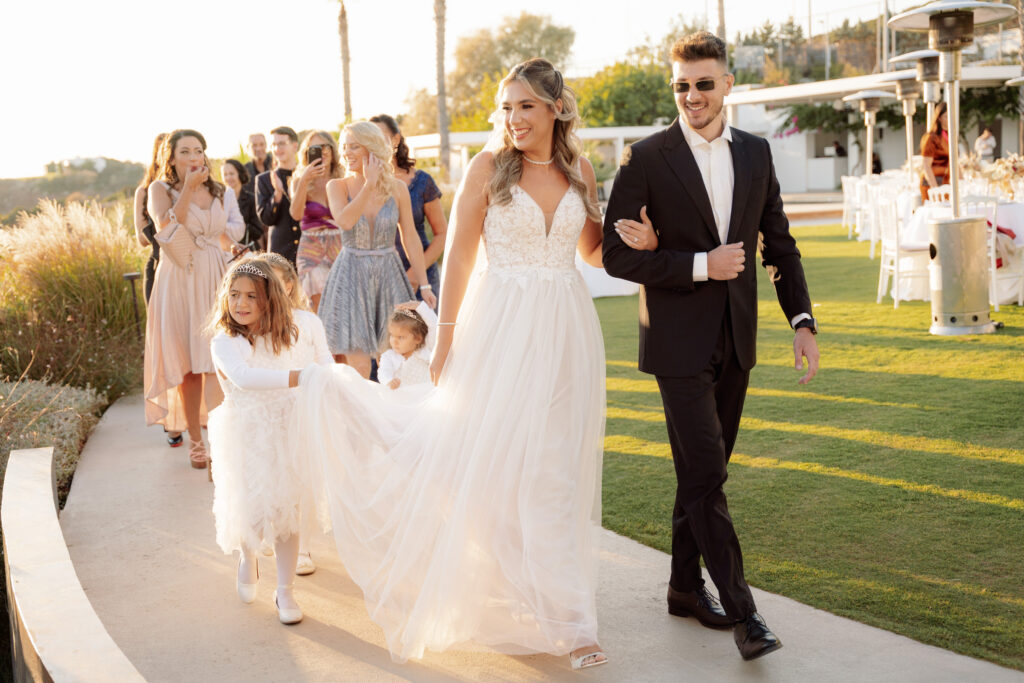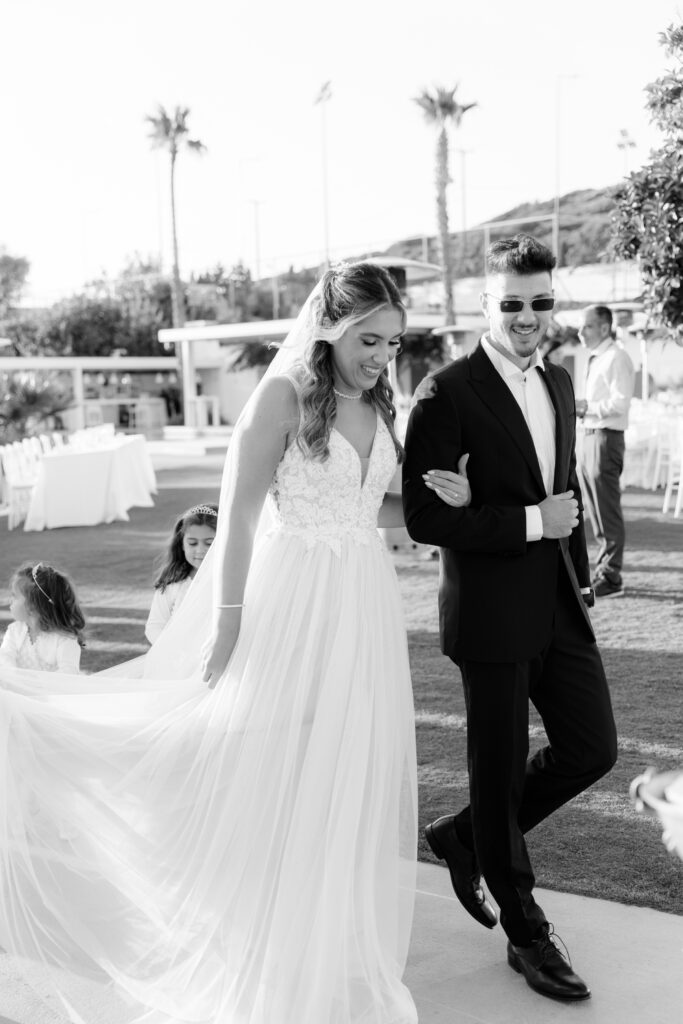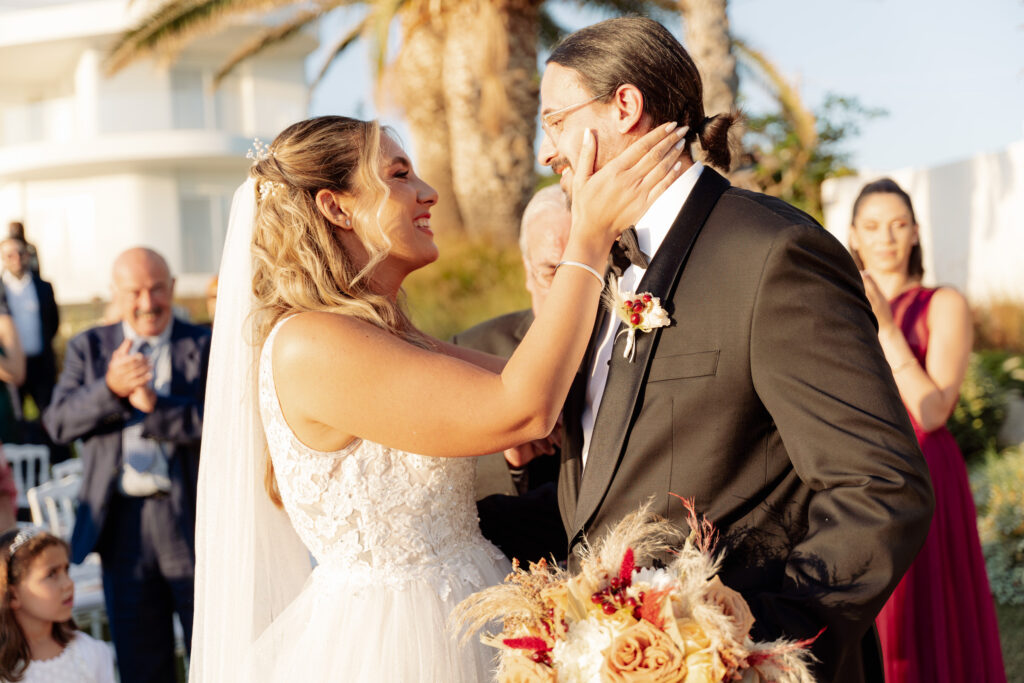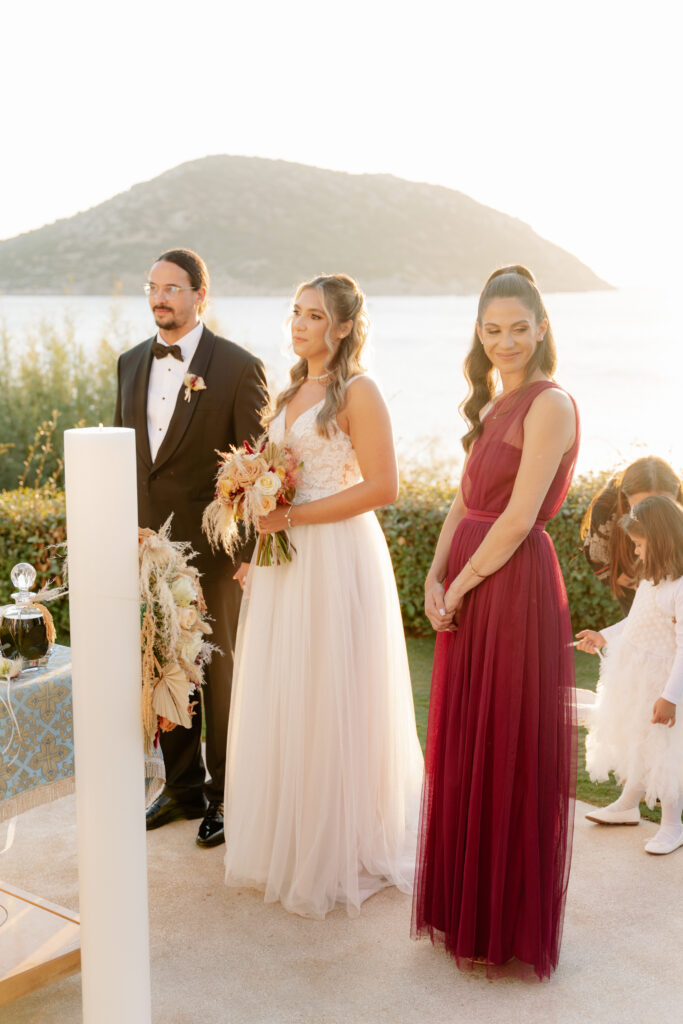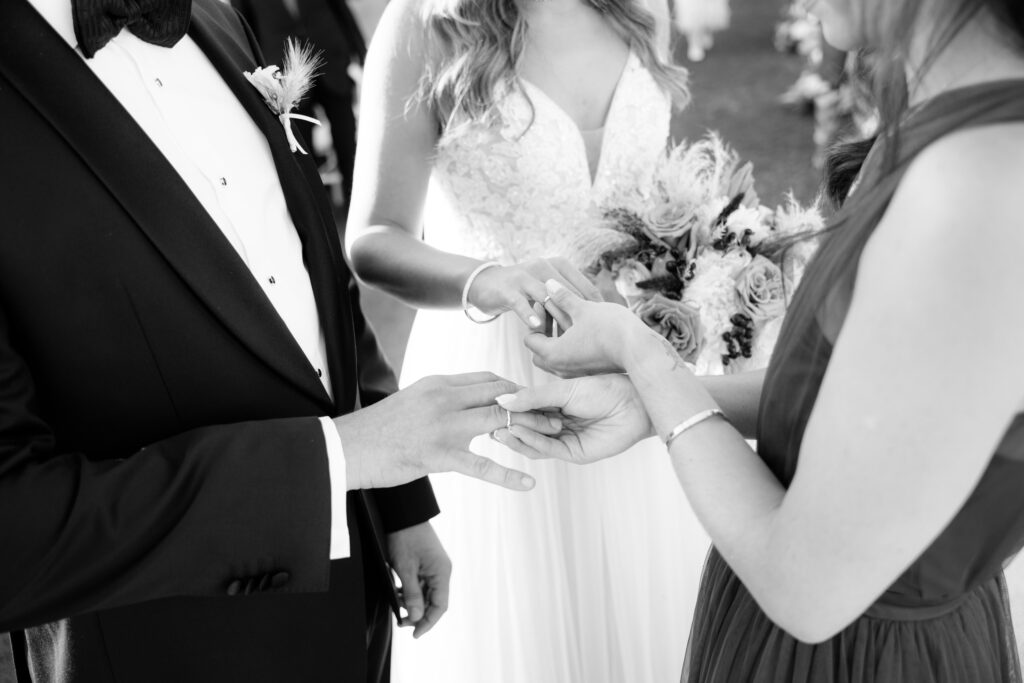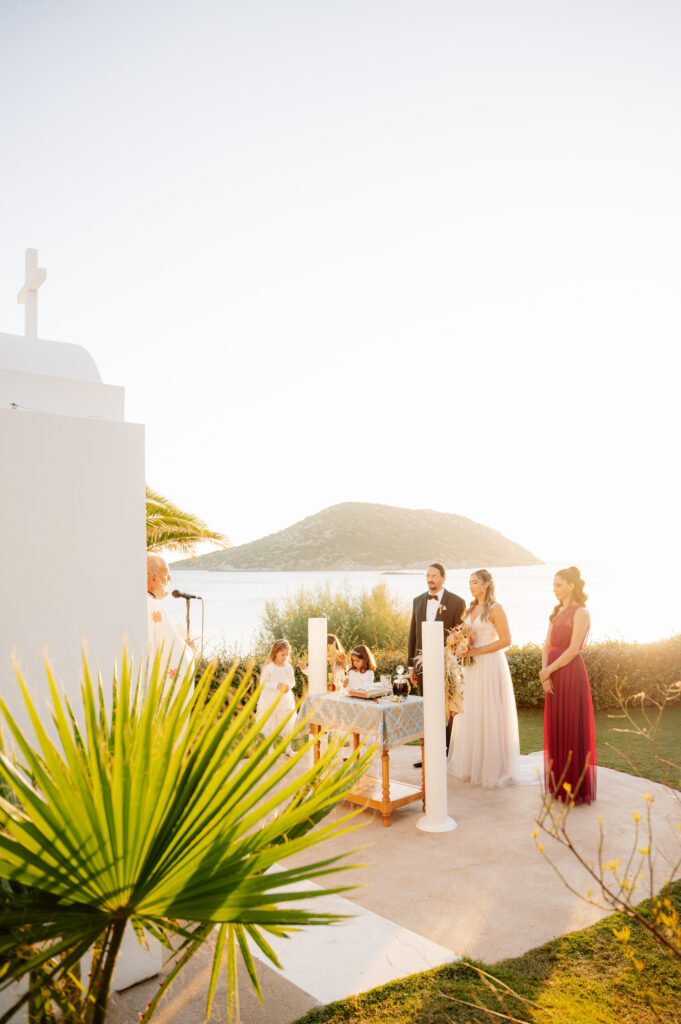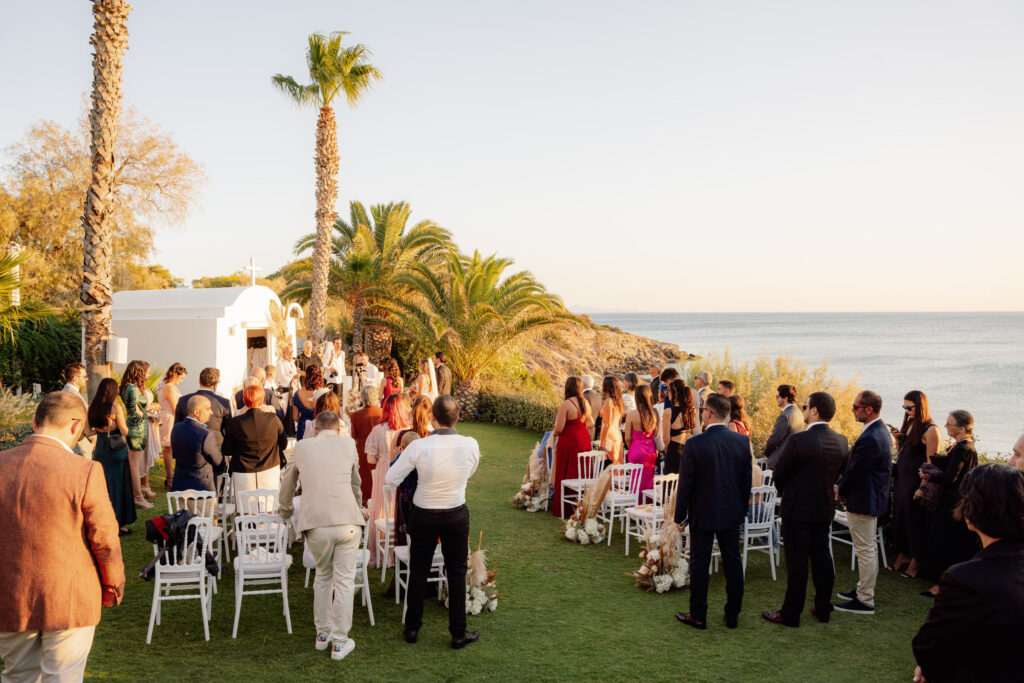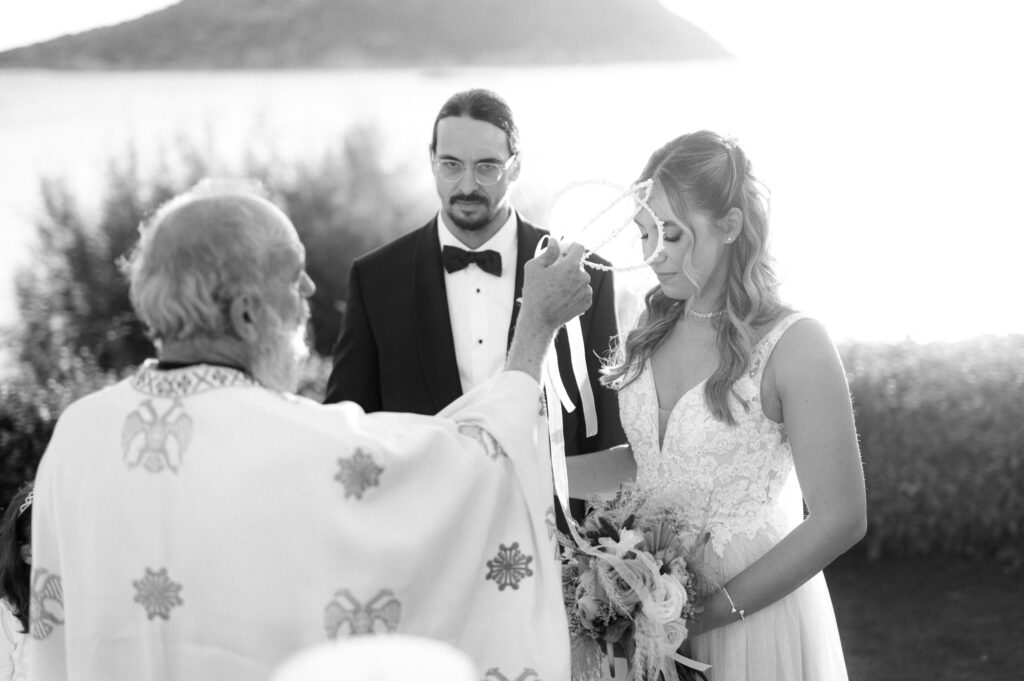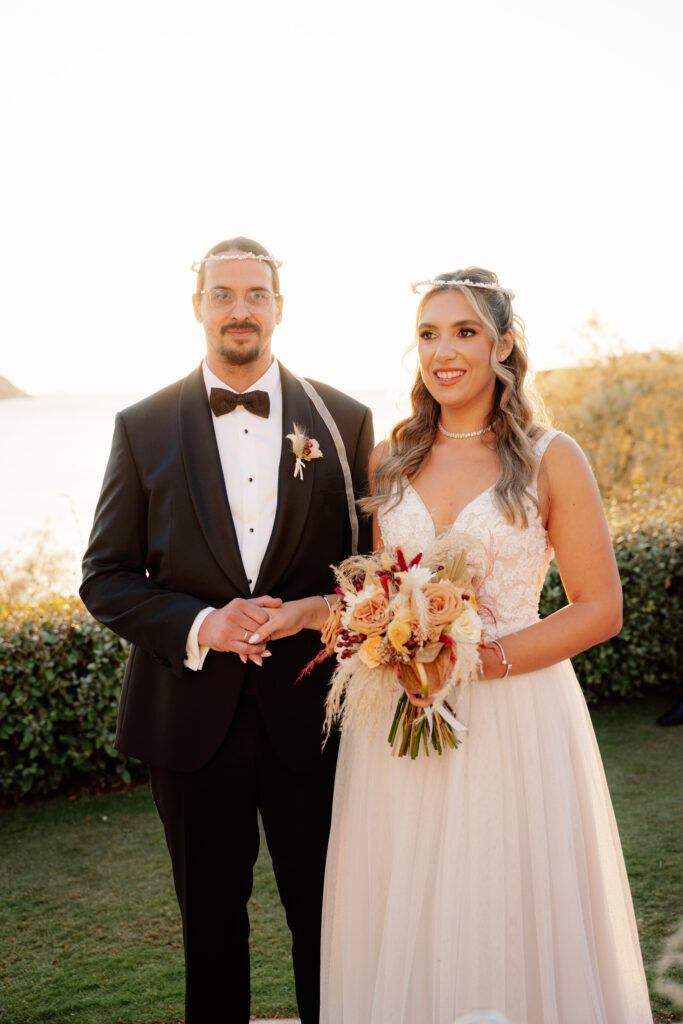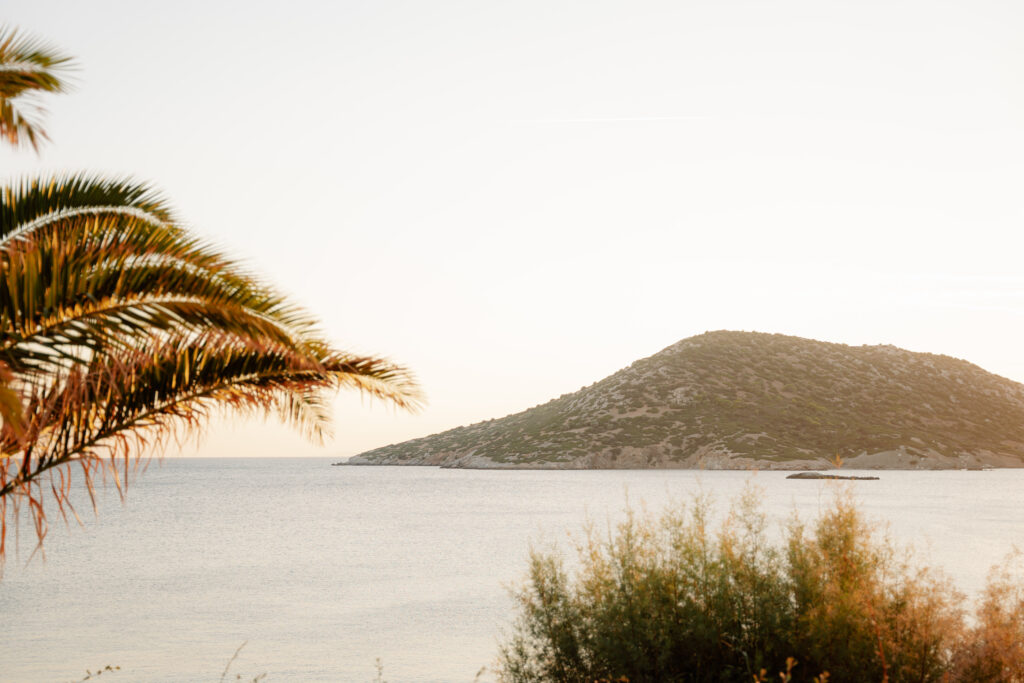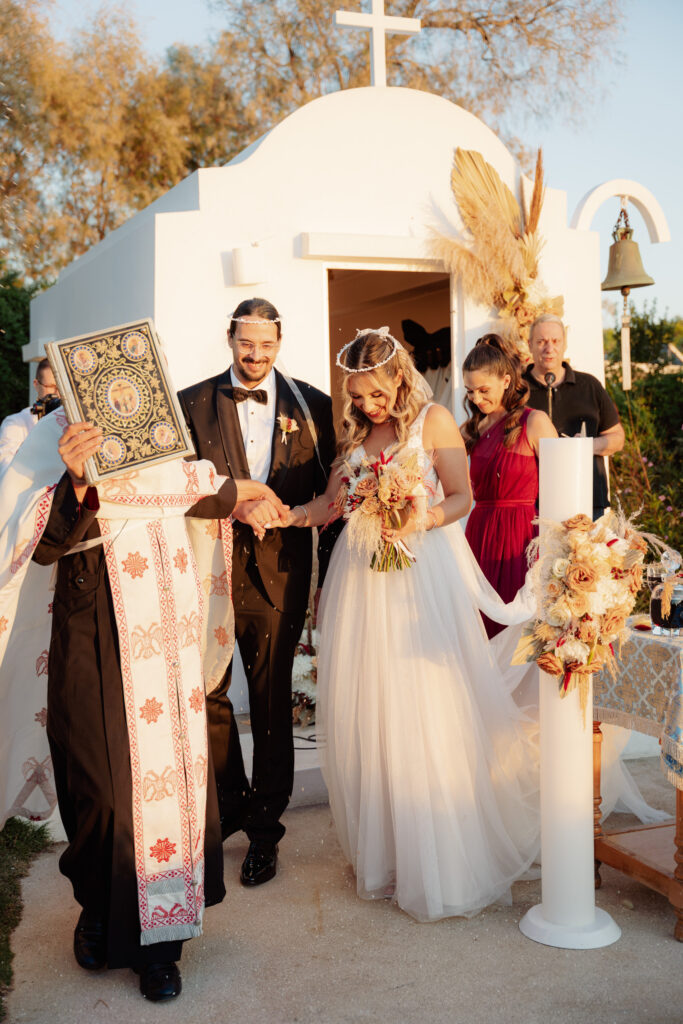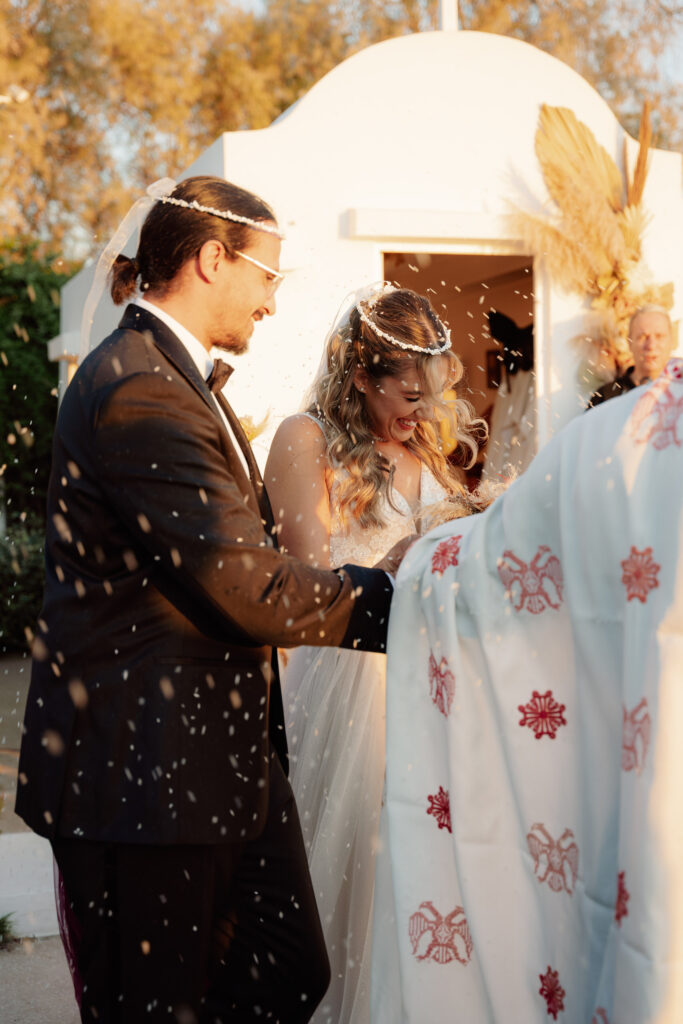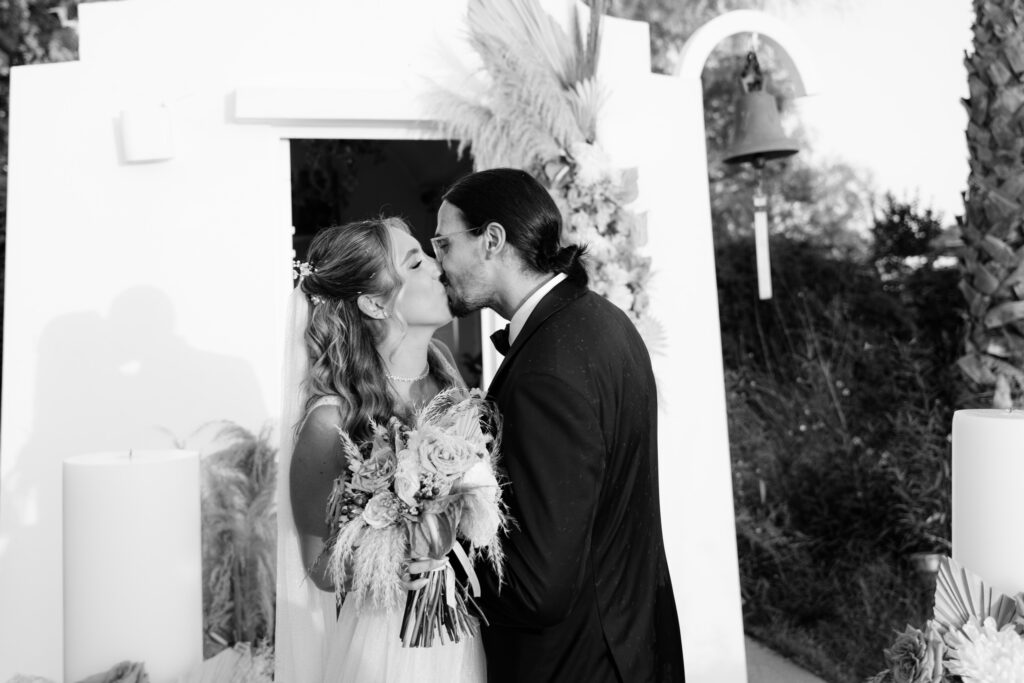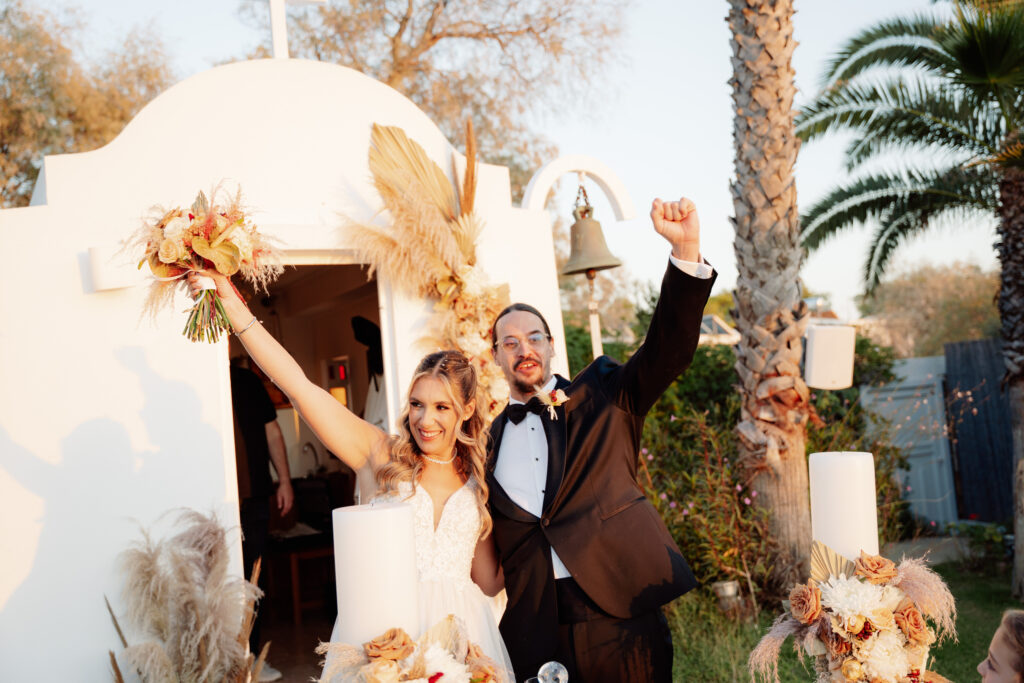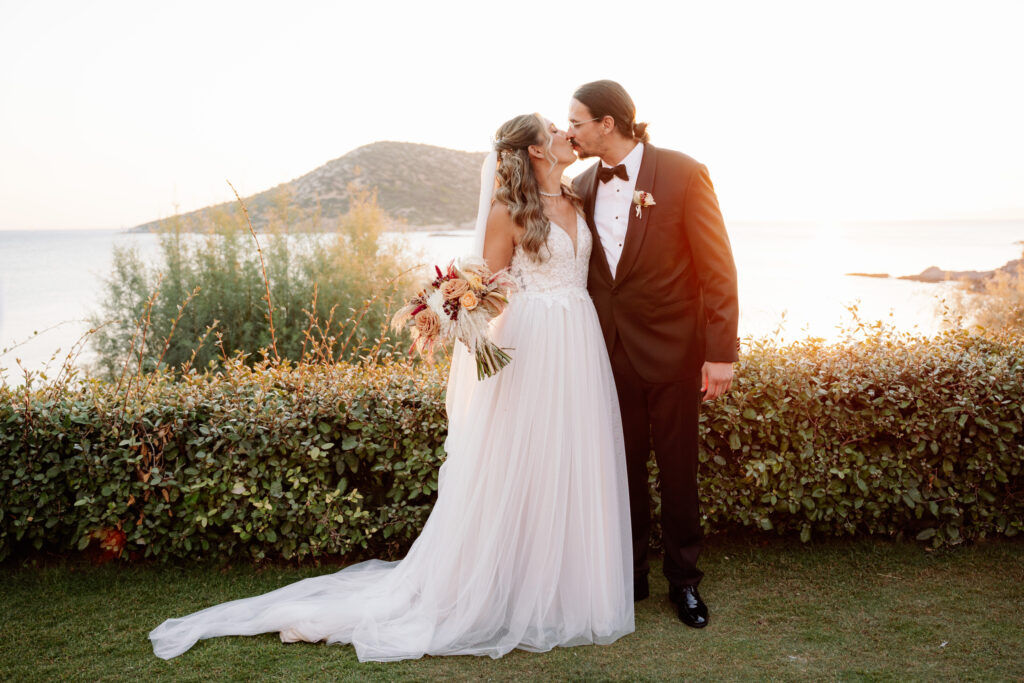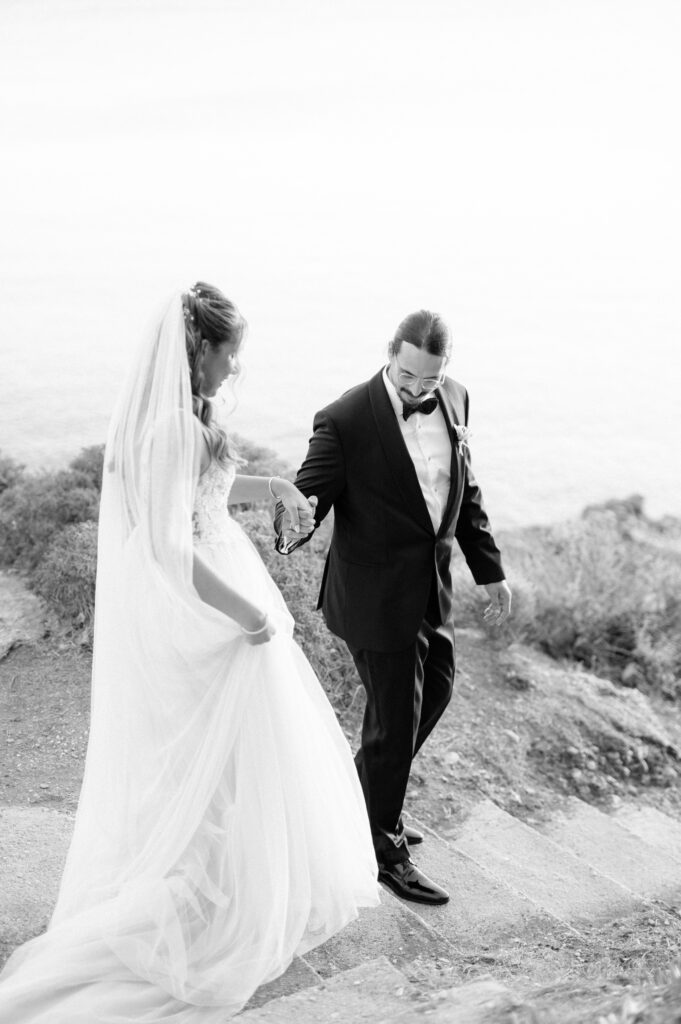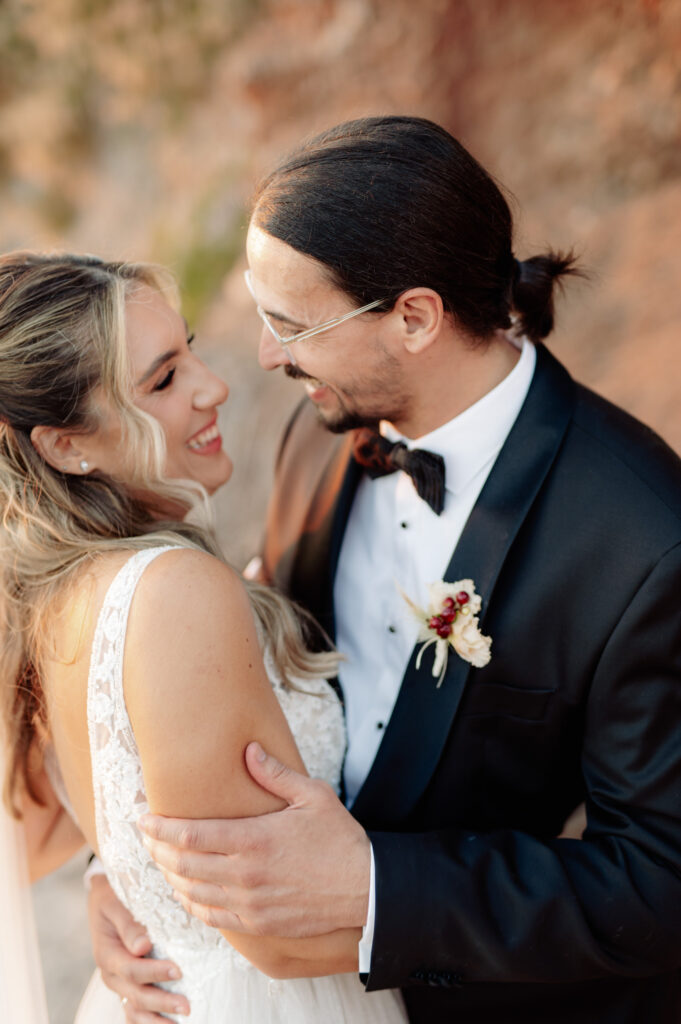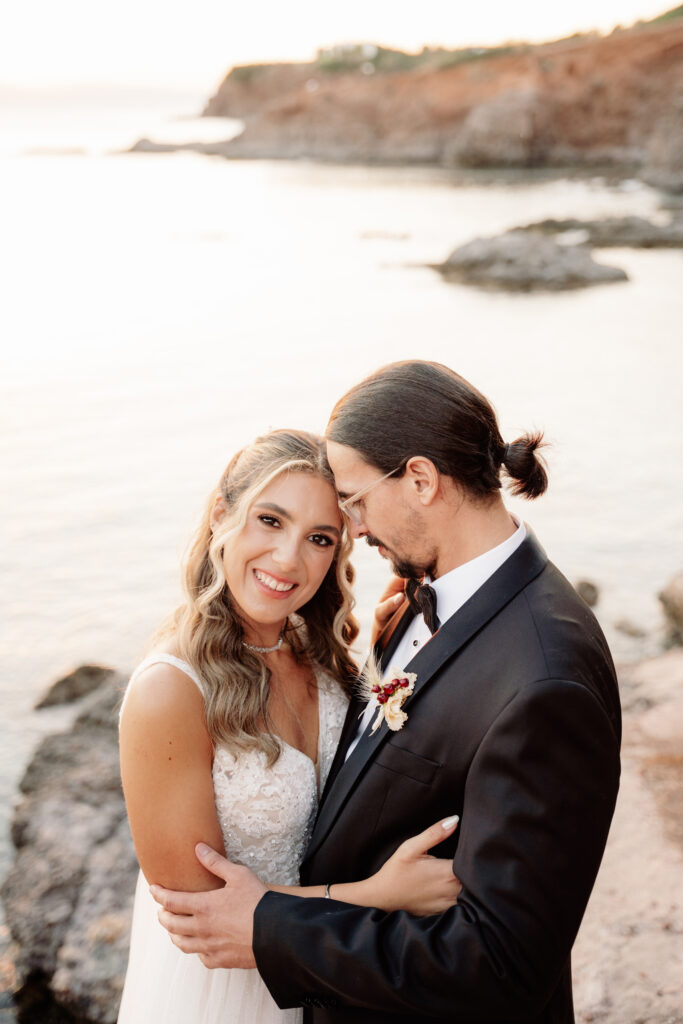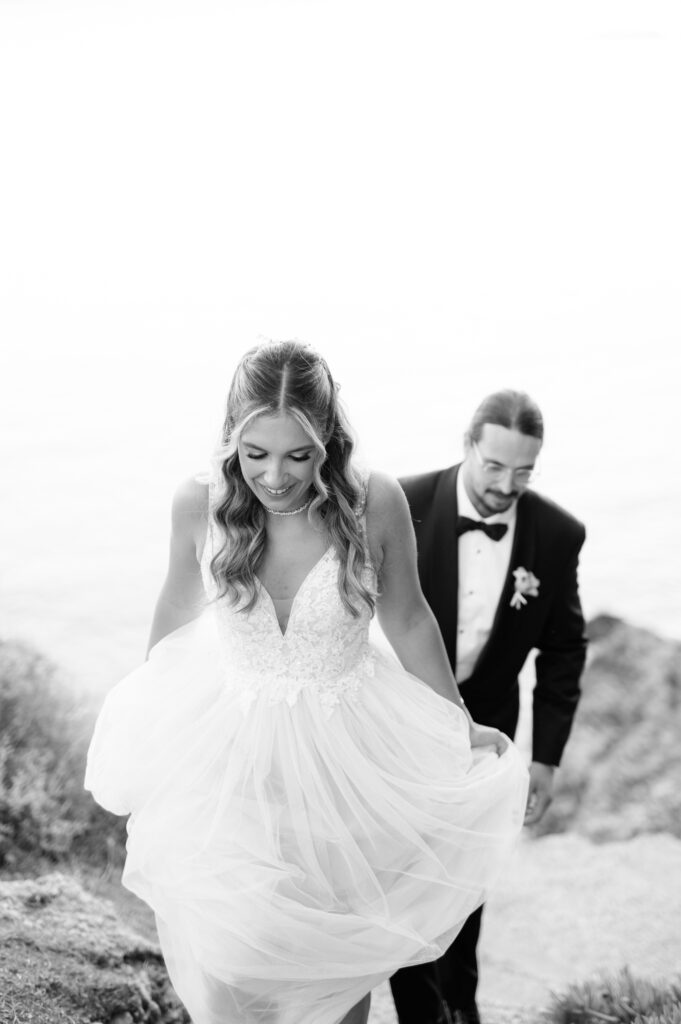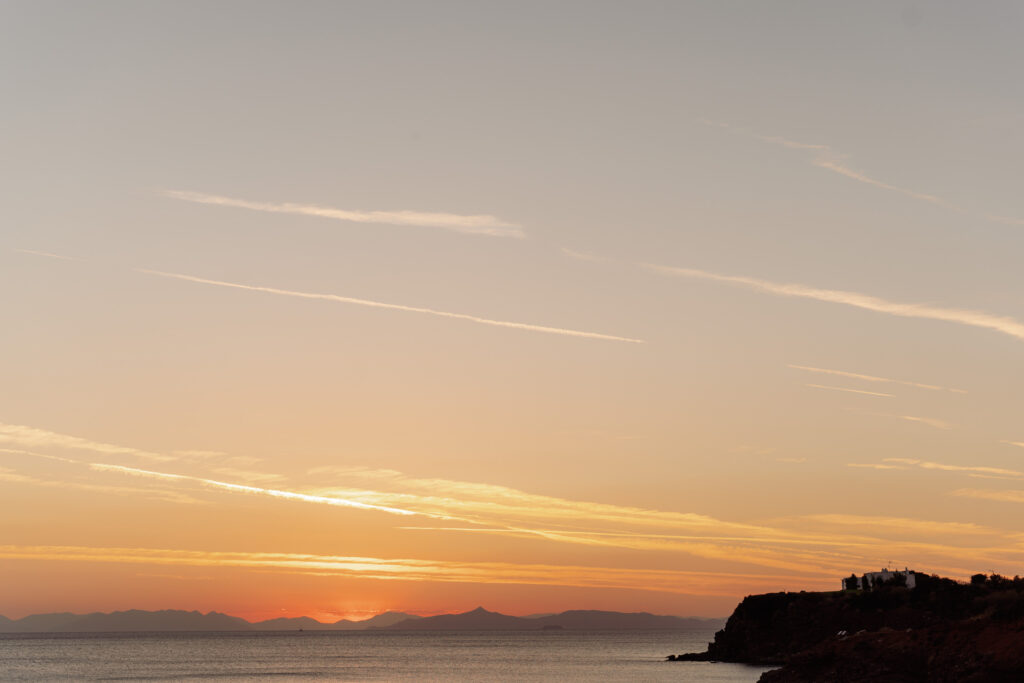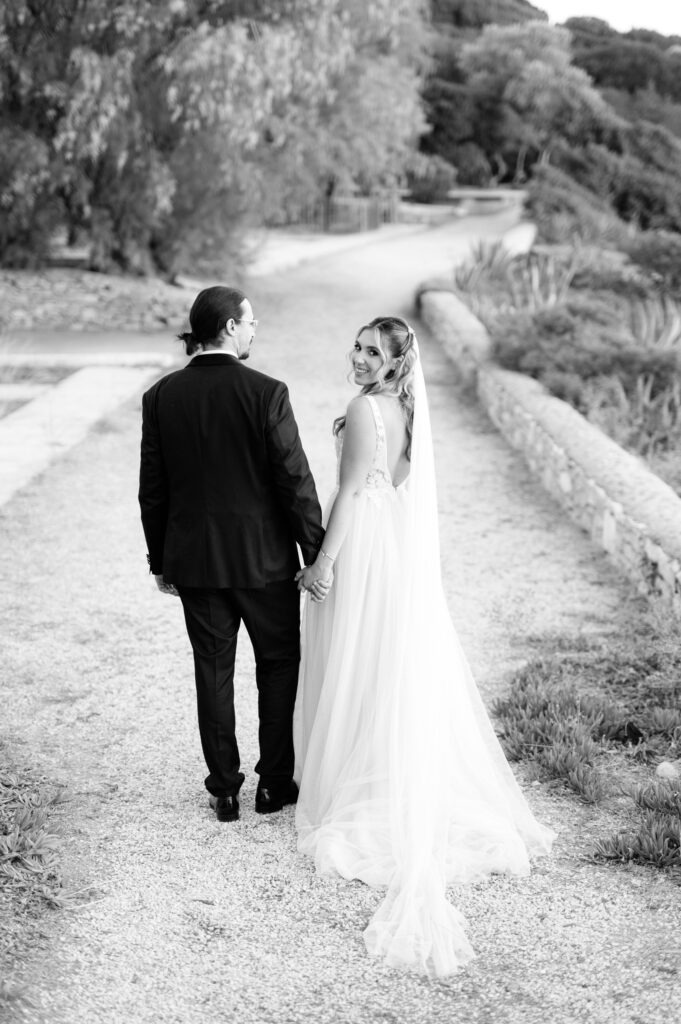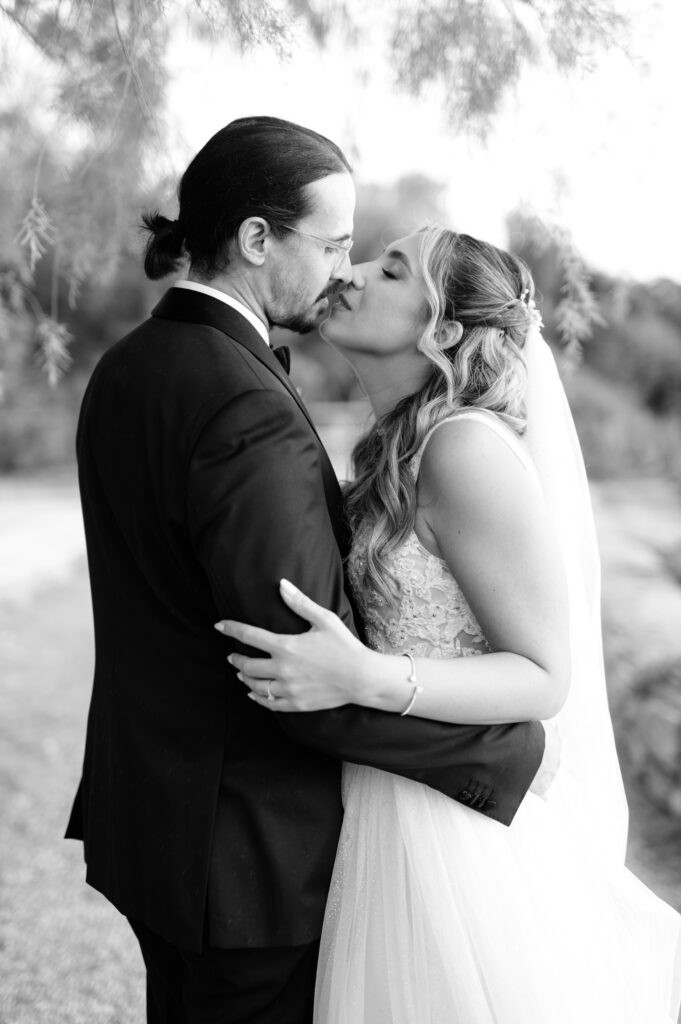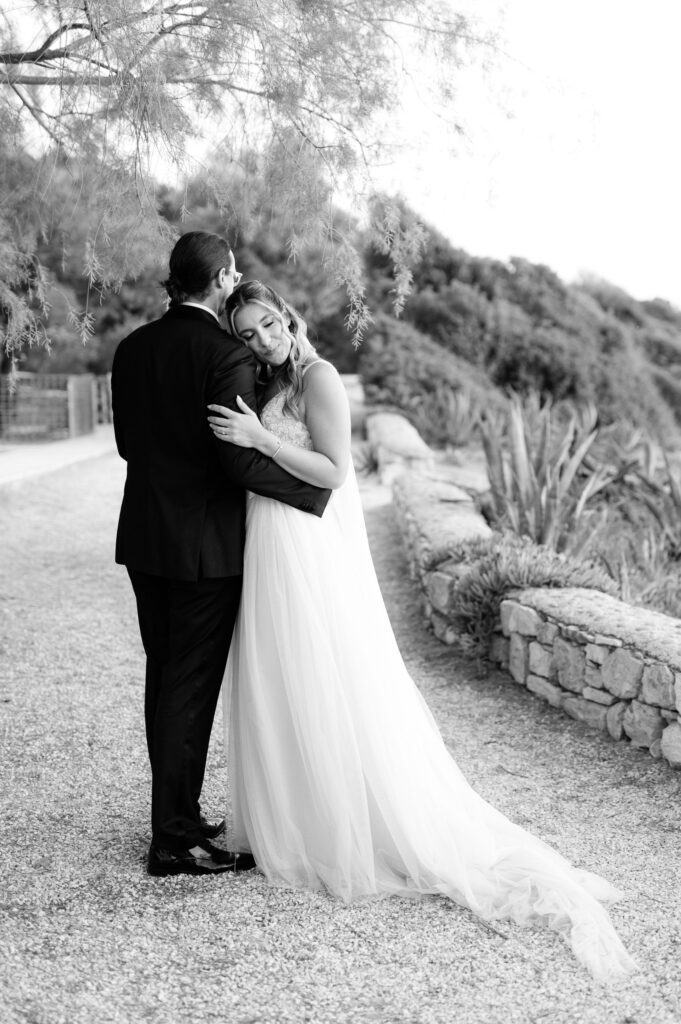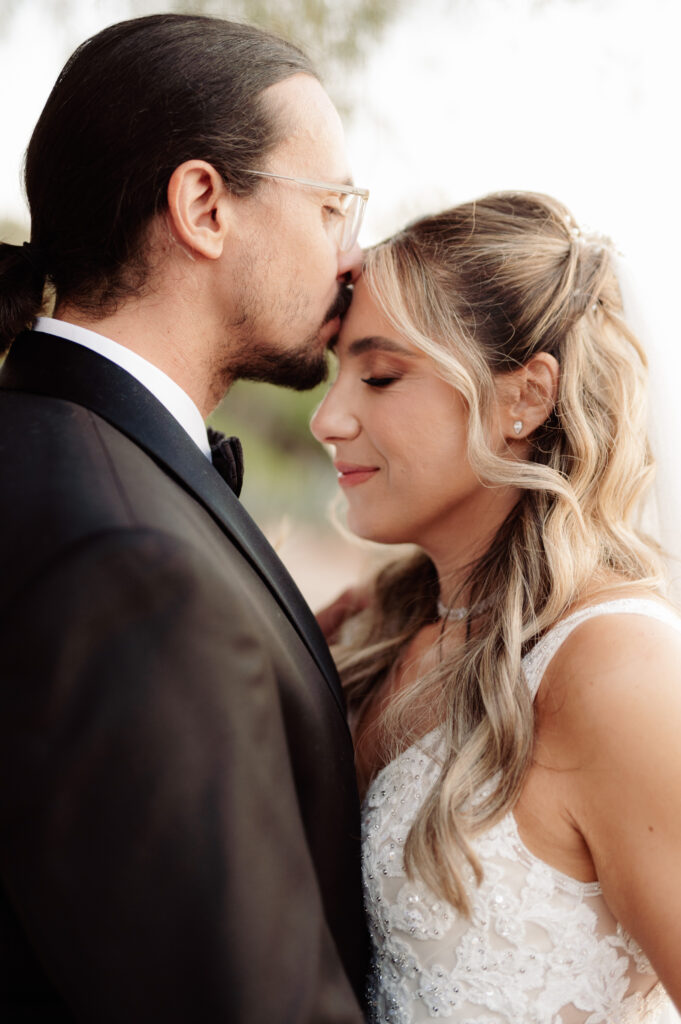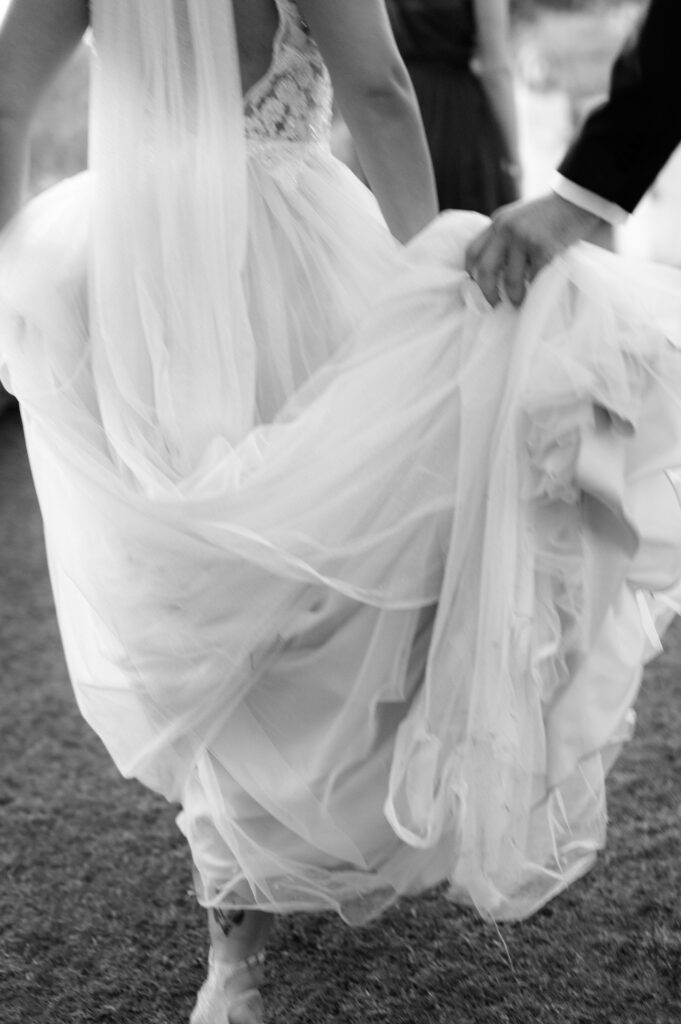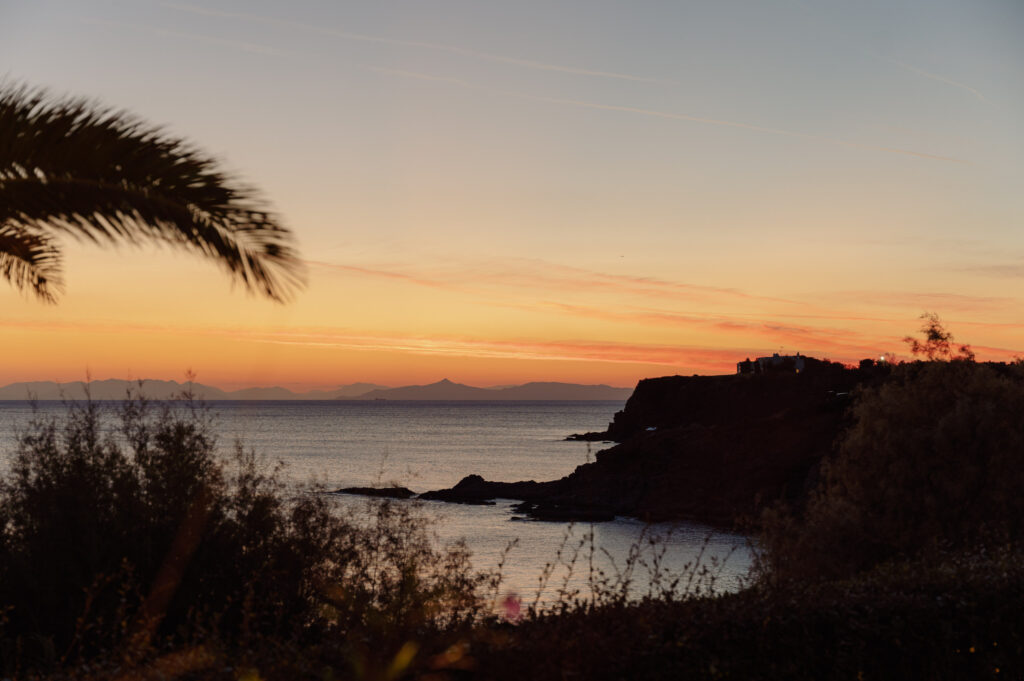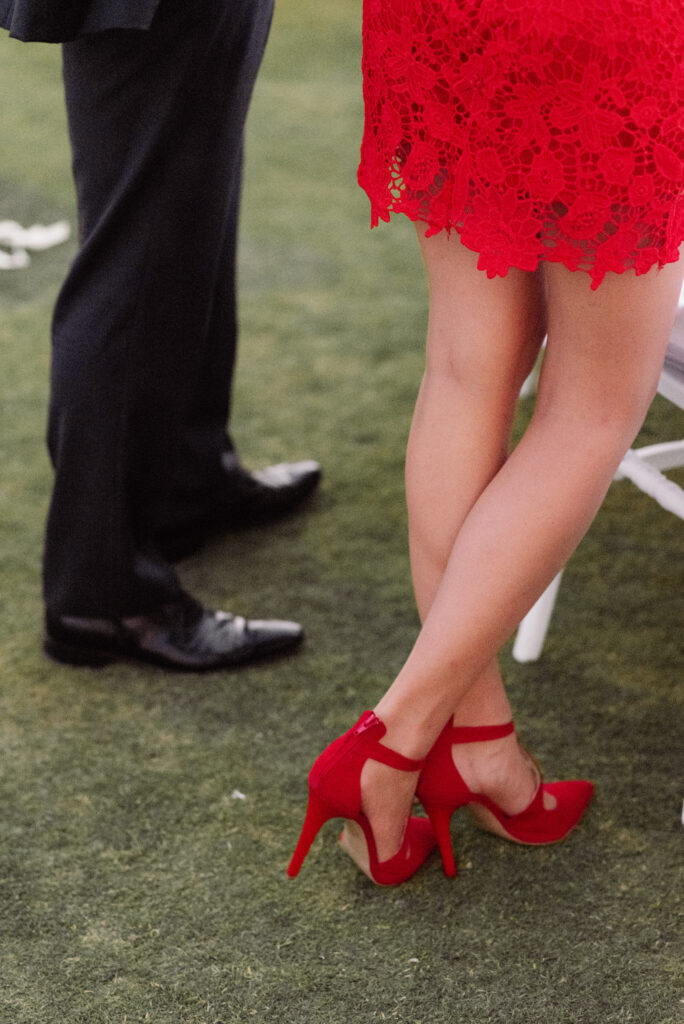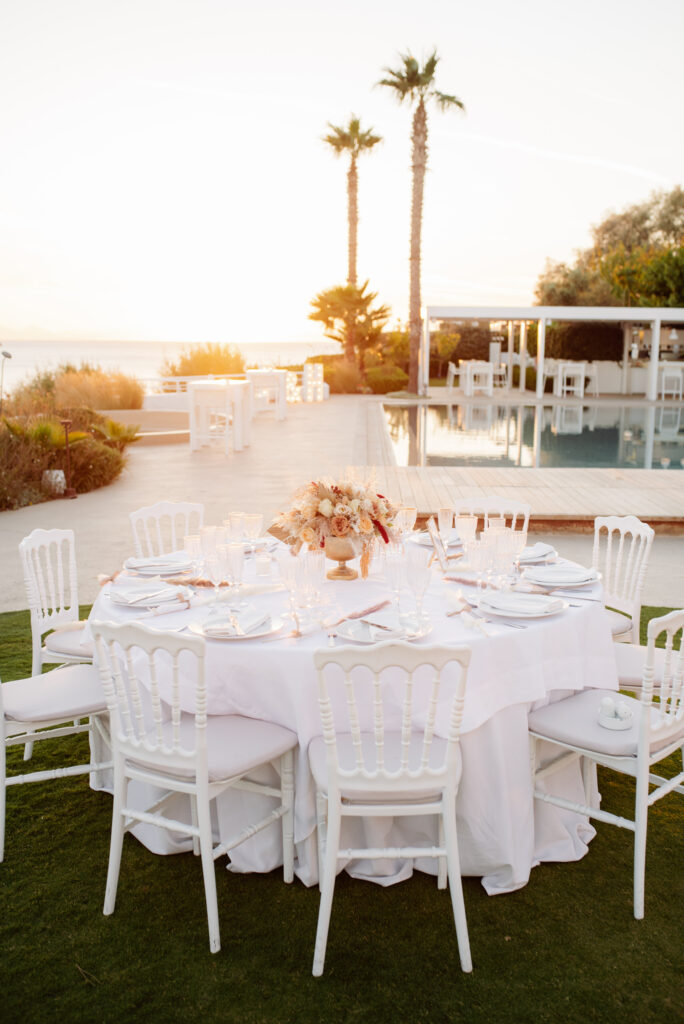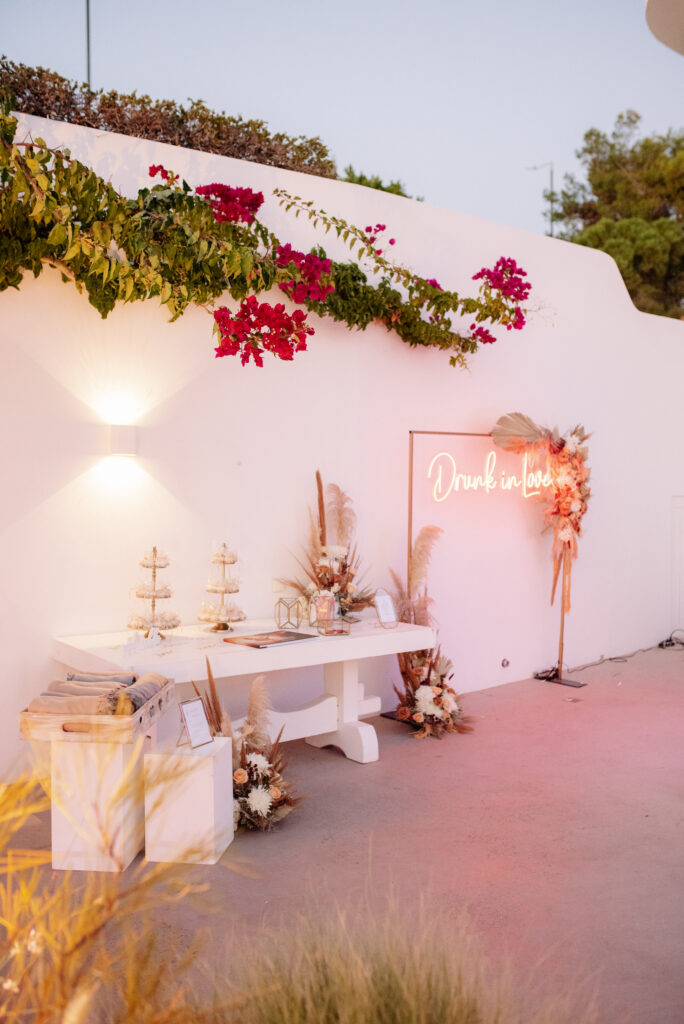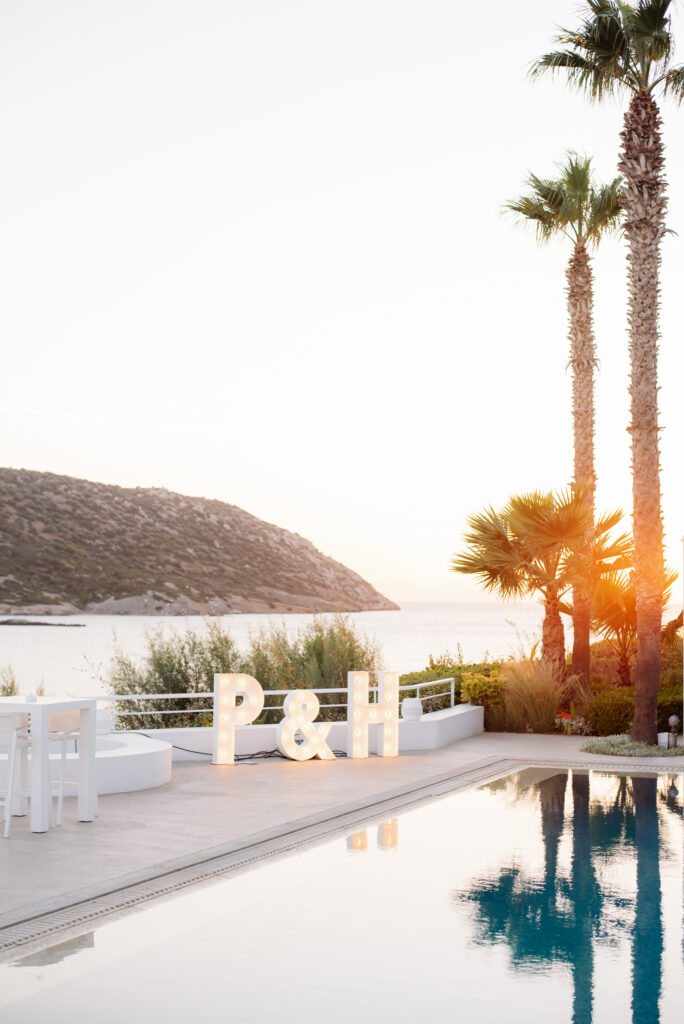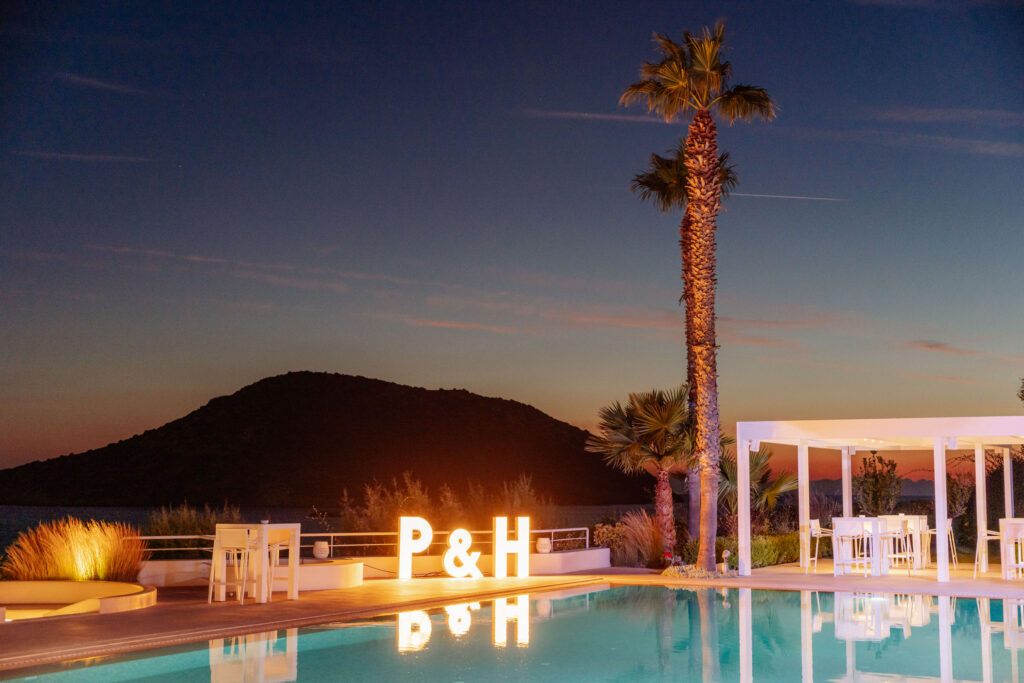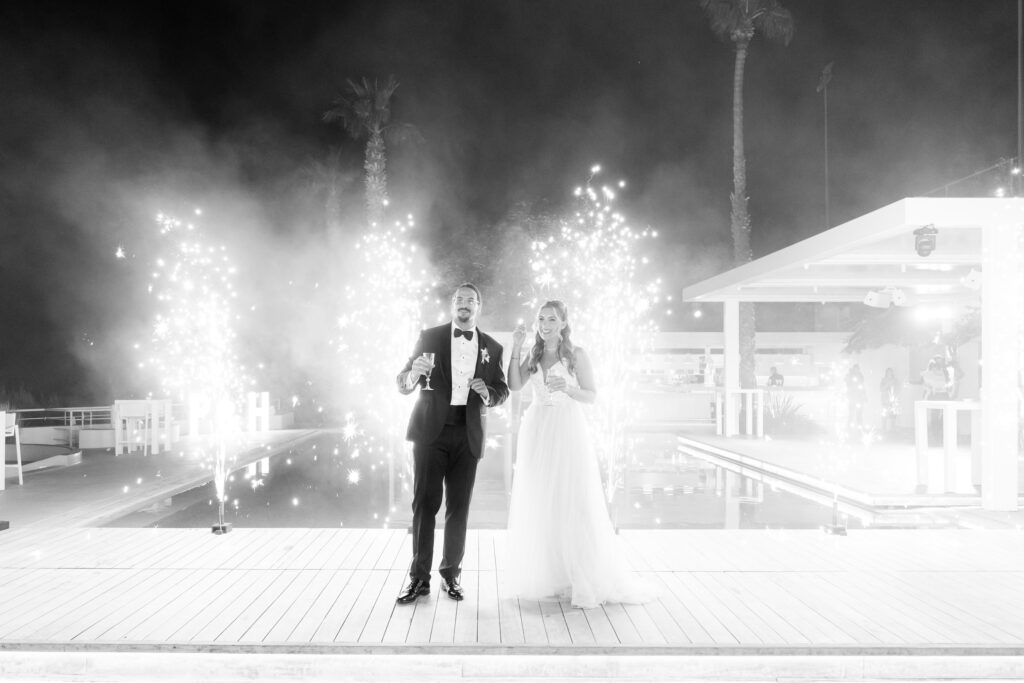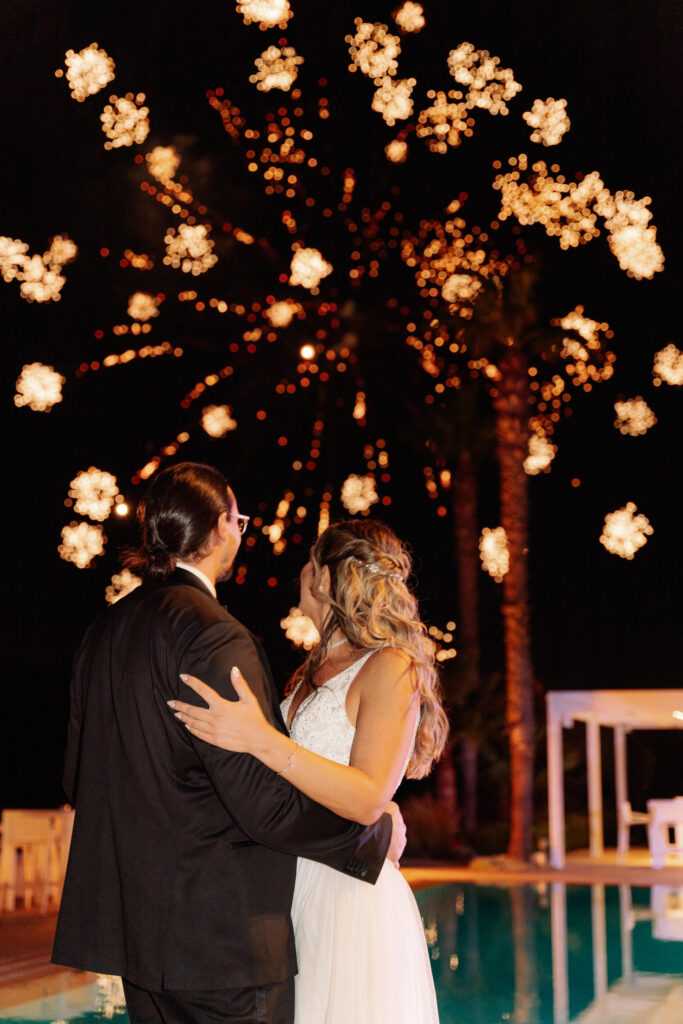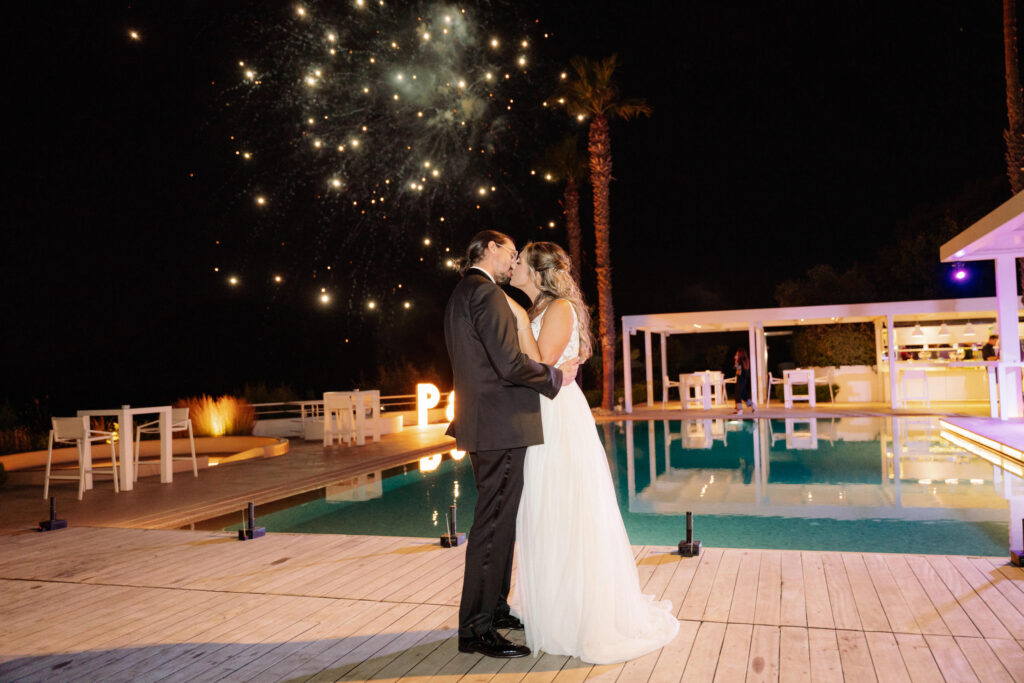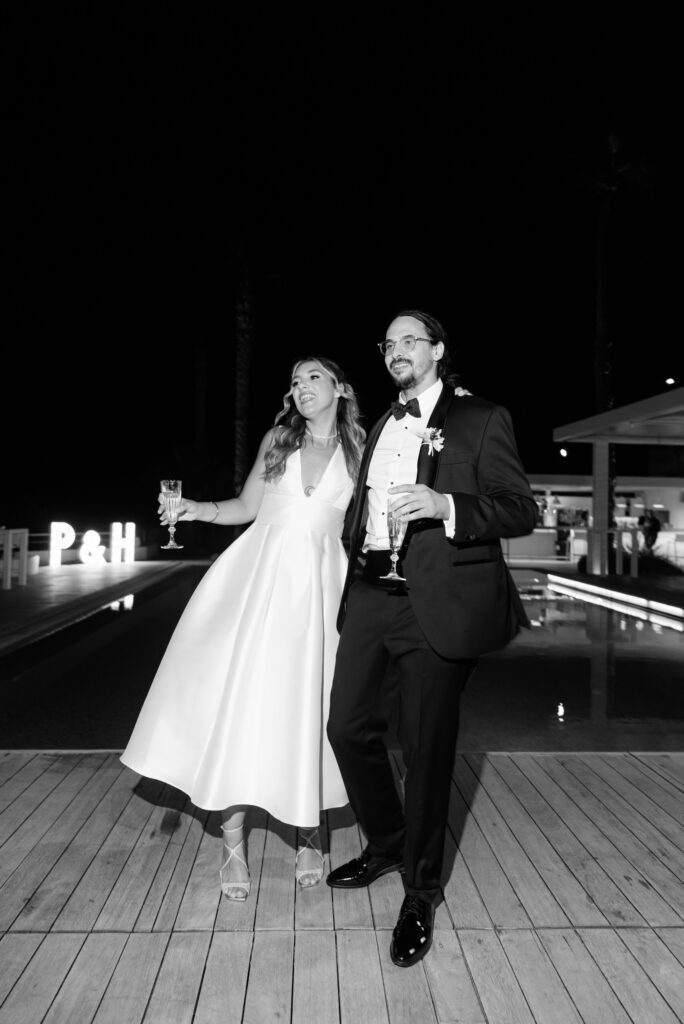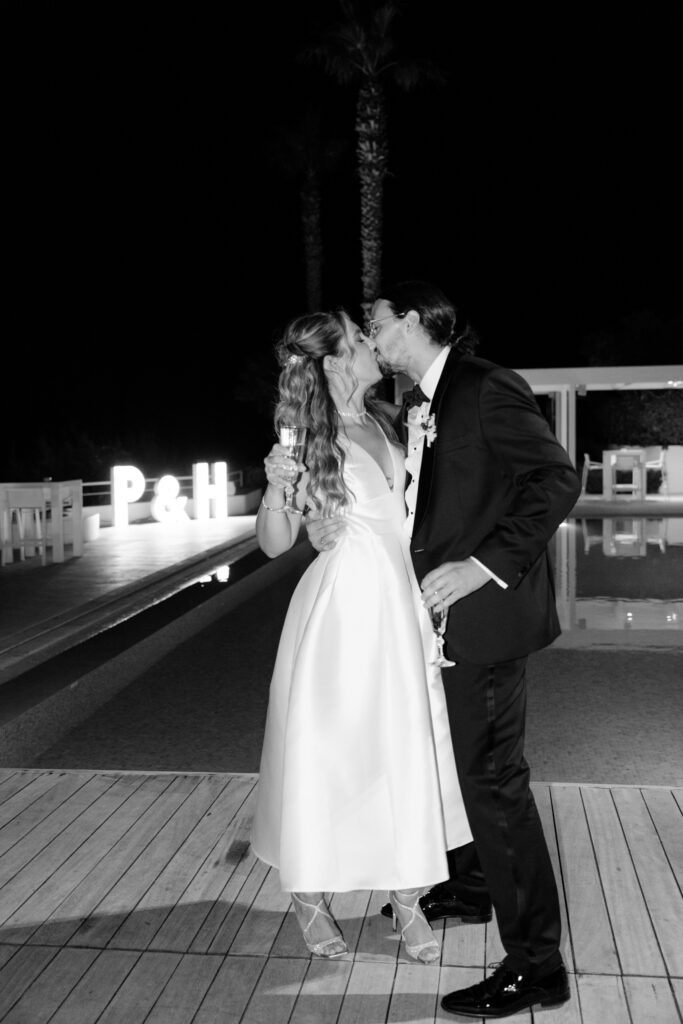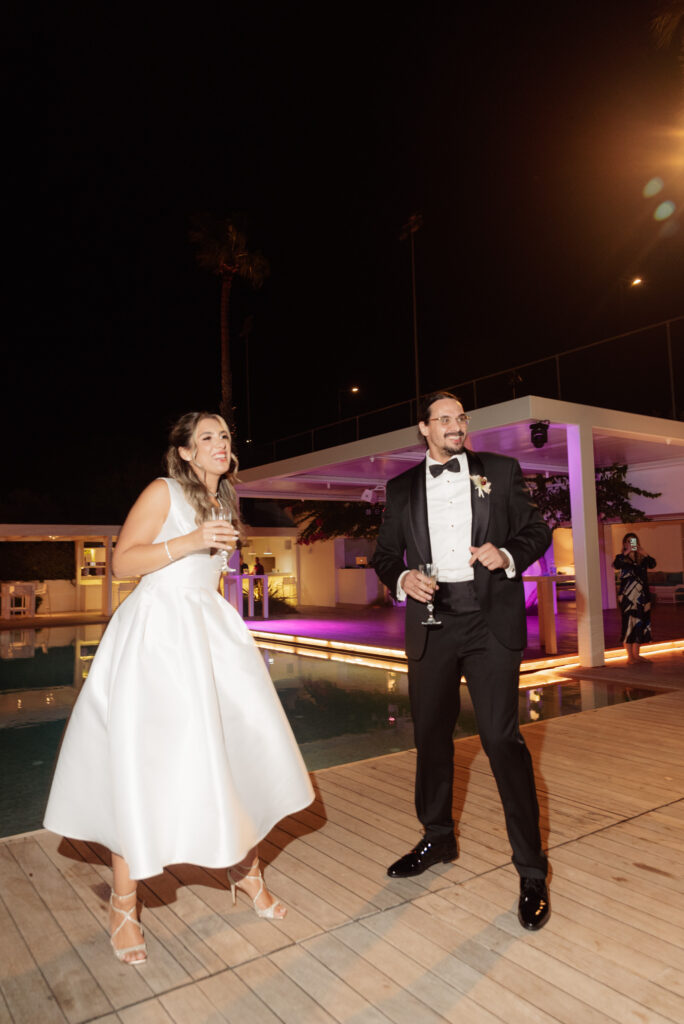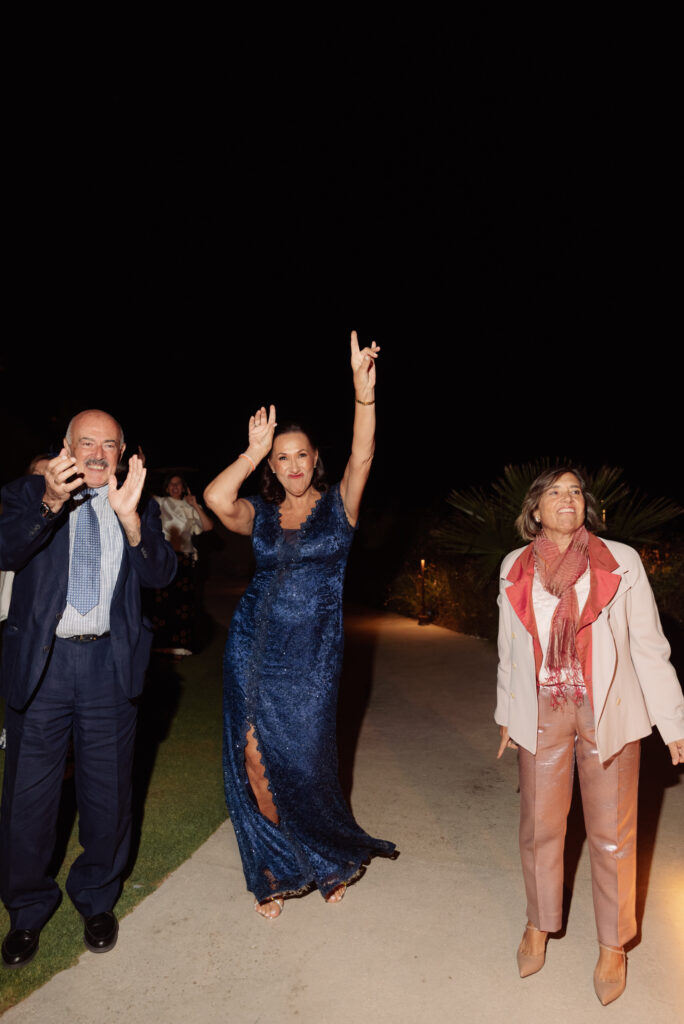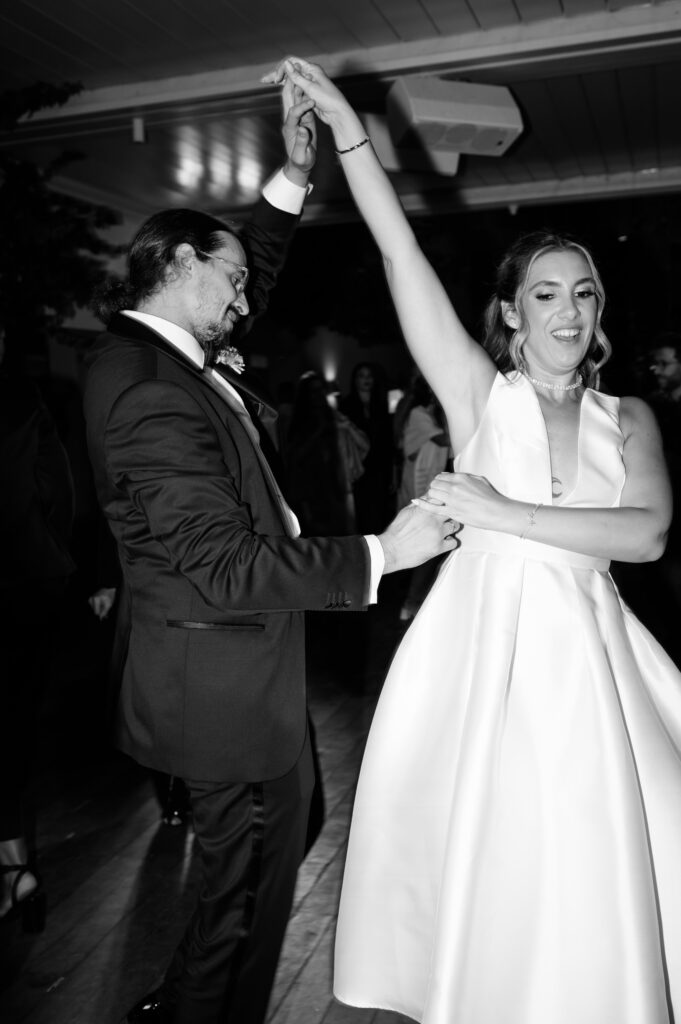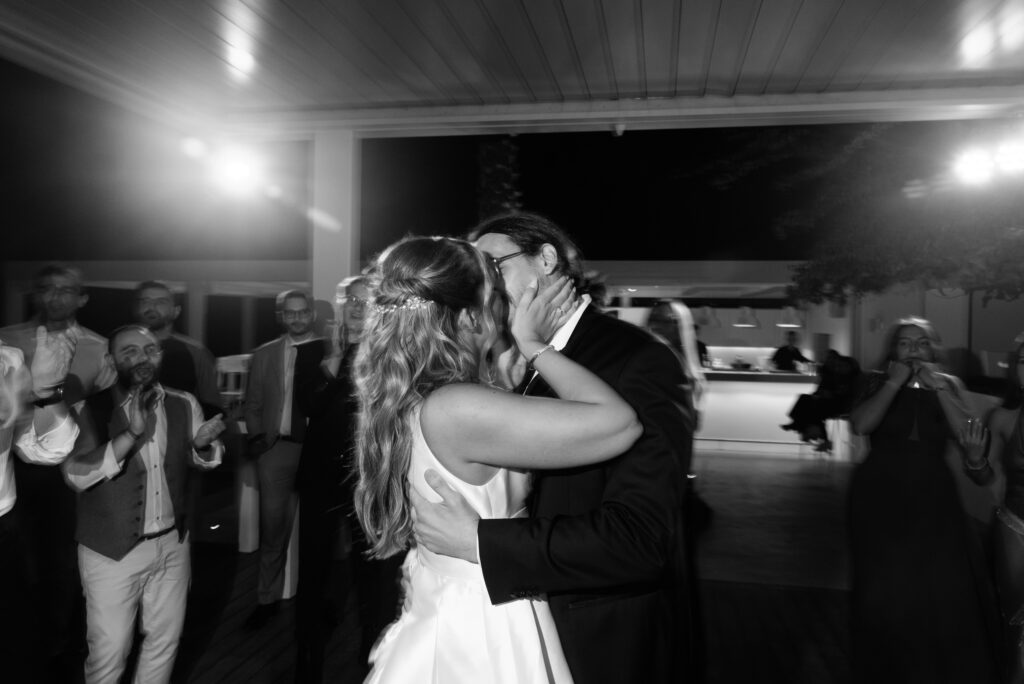 Kind words from them.

The best photographer we could ask for!!!
Christina and her assistant were the best professional photographers we could have on our wedding day! Christina managed to capture beautiful moments full of emotions on our special day. Her friendly and professional approach was evident from our first meeting. She immediately understood our needs. She added her experience and expertise and created truly unforgettable memories for us. We couldn't be more grateful for having her as our wedding photographer and we're looking forward to have her next to us again for our future events! We highly recommend Christina as she is an amazing photographer but also a lovely human being. Thank you Christina from our bottom of our hearts! We love you!